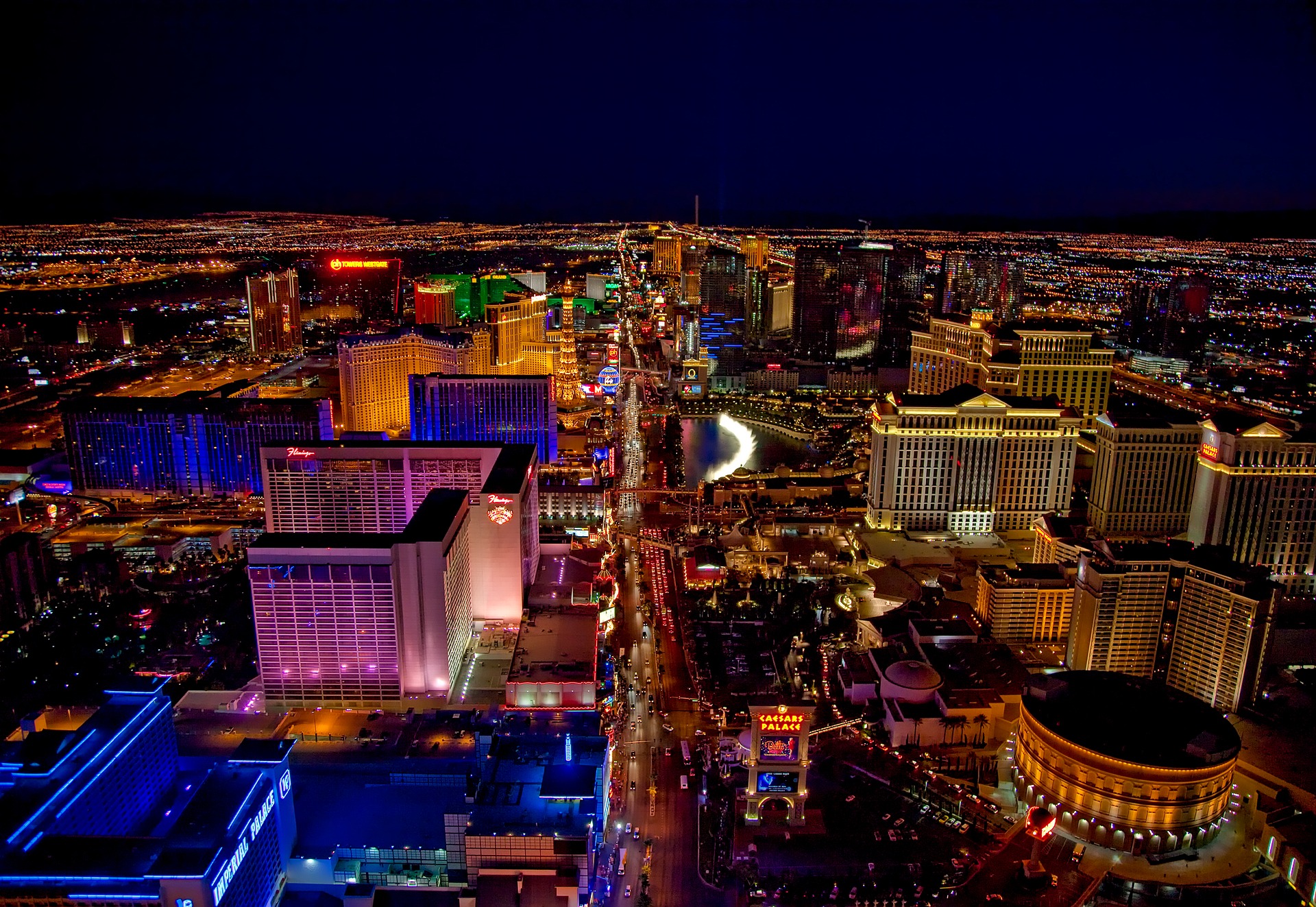 Rio Las Vegas Hotel & Casino Sold
Las Vegas has been a bit on fire the past week news wise. Last week we updated our Vegas parking guide after Wynn announced the elimination of parking fees at their Las Vegas Strip properties. We also covered the supposed sale of Circus Circus and the advanced discussions to sell Bellagio and MGM Grand.
With all of that said, there are some other moves in town. Specifically Eldorado Resorts and Caesars Entertainment are merging as part of a $17+ billion deal. As part of that merger it is believed the company will sell off a couple of properties. Now we know which one is being offloaded first.
A Big Sale
Caesars Entertainment has announced the sale of Rio All-Suite Hotel & Casino just off of the Las Vegas Strip to Imperial Companies. As part of the deal Caesars will lease back the property for $45 million in annual rent for at least two years with possible options for extension of the lease. (The "kind of" in the title.)
"This deal allows Caesars Entertainment to focus our resources on strengthening our attractive portfolio of recently renovated Strip properties and is expected to result in incremental EBITDA at those properties," said Tony Rodio, CEO of Caesars Entertainment. As part of the sale Caesars retains ownership of World Series of Poker.
A Low Price?
The sale price of $516.3 million may seem like a lot, but it initially felt a little low to me. Rio isn't the most modern hotel, but it sits on a ton of land and has over 2,500 rooms. Additionally, Caesars purchased the property in 1998 for $880 million which means it has lost quite a lot of value over the past twenty years. I'm not saying the value is wrong, just more that I am surprised with how low it the sales price is.
Rio has long been an outball in the Caesars Las Vegas lineup. It has also long been rumored to be for sale. Then there is also the rumor that the property will eventually be used for a Las Vegas MLB Stadium. Who knows, but this sale is far from a surprise. In truth, once it closes things will remain much the same with the management and even the Caesars Rewards loyalty program staying in place.
Bottom Line
Caesars Entertainment and Las Vegas as a whole are continuing to grow and evolve. It seems with all of these stories and various potential sales that the landscape in Vegas is changing a bit. I for one think this is probably a good thing, but I suppose only time will tell.
What do you think of the sale of the Rio All-Suite Hotel & Casino in Las Vegas? Is this a big deal? Let us know in the comments below!