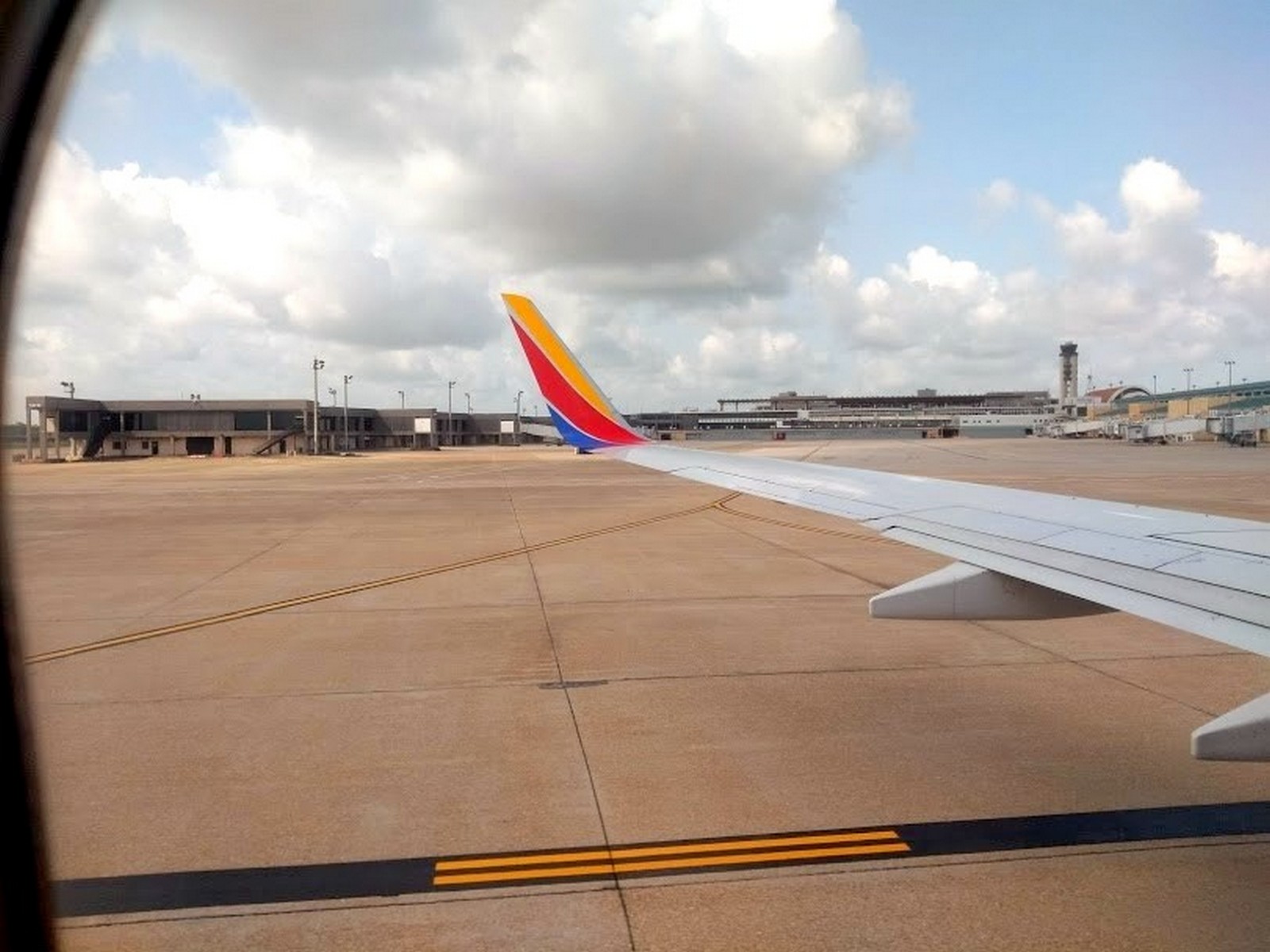 Southwest Airlines CEO Gary Kelly To Resign in 2022
Southwest Airlines CEO Gary Kelly has announced that he will step down next year, after more than 17 years in charge. Bob Jordan, executive vice president of corporate services, will be Kelly's successor. He will start Feb. 1, 2022 and will continue the company's the post-Covid recovery.
The 66-year old Kelly will transition to the role of Executive Chairman through at least 2026, at the discretion of the Board.
"On behalf of the Southwest Airlines Board of Directors, I am delighted to announce Bob Jordan as CEO," Kelly said in the press release. "Bob and I have worked side by side for more than 30 years. He is a gifted and experienced executive and well-prepared to take on this important role. Working closely with President Tom Nealon and Chief Operating Officer Mike Van de Ven, we will begin developing transition plans in the coming weeks and months. These three top-notch Leaders make for a powerful team to lead us forward."
Kelly has led Southwest through some of the airline industry's most turbulent times. He is a 35-year Southwest veteran who assumed the roles of Chairman and President in 2008. In January 2017, Kelly relinquished the title of President.
Kelly has often said his biggest source of pride is the fact that Southwest Airlines has never had a single layoff or furlough in the airline's 50-year history. As CEO, he has guided the airline's transformation through several major initiatives, including the acquisition of AirTran Airways, the repeal of the Wright Amendment, the launch of international destinations for the first time in Southwest's history, the installment of a new reservation system, introduction of a new frequent flyer program, initiation of service to Hawaii and more.
Jordan, 60, is a long-time Southwest Executive with broad and deep experience. He joined the airline in 1988 and has served in roles including Director of Revenue Accounting, Corporate Controller, Vice President Procurement, Vice President Technology, Senior Vice President Enterprise Spend Management, Executive Vice President Strategy and Technology, Executive Vice President and Chief Commercial Officer, AirTran President and Executive Vice President Corporate Services.
"I'm humbled, honored, and excited to be asked to serve as the next CEO," Jordan said. "The Heart of Southwest is our People; they make the difference for our Customers, and I look forward to serving them. We have a terrific team of Leaders, many of whom I have had the joy of working alongside for decades. I'm looking forward to working with Gary, Mike and Tom on the transition effort and setting up Southwest for the next 50 years of giving Customers the Freedom to Fly."