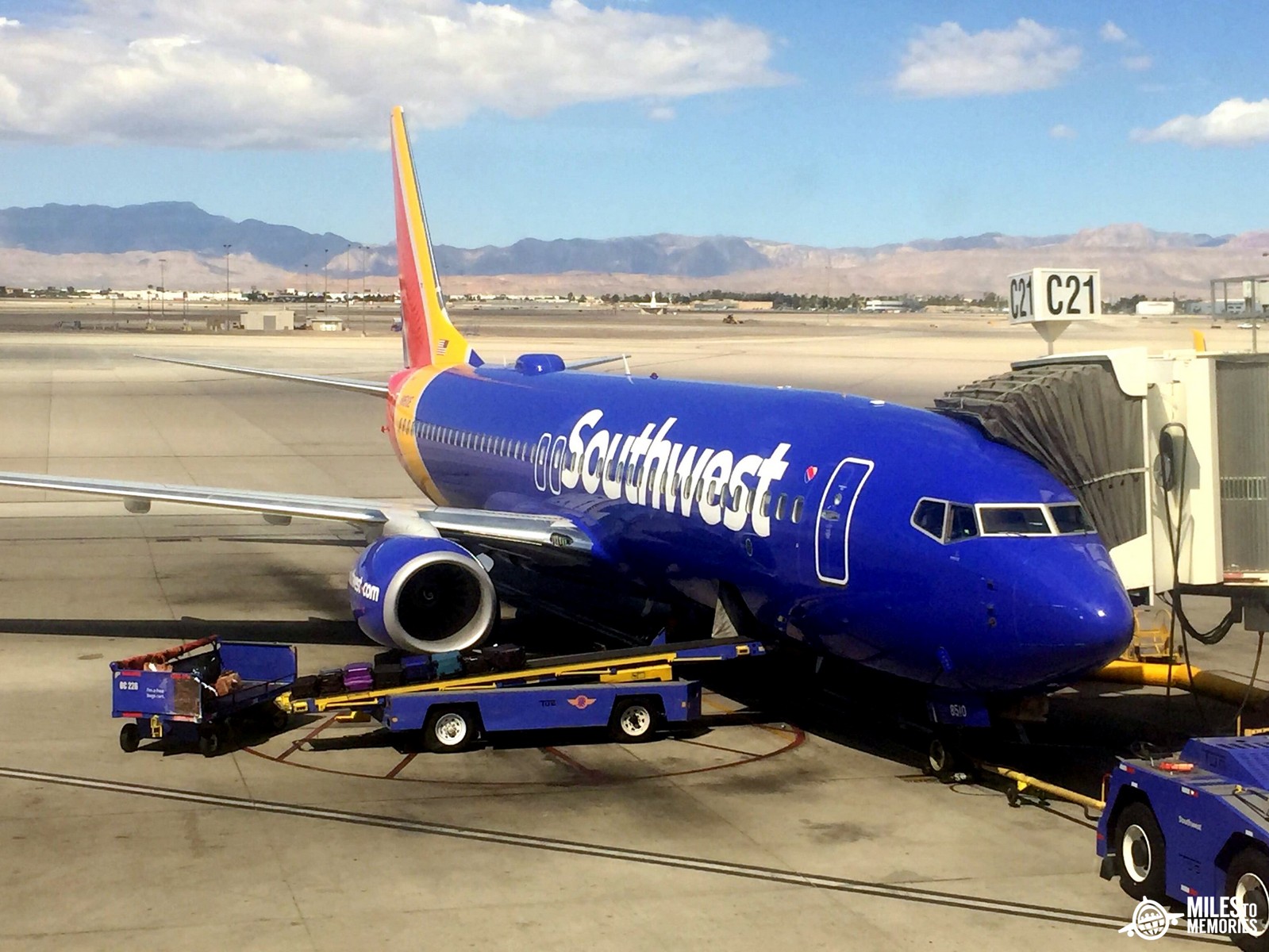 Is Southwest Airlines Considering Basic Economy?
Southwest Airlines is one of the few remaining airlines that doesn't have Basic Economy. And CEO Gary Kelly said earlier this year that "you're not going to see basic economy from Southwest".
But a new questionnaire posted on FlyerTalk is raising the possibility of a new fare class that could include something similar to Basic Economy. A recent e-mail survey the airline sent to travelers has prompted speculation that Southwest is considering changing up and renaming fare lineup.
The survey was sent to members of Southwest's customer advisory council, asking them about proposed names for four fare categories. Currently Southwest has three categories, Business Select, Anytime and Wanna Get Away. All fare categories come with two free checked bags and no ticket change fee.
Panel members members were asked to vote on different combinations of four fare names, such as:
Complete Freedom, Freedom, Wanna Get Away Plus, Wanna Get Away.
Freedom & More, Freedom, WGA Plus, WGA
Wanna Gett the Most, Wanna Get More, WGA+, WGA
Freedom Flex+, Freedom Flex, WGA+, WGA
Wanna Get the Most, Wanna Get More, WGA Plus, WGA
WGM Plus, WGM, The Original Plus, The Original
Freedom Perks, Freedom, WGA+, WGA
Go Ultimate, Go Anytime, Wanna Flex, Wanna Get Away
There was no indication that the additional category would be Basic Economy. But it would be hard to see more perks being added to their Wanna Get Away fares. It makes more sense that the current Wanna Get Away would become Wanna Get Away Plus and the new Wanna Get Away fare would lose some perks.
Conclusion
This was just a survey, so nothing concrete has been announced. Southwest's Wanna Get Away fares are some of the best deals out there, so hopefully we see no changes for the worse.
Let us know what you think.
HT: FlyerTalk