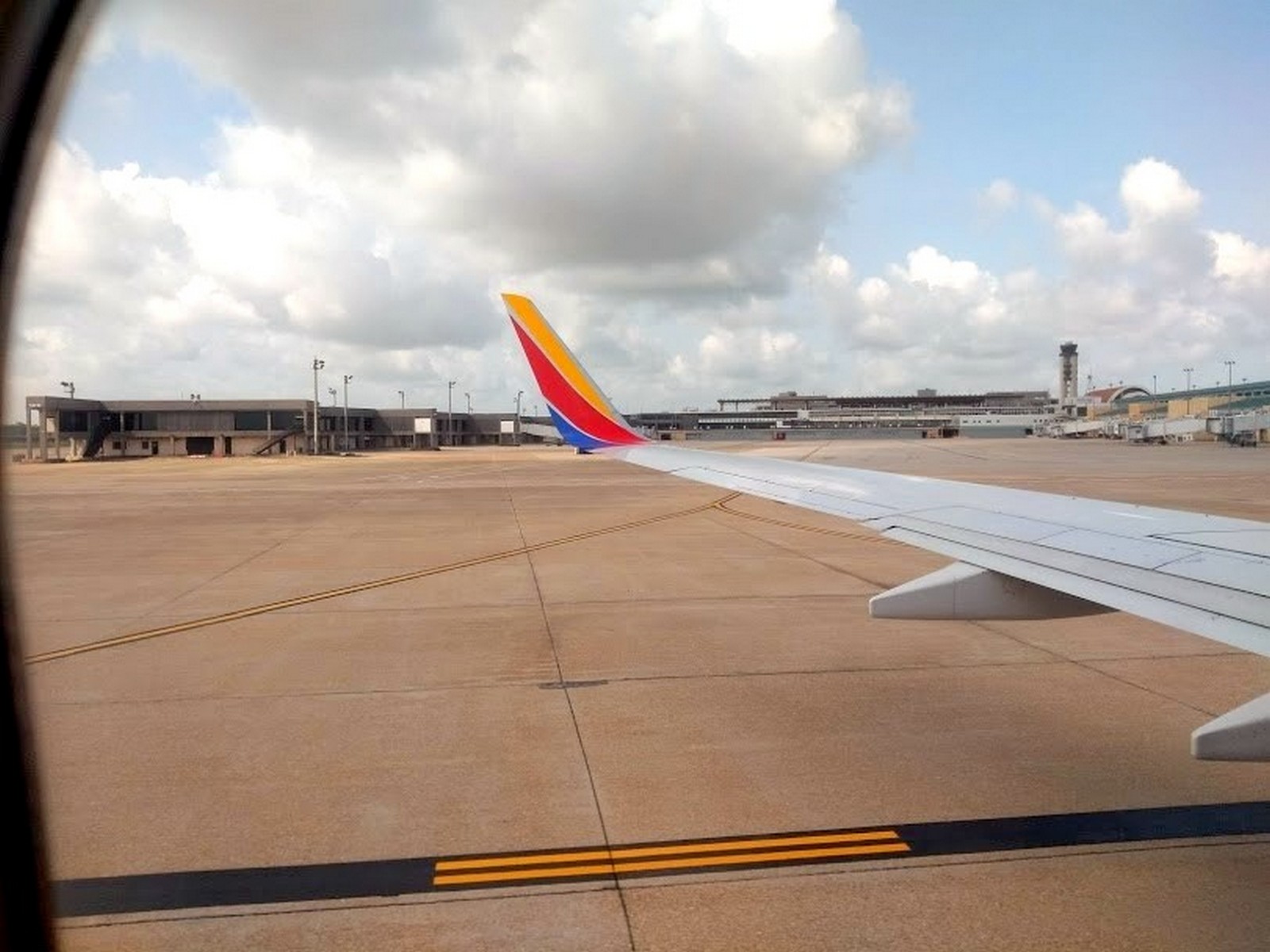 Southwest Cuts Thousands of Flights
Southwest Airlines will run fewer flights through the end of the year in an attempt to address issues that disrupted operations this summer. The airline faced many delays and cancellations as travel demand reached the highest levels during the ongoing pandemic.
Southwest is cutting 27 flights per day that had been slated to take off between Sept. 7 and Oct. 6. Another 162 flights per day will be removed from the schedule between Oct. 7 and Nov. 5.
The carrier plans to adjust flight schedules in November and December as well, but said it would protect holiday bookings. "We're confident these adjustments will create a more reliable travel experience," Southwest Airlines CEO Gary Kelly said in a statement as reported by Reuters.
Southwest had to cancel thousands of summer flights due to increased demand and staffing shortages. Bad weather and network flexibility also played a role. In one weekend in late June, the airline canceled almost 40% of its flights.
Southwest said that it is "aggressively" hiring. The Dallas-based airline is recalling employees, who are on voluntary leave. The company expects to have all of those employees back by the end of the year.
Similar moves are expected by other major airlines as well. Cancellations and delays have been a widespread issue this summer, so this is not just a Southwest problem.