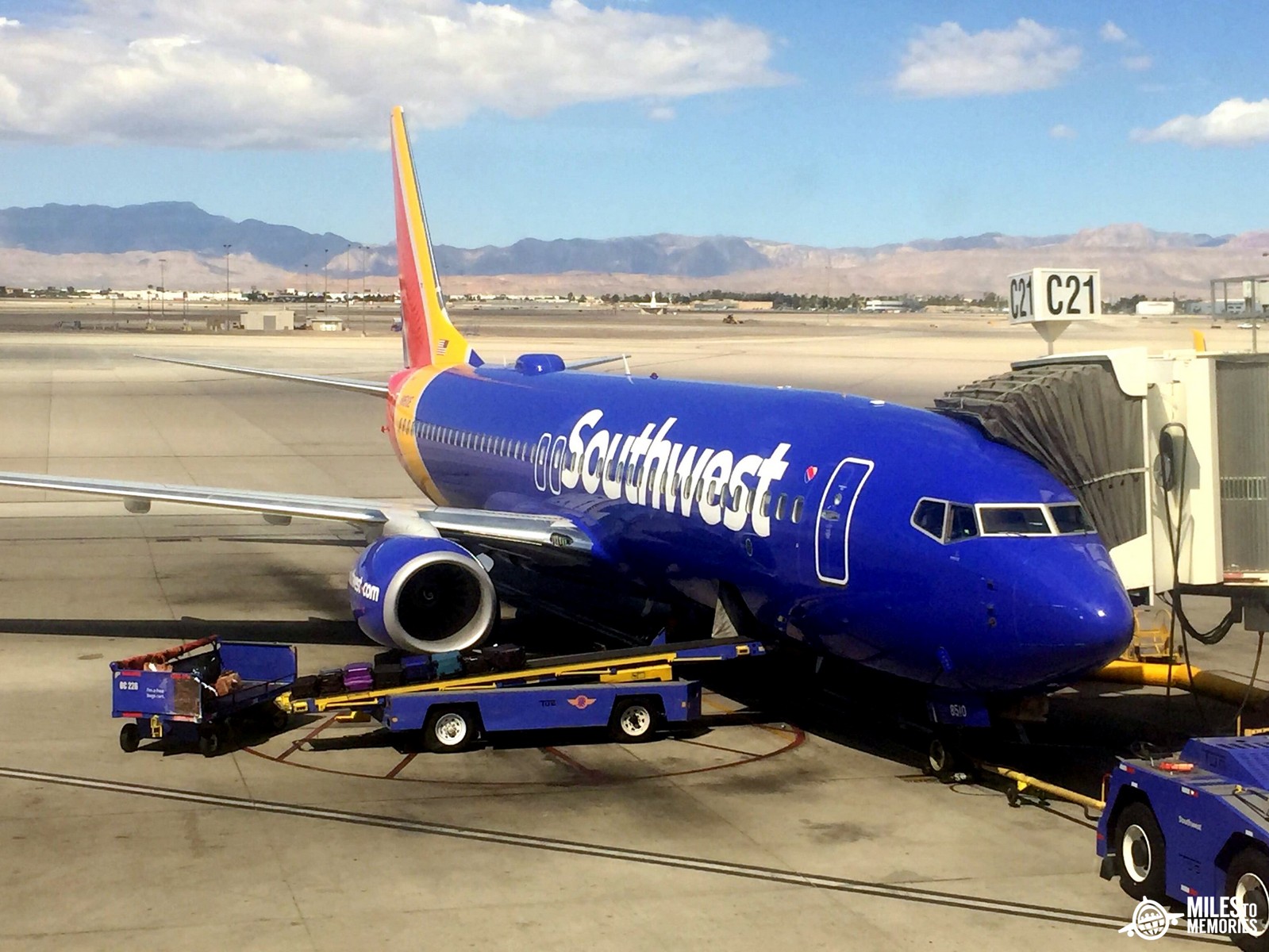 Southwest Generous Free Flight Change Policy
Southwest once again is offering a generous change policy for travelers. Southwest is now letting you change any flight booked for travel through June 6th to another flight that's up to 14 days before, or after the flight date. The reason why this is very generous is that besides not charging any change fees, Southwest also waived the fare price difference. The new policy applies to both paid and award flights. You can even change your flight more than once.
UPDATE 5/27/21 – this is working again for roughly 7/3-8/7 range for the eligible flights that can then be changed +/-30-days.  HT Shira in our Diamond Lounge. There appears to be more dates as well but only for select routes.
So lets say that your original flight costs $60 for example, and you are changing it to a flight that costs $100. Besides there being no fee to change your flight, you will not be charged the price difference either.
Conclusion
Southwest is definitely going above and beyond with this generous offer once again. The only requirement is that you original flight should be scheduled before June 6th.