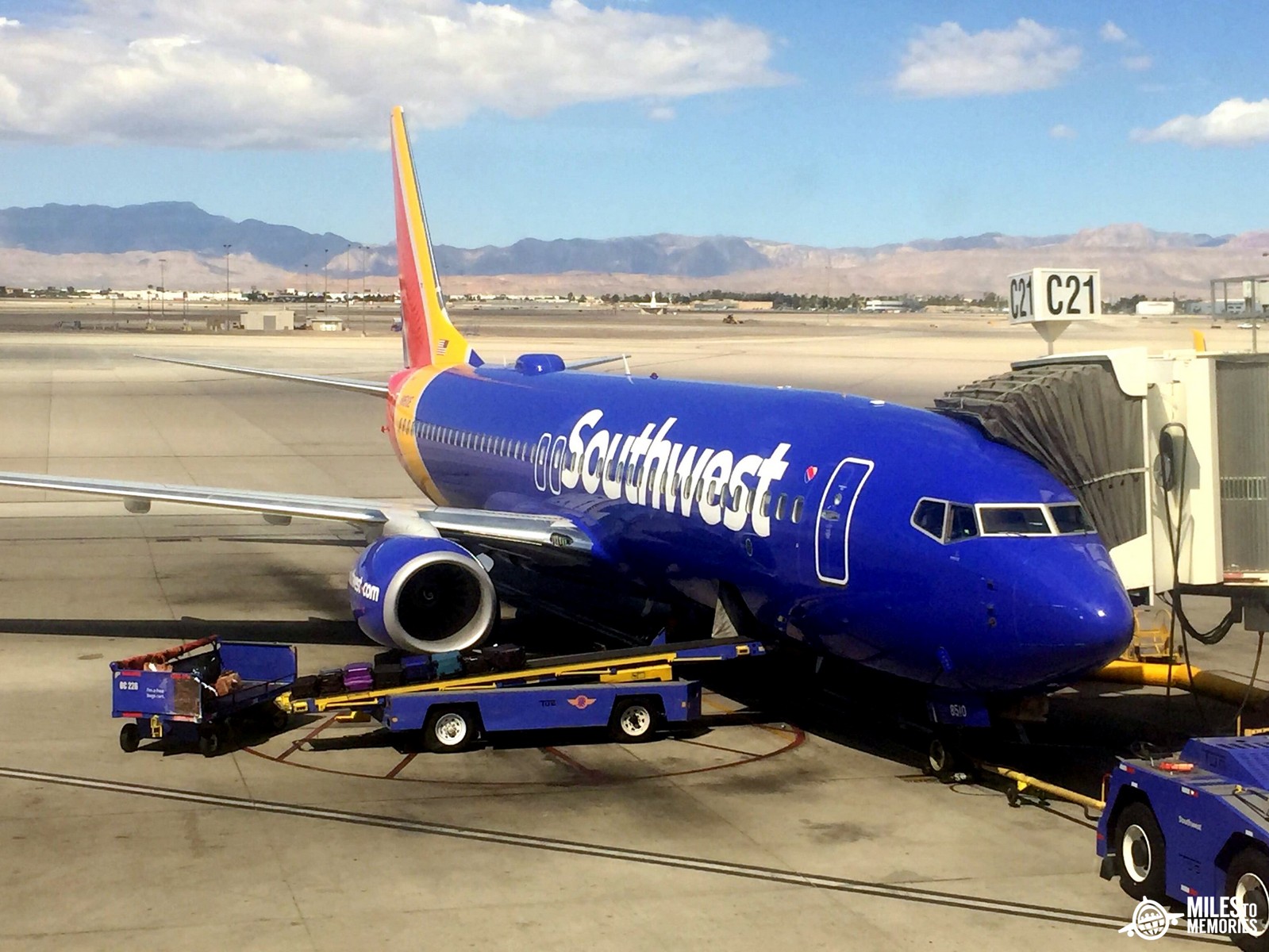 Fly To Hawaii For Under $50!?! Under $30 With A Companion Pass!!!
It's finally here. Southwest Airlines has started selling tickets to Hawaii, with the first flights taking off March 17th. Southwest's Hawaii flights will first launch with the route between Oakland and Honolulu, with additional flights added in April and May.
Introductory fares start at $49 one way for travel in March and April, although they're limited to just a few days from a quick search. There's more affordable fares for around $79. Fares for peak summer travel range from $189-$214 each way.
You can book directly on the Southwest website.
Conclusion
$49 fares to Hawaii are an incredible deal and even cheaper for those who have the Companion Pass. This is by fare the best prices for Hawaii travel, so jump on it and hopefully you can grab some of those cheapest fares.
Make sure to maximize your credit card rewards. Use Amex Platinum that offers 5x MR on airfare, Chase Sapphire Reserve for 3x UR on travel, or Citi Prestige for 5x TYP on airfare.