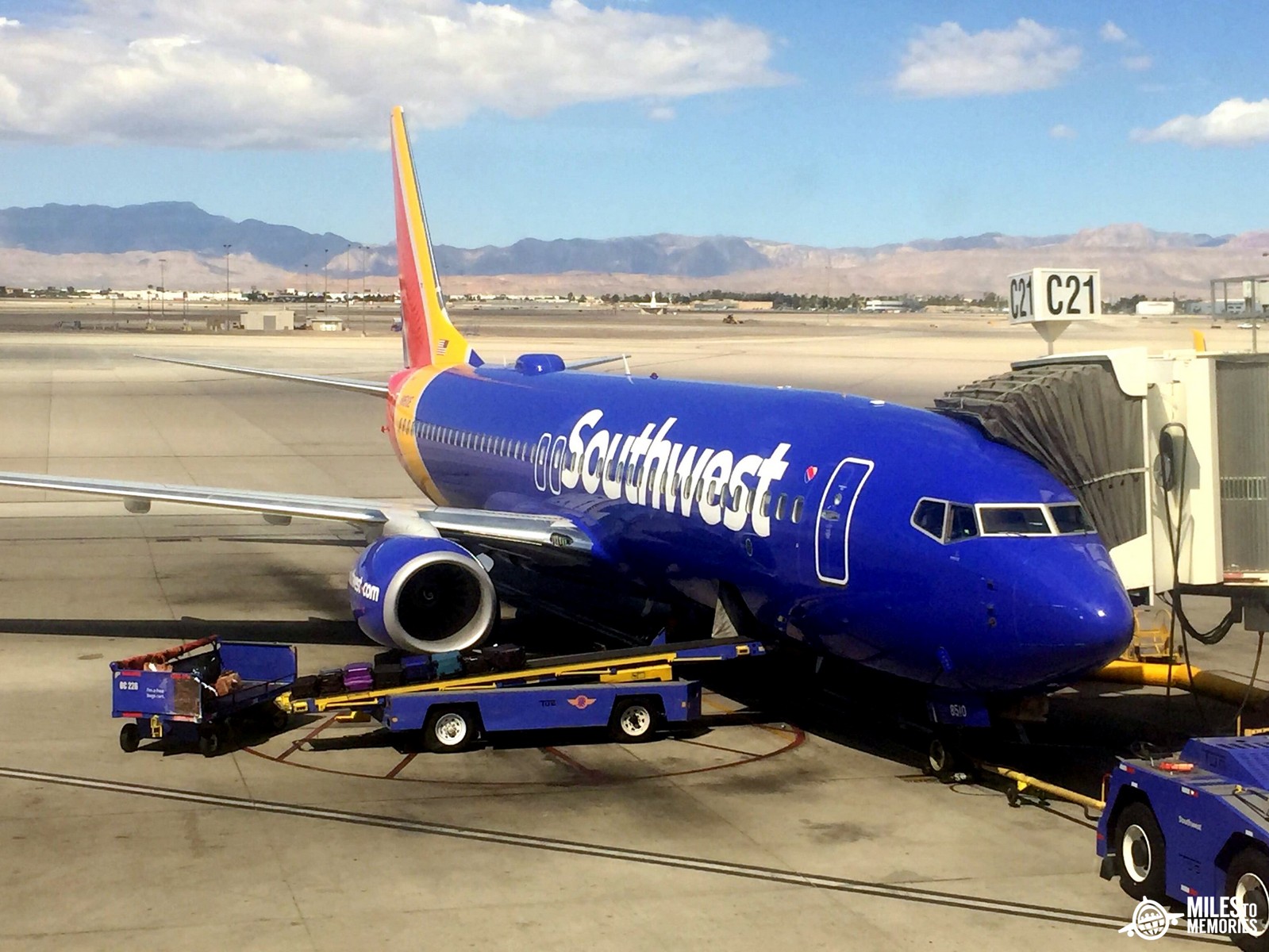 Southwest Postpones Schedule Extension
Update: Looks like the schedule was updated earlier than expected today.  The calendar now goes out until November 2nd.
Southwest has postponed the release date for its next schedule extension. The last extension was back in early February, as they opened up their schedule through October 1, 2019. The next extension was due on March 14th, but it has been postponed, likely due to the grounding of 737 MAX 8 planes.
Now the schedule extension date has been changed to March 18th. On that day, booking should be opened through early November, so be ready to grab fares for peak holiday dates.
Southwest usually announces new and dropped routes during its regular schedule updates. So there could also be some new Hawaii routes released, but I doubt we will see those $49 prices again.
Conclusion
Be ready on March 18th to check out the extended schedule and start thinking about your next vacation. Since Southwest will refund you the difference if the price drops, it is generally good to get in early for flights during those peak times.
Happy booking!
HT: Deals we Like