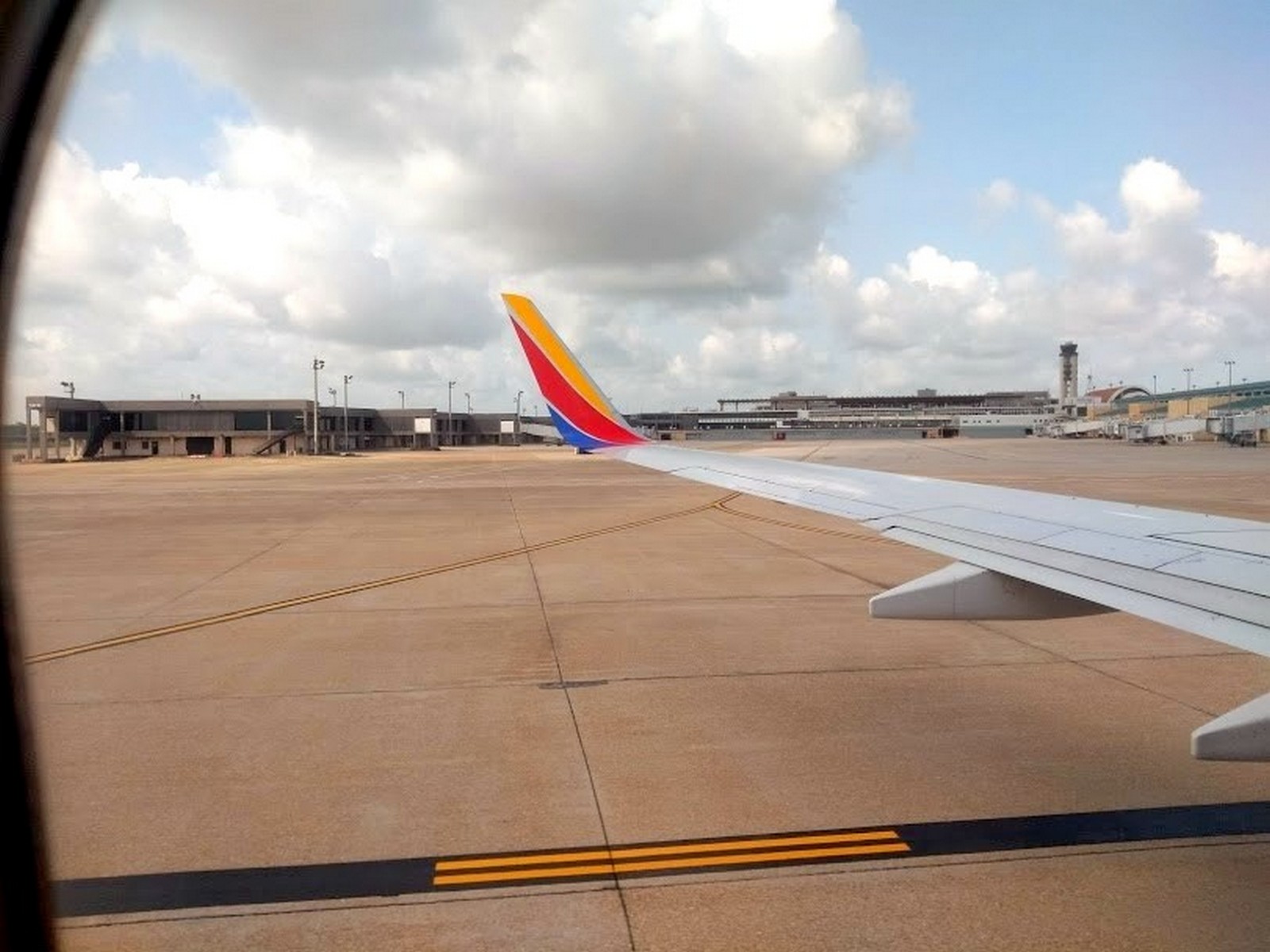 Department of Transportation Tells Southwest to Issue Refunds Within 60 Days
The U.S. Department of Transportation is asking Southwest Airlines to issue prompt refunds and reimburse extra expenses after its holiday meltdown. The airlines has sent out free points to many customers and said it will reimburse reasonable expenses. But they have been slow at doing so.
Southwest Airlines canceled about 16,700 flights between December 21 and December 31, which could cost the airline up to $825 million in lost revenue, additional crew costs, and passenger refunds.
The Department of Transportation "has sent every complaint directly to Southwest" and is now demanding the airline "provide substantive responses" to each one within 60 days.
"Since the Southwest meltdown, DOT has received thousands of consumer complaints about Southwest — including complaints about lack of ticket refunds and reimbursements for services when a traveler was stranded," a DOT spokesperson said in a statement reported by Dallas News. "No amount of financial compensation can fully make up for passengers who missed moments with their families that they can never get back, but DOT will continue to work to ensure that Southwest takes care of its customers."