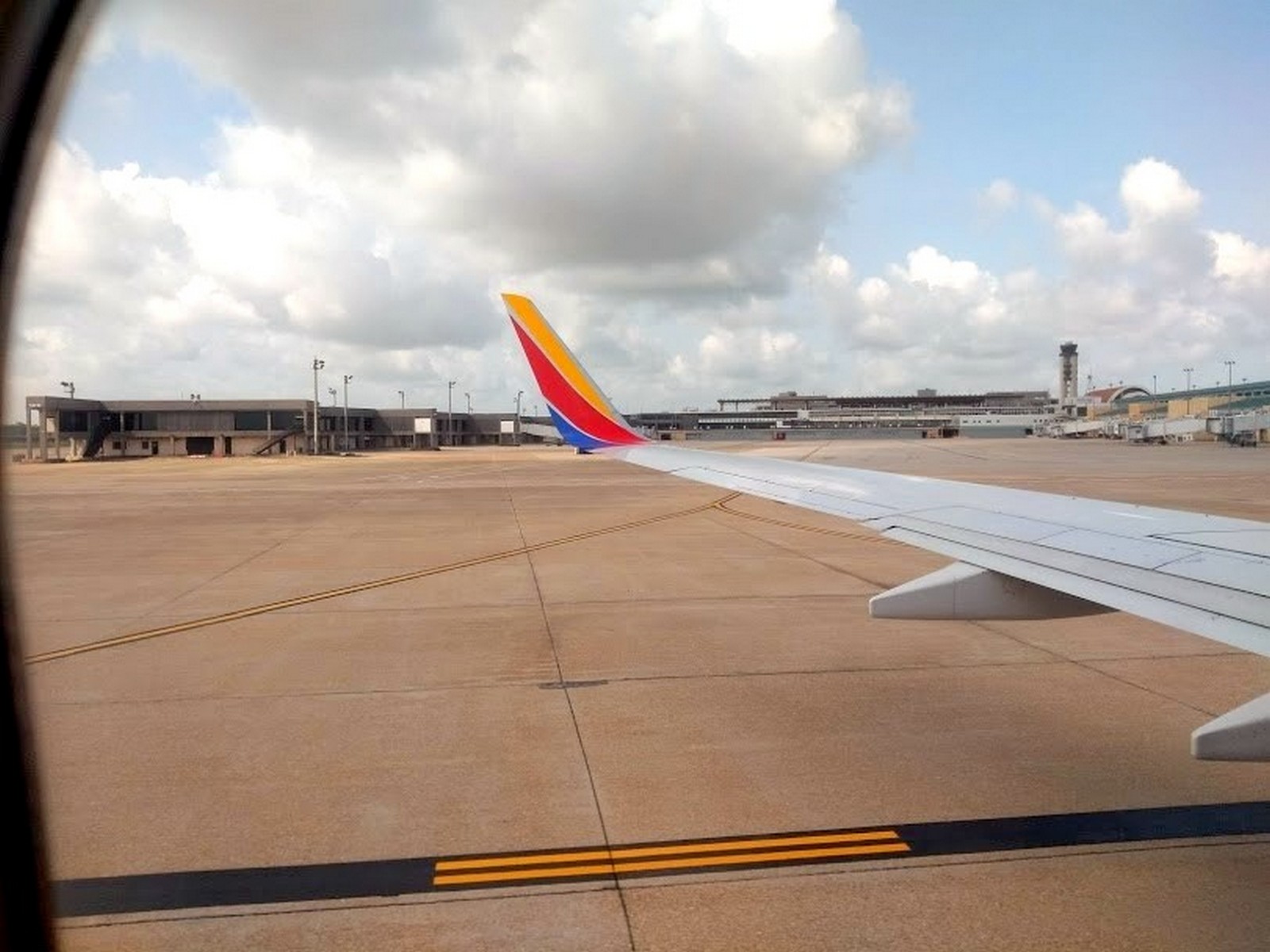 Southwest Will Avoid Furloughs Thanks to Latest Stimulus Package
Congress passed a second stimulus package worth $900 billion last week. The bill was signed by President Trump over the weekend. Besides $600 checks, additional unemployment assistance and much more, the package also includes aid for airlines. It provides $15 billion to US airlines to maintain their payrolls.
The new stimulus package prompted Southwest Airlines to announce it will be able to avoid the first layoffs in the history of the company. Southwest sent notices to 6,828 of its approximately 58,000 employees about potential layoffs.
"With this communication, we are halting all efforts to furlough or reduce employees' pay, and officially rescinding the WARN notices, furlough notices, notices of potential impact and notices of pay reduction for noncontract employees that were previously sent," CEO Gary Kelly wrote in a letter to employees Monday.
Carriers that accept money from the latest Covid-19 relief package, aren't allowed to furlough, lay off or implement hourly wage cuts for any non-executive employees. The restriction is in place until March 31, 2021. This was also the case in March with the CARES Act. Airlines previously received $25 billion in payroll support, which was in effect until the end of September.