My Experience Getting The Dreaded SSSS On My Boarding Pass
It finally happened, I finally got the bend over and cough, rubber glove attention I was able to avoid all these years. My heart sank when I saw the scarlet letter(s) tattooed on my boarding pass. Okay that was a bit over the top, I admit it.
On my way home from Amsterdam I was awarded the SSSS frequent flyer award.  I don't know if it was random luck of the draw or if it was my crazy last few weeks of travel.  I am sure booking a last minute flight to Hawaii and only staying for 6 hours sets off some red flags.  As well as going to Denver and Amsterdam a few weeks apart.
RELATED: Details of Shawn's First SSSS Experience 
What Is SSSS?
SSSS stands for Secondary Security Screening Selection. Basically they want to look under your hood with a little more detail.  Weird itineraries, last minute one way bookings, and visiting small obscure countries can get you on this glorious list.
It usually entails some extra swabbing and testing of your person, clothes, and gadgets.  Although some airports take it further than others.  One thing it means for sure is that you will need a little extra time to get through security.
Getting Through Standard Security
As soon as I printed my boarding pass, like I always do, I saw the SSSS and my heart sank a little bit.  I was glad we ended up getting to the airport a little earlier than normal.  I had assumed I would get the extra pat down when going through the security check point but that is not how they had it set up in Amsterdam.
While going through the regular security area I of course had one of my bags selected for extra screening.  Why not add some annoyance fuel to this fire, right?  And they moved about as slow as they could, chatting and laughing up a storm with their co-workers while we all waited.  After about 30 minutes of standing there the lady put my bag in a secondary scanner, talked to a friend for 2 minutes, and then said I could go.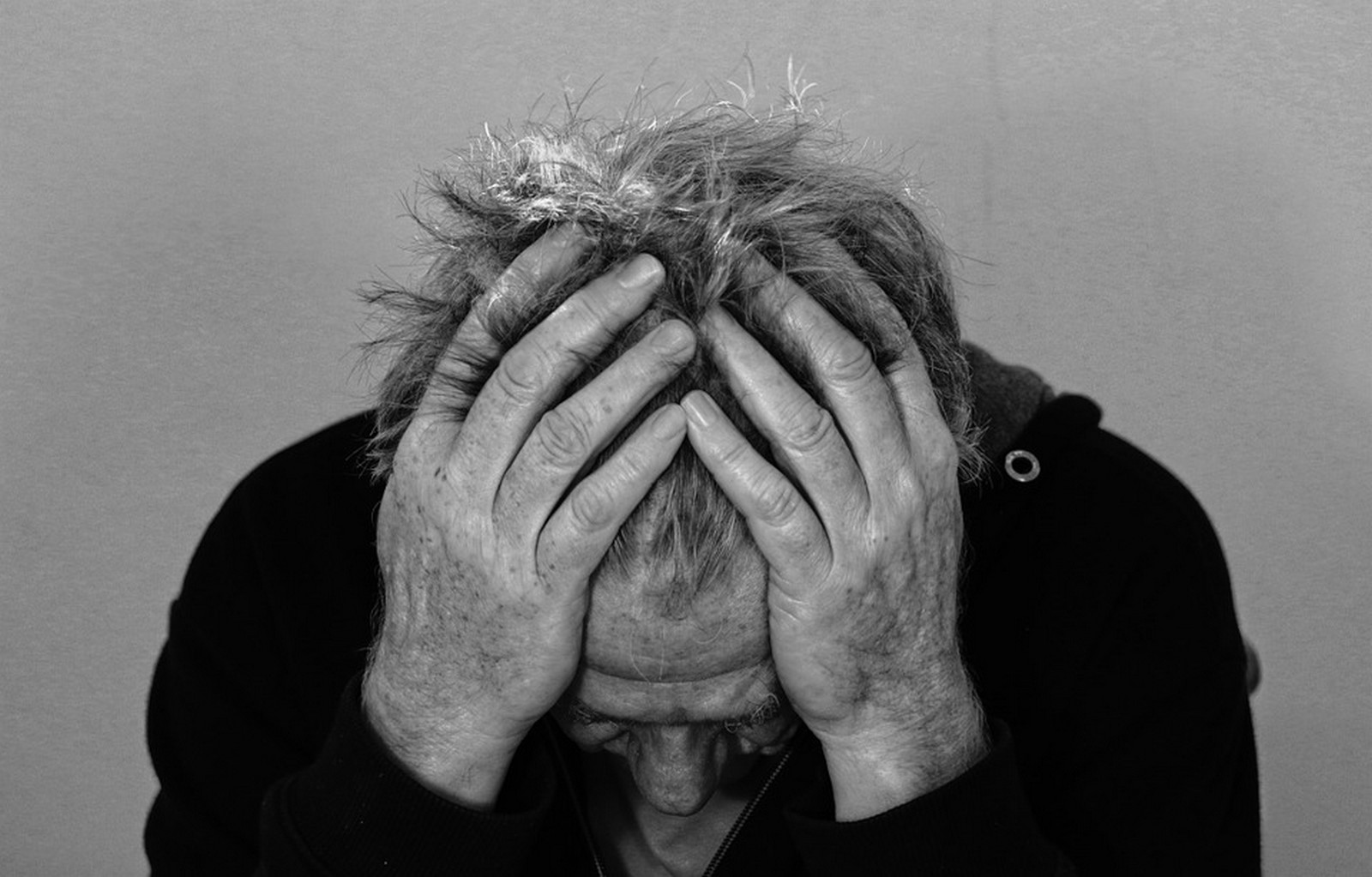 My SSSS Screening
When I went to board the plane there was a second check point at our gate that scanned my ticket and then said, let's get this party started!  She totally didn't say that but that is what I thought at the time.
I went to an area up by the boarding door and once again had to wait for 5 minutes or so while others got their massage pat down.  The gentleman that did my SSSS search was very nice. He was very polite every time he asked me to do anything and said thank you every time I complied.  He swabbed my hands, clothes, feet, and shoes first. Then he asked me to take out any electronics and open them up which he swabbed and tested too.  Lastly he swabbed my clothes and other items in my bag and tested those.
Once everything was complete I packed everything up and boarded the plane.  All in all it wasn't too bad but I know that will depend on the airport going forward.
Conclusion
It was a much better process than I expected if I am being honest.  I was actually more annoyed by the secondary baggage check people than I was about the SSSS screening. I plan on getting to the airport a little bit earlier this weekend just in case I get it again.  If it becomes a regular thing I will go to the DHS Trip site and fill out their paperwork to hopefully get it removed.
I know many people commented in our Facebook Group that they have had it. If you have been hit with the SSSS tattoo share your story in the comments.