Disclosure: Miles to Memories has partnered with CardRatings for our coverage of credit card products. Miles to Memories and CardRatings may receive a commission from card issuers. Opinions, reviews, analyses & recommendations are the author's alone, and have not been reviewed, endorsed or approved by any of these entities. Links in this post may provide us with a commission.

Wyndham to Caesars Rewards Status Match
Last month I did a piece telling you to status match from Caesars Rewards (previously Total Rewards) to Wyndham status.  That is because Caesars status goes until January 31st each year so there is some overlap where you can double dip the status matching.  If you already had Diamond status with Caesars then you needed to wait till it to dropped off February 1st. Matching status from today on should get you Caesars status until January 31, 2021.
Update 2/10/22:
We are seeing reports in our Facebook Group that Caesars statuses are finally starting to be upgraded to Diamond from February 1st matches. Lots of others are not seeing it yet so they are likely being done in batches.
RELATED: How To Earn Caesars Rewards Diamond Status Without Gambling A Red Cent!
Why Do The Wyndham to Caesars Rewards Status Match?
If you have Wyndham Diamond status or Platinum status it is worth matching back to Caesars Rewards for the following perks:
Diamond members get –
Platinum members get –

BOGO show tickets
line cutting privileges at some places
Diamond status is not as good as it used to be with the reduction in lounge privileges but there is still a ton of value as you can see.  And it can be had for free!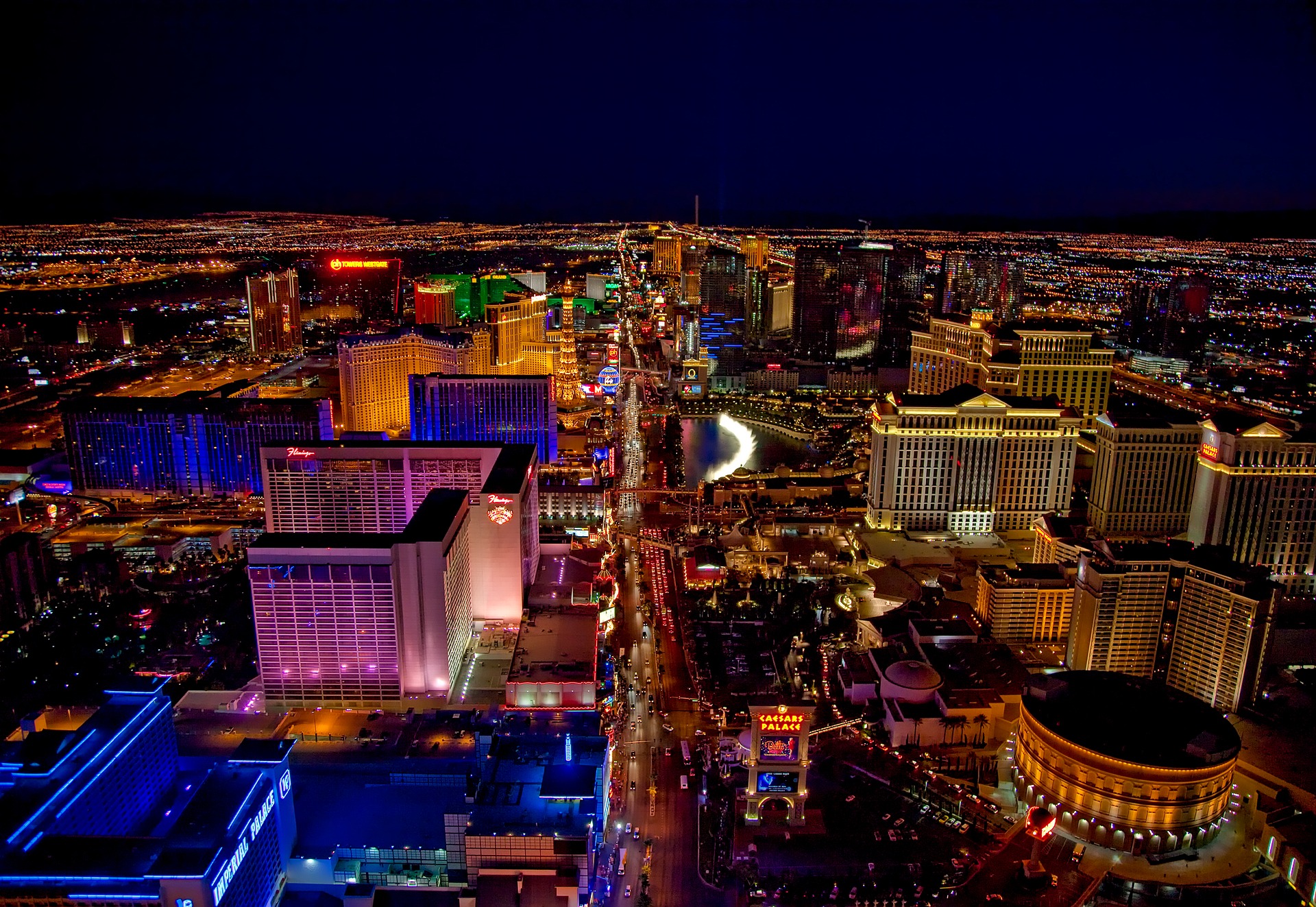 How To Match Wyndham Diamond to Caesars Rewards Diamond
Doing this is simple and should take all of 1 minute.
Use

the following link

to perform the status match.
2. Then select I am a Wyndham Rewards Member Match My Status on the right side of the page.
3. Log into your Caesars Rewards account and enter your Wyndham rewards number.  You should get this message:
Once the status is matched you should have your Diamond Celebration dinner in your account within a few days (seven at the most). Although some people have reported that the free dinner still posts the same day.  It is better to be safe though so do this now than to wait till right before your next trip.
FYI
For members who qualified for Diamond and Seven Stars based on their 2020 Tier Score, the 2021 Celebration Dinner will be added only after you redeem the 2020 Celebration Dinner. The Celebration Dinner can take 7-10 business days to be added to account once the 2020 Celebration Dinner is redeemed.
But What If I Don't Have Wyndham Status Right Now?
This is not currently available 2/10/22
What if you were asleep at the wheel last year or are new to Miles to Memories? Well I welcome you and don't worry we can still get you that valuable Caesars Rewards status!  All we need to do is get you Wyndham Diamond status first, which is easier than you think, and then match that to Caesars Rewards.
You can status match from other hotel programs to Wyndham Diamond fairly easily. Here is a chart of all of the options:
The easiest status to get for most of us Hilton Honors Gold or Diamond status or the IHG Platinum status.  All of these come as a perk of a credit card:
Once you have secured one of the status levels listed above you can match it to Wyndham Diamond status.  You can then match your Wyndham Diamond status to Caesars Rewards Diamond status.
Caesars Status Match: Final Thoughts
This is one of the easier wins out there and it offers pretty good value if you travel to an area with a Caesars casino. I am partial to the New Orleans location. You may even get a comped room or two out of the deal.  I wouldn't wait so that it is all set up the next time you need it. It can sometimes take a week for the dinner certificate to post to your account so do it now instead of waiting until you have a trip upcoming.  That will eliminate possible issues.