My wife's Citi ThankYou Preferred card was targeted for a new spending offer today. Let me know if you received a similar offer or something completely different.
American Express has brought back a generous offer for adding Authorized Users on the personal Platinum card. You cna earn as much as 20K MR points.
Amex has a spending bonus offer for existing Amex Delta Gold cardmembers that can earn you as much as an extra 15,000 miles. These are targeted offers, but you can check if you're eligible.
American Express has targeted some SPG cardholders with very good spending offers for using their card.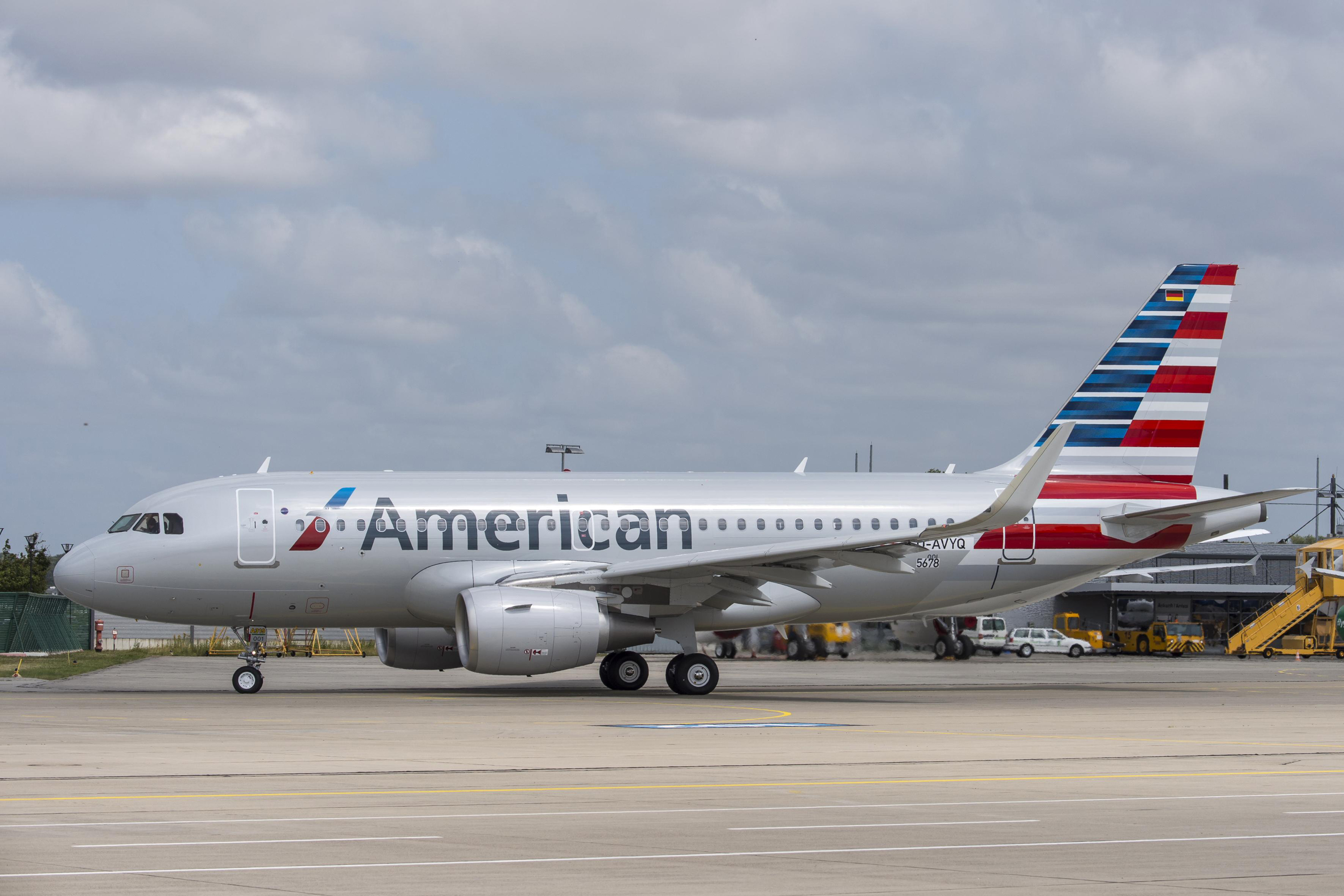 Last night I received an email with an interesting offer from American Airlines with an offer to earn up to 10,000 AA miles.
Chase is sending out targeted spending offers by email for some of their co-branded credit cards.
Targeted End of Year U.S. Bank Spending Offers U.S. Bank is sending out targeted spending offers on their Club Carlson and Flexperks credit cards. Let's...