Disclosure: Miles to Memories has partnered with CardRatings for our coverage of credit card products. Miles to Memories and CardRatings may receive a commission from card issuers. Opinions, reviews, analyses & recommendations are the author's alone, and have not been reviewed, endorsed or approved by any of these entities. Links in this post may provide us with a commission.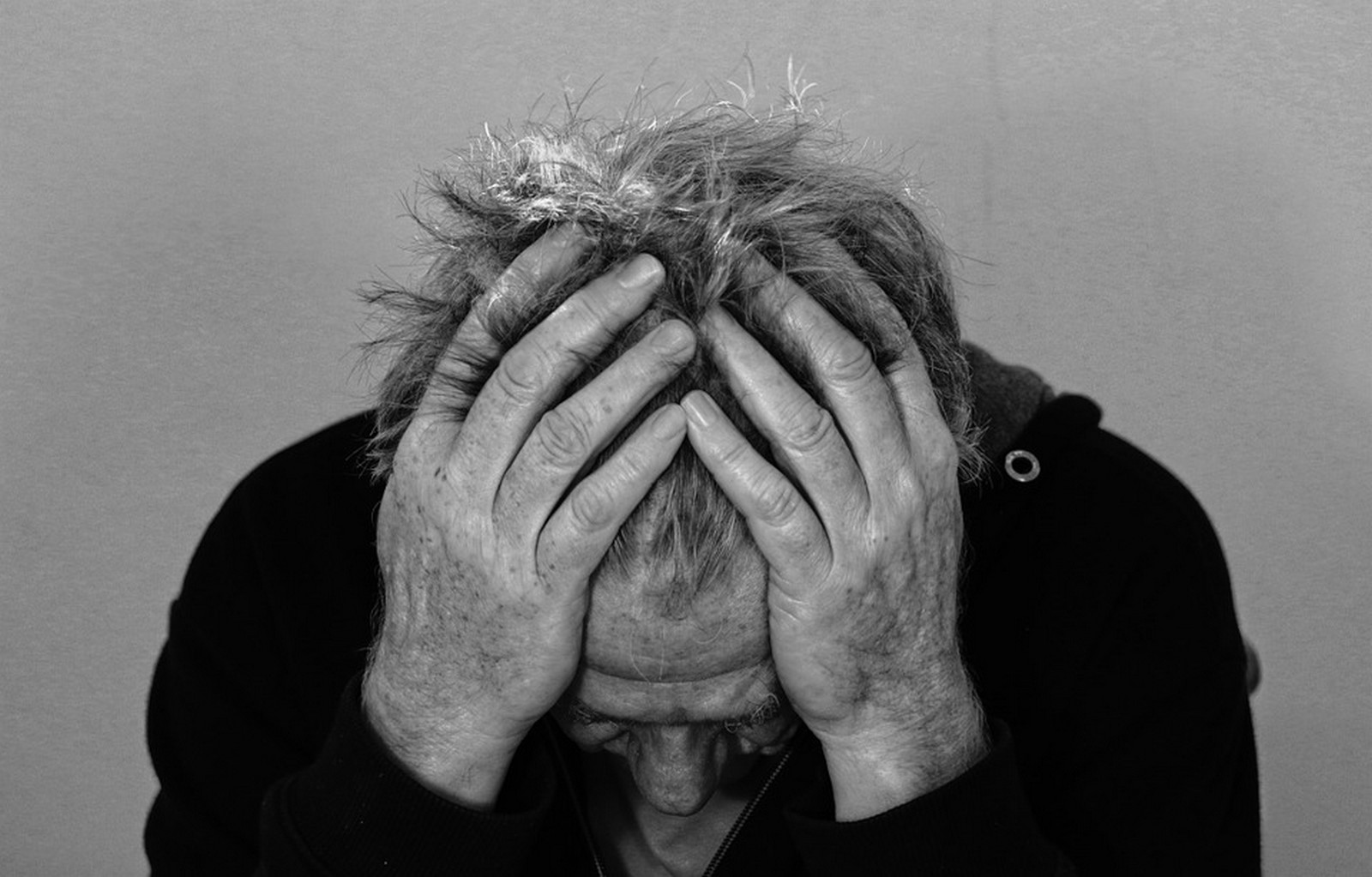 Monday Morning Miles Talk is a regular series that has some smaller, more quirky ideas to kick off the work week.  These are essentially random ideas that I wanted to share with you.  Here are the previous entries.
If you would like to read some of the other articles in the series you can click HERE.
The 5 Deals I Missed Out On Since Joining the Hobby
With it being a new year and all I find myself reflecting some.  I started taking a look back at how I would handle applications if I was just starting out now with my Clean Slate Series.  And while thinking about that I started thinking about other things I wish I would have done differently.  As they say, hind sight is 20/20!
I find myself regretting things I didn't do more often than regretting the things I did do.  So get ready for some big time regrets on missing out!
The List
These are in no particular order but they are my top 5 regrets/deals I missed out on:
Cashing out my 50,000 Chase Sapphire Preferred Sign Up Bonus
I first got into this realm not to travel so much but as a way to make some extra money.  I had been told about a card that could make me a quick and easy $500.  At the time I thought I was getting a great deal…$500 for spending $3000 on a credit card.  If I had only known at the time how much value I could have gotten out of it!
The silver lining is it did lead me down the travel "hobby" wormhole so I am grateful for that.  It all worked out in the end!
Pain Factor – 4/5
---
CLICK HERE to get more details and learn how to apply for this card and other travel rewards credit cards!
---

Not Hitting the Target RedBird Harder
The Target RedBird was probably the easiest way to increase spend since the US Mint Coin trick.  It only lasted a few months but it was extremely easy.  Many people got their hands on multiple RedBird accounts to increase their bandwidth.  I foolishly stuck with one for myself and added my wife a little later on down the road.  Some months I didn't even max both of them out…the horror!!!
I was newer into the increased spending realm at this time and I was worried about upsetting American Express for some reason.  My naivety and paranoia cost me tens of thousands of points.  This was a fee free way to rack up a ton of miles and points.  There may never be anything quite as easy again.
Pain Factor – 4.5/5
Not Signing up For the Chase Sapphire Reserve Day 1
When the CSR was first released their was an error in Chase's system, whether intended or not, that let people with over 5 applications in the last 24 months get approved.  I read the reports but I really thought that Chase would retroactively deny the cards after they were approved.
I had also recently signed up for 2 American Express Platinum 100K offers. One for myself and one for my wife.  Having just spent $900 on annual fees I wasn't looking forward to adding another $450 to the pot.
Knowing what I do now, and with how hard it is to get Ultimate Reward sign up bonuses, I should have jumped at the chance of getting the card.  I held out hope that myself or my wife would get a targeted offer, when those were still working to bypass 5/24, but it never came.  I missed out on a golden opportunity to get 100,000 UR points.
  Pain Factor – 5/5
---
CLICK HERE to get more details and learn how to apply for this card and other travel rewards credit cards!
---
Missing Out on the Citibank Gold Checking Account Sign Ups and Funding
I actually did try to get this one but I had waited a little to long to pull the trigger.  If I am being honest, I despise Citibank and their customer service department.  That is why I dragged my feet applying for this.  I had read the horror stories of fighting to get the Aadvantage Miles or ThankYou points and I wasn't looking forward to fighting to get the bonus.  The chance to fund the account with $20-50,000 etc. is what finally drew me in.
I was having issues with the online application and had to call in to finish the application.  The phone rep told me, point blank, that if I hadn't been targeted for the offer they were starting to deny the bonuses.  I decided it wasn't worth the hassle or the fight and canceled my application.  If I had only gotten around to it a few months earlier I could have been sitting on 75-100k in miles or points.
Pain Factor – 2.5/5
Not Getting the Ritz Carlton 140,000 Point Offer
There was a short lived AMAZING offer for the Ritz Carlton card from Chase for a 140,000 points.  Normally the Ritz Carlton card offers 2 or 3 free nights in a category 1-4 hotel.  But at the end of 2014 they offered 140,000 Marriott points instead.
That 140,000 points would have gotten me a big chunk of the way to a nights and flights package from Marriott.  Those packages were still working towards the companion pass back then.
I had recently applied for a couple of higher annual fee cards and didn't want to add another one at the time.  I foolishly thought the offer would return at some point in the future. My cheapness got in the way of two of the deals on this list…I won't let that happen again!
Pain Factor – 3/5
Conclusion
There are some painful memories in there that probably cost me close to a half a million miles and points.  If only I could invent a time machine!
Let me know what your biggest regrets are in the comments section.  Did any of yours match up to mine?