The One Thing I Hate About This Hobby – The Condescending & Arrogant
If I am being honest I have been meaning to write this article for a while because it just needs to be said.  I was going to wait till after the New Year to do it as a kind of New Year's resolution piece. It would be kind of like the one I did last year to the readers but this one would be asking you to make a resolution with me. Let's stop being so arrogant and condescending in the miles and points space.  Now granted this isn't everyone or even a majority of the people in this space but it is the vocal minority.
And I know everyone has had to deal with it.  You see in blog comments, in Facebook groups, in public and private forums and especially on Twitter. It needs to stop. My real goal today is to speak to the people that these type of comments have turned off.  For the people that have resisted participating in the groups or in the comments because of it.
Here is what I say to you: forget about them, don't let them change the way you travel or where you want to go.  You do you and enjoy life!
Here are a few of the worst offenders in terms of when you see the arrogance and condescending comments most often.
Domestic Travel
I am not going to lie, I have seen people actually apologize for saying that they were taking a domestic trip.  People have shamed others in the past for going to "fake" places like Vegas. Use your miles to see the world they say.  Other gems like why don't you go somewhere and get some real culture or how dare you travel somewhere so useless. Only international travel is worthy of miles and points.
Guess what, they are wrong! I love domestic travel because it fits well into my schedule.  I can do weekend trips and my wife doesn't have to take time off of work.  And I would say that is hugely valuable and often overlooked. I would never spend $1500 to go away for two days but I can use some miles and points and do it for $10-$20 so why not!  This allows me to travel more than I would be able to otherwise.
Plus there is a ton to see in the US and different regions have different and interesting cultures just like different countries do.  Heck, road trip staycations are some of my favorite vacations.  They are less stressful and easier to accomplish when working with limited time.  Don't overlook your own backyard or your own country.
And don't let judgmental people sway you. If you want to travel around the US (or your local country) do it. If you want to use miles and points to make it achievable no one should try to stop you. This hobby is about making travel cheaper, all travel, not just international travel. The only thing that is important is that you travel to places that you want to go and that will make you happy. Don't go there because you want to keep up with the miles and points Joneses, go there because it speaks to you.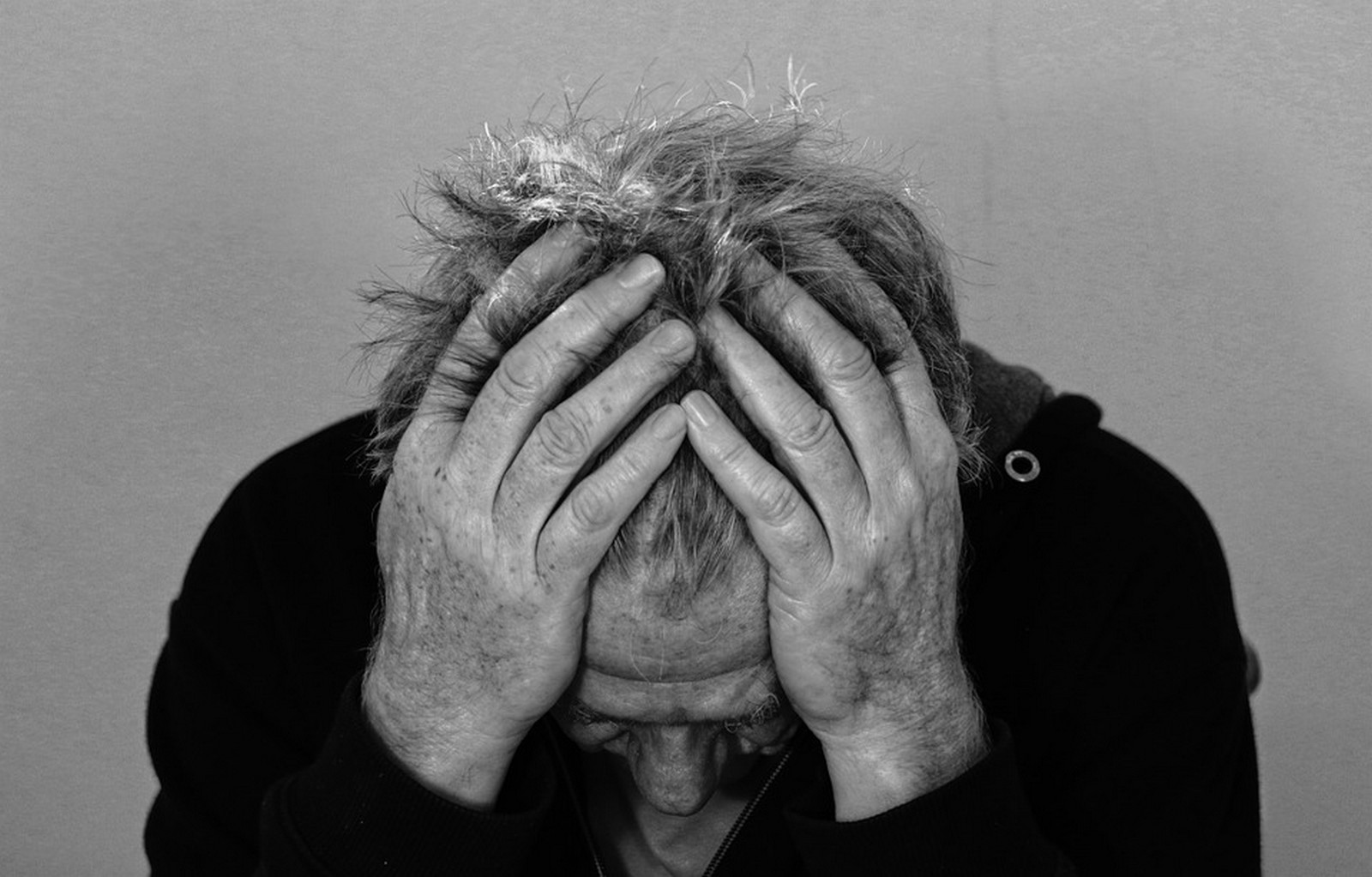 Only Use Miles & Points For First Class International Travel
I see it all the time, why would you use miles and points for that? I save my miles and points for international first class travel. Don't listen to the noise, use your miles and points any way you like.
I recently had a chat about this very point with Spencer Howard and it stuck with me.  People either say save your miles for luxurious expensive trips to get the most out of them or use them for everything etc.  The funny thing is they are both right because both options work for the people making them.
Whether or not you use points all of the time or just some will heavily depend on your personal situation. Do you have an abundance of points or can you afford to spend money on travel? Depending on how you answer those questions will dictate which route you go.  But no matter which one you choose they are both right because they work for you. The biggest issue is that many in this space think they are unequivocally right and will assume everyone should do it they way they do it. Your situation is not the same as theirs so why would anyone assume that their game plan is for everyone?
Correcting People With No Tact
I see this in blog comments and in the travel groups.  People love to flex their knowledge and tell you that you are wrong.  And so many times people do it in a negative or downright mean way. There is no need for that. You can let the person know they made a mistake or tell them what is wrong and do it with tact. Everyone makes mistakes, no one is infallible, so treat people with the respect they deserve.
So many people in this hobby love to help each other out. I see it at the meetups, in the blog comments and in the Facebook groups but there are others that use it as a way to feel superior. I have removed people from the Miles to Memories Facebook group for doing it. And the sad thing is that a lot of them are very knowledgeable and could be a great help to others but they don't know how to play nice.
Final Thoughts
I love so much about the miles & points hobby and I have met so many great people since joining it. But there is a vocal minority out there that drives me crazy.  They want to make it known that they are superior to you and can't wait to let you know it. There are bloggers that are the same way too which is sad to see as well. I hope we can all strive to be better and more helpful in 2020.
I want to leave you with this final thought: if you come across them don't let them dissuade you. Don't let them change the way you travel, what you get excited about doing or where you want to go. You do what makes you happy and use your miles and points to help get you there in whichever manner you think is best.
Happy Holidays Everyone!