Things I Wish US Credit Cards Had That Other Countries Offer
These are 2 things I wish US credit cards had that other countries offer by default. Numerous articles lately have discussed the "post-COVID-19" world. Should we cash in our points? And how can we slash credit card fees on cards/perks we can't use right now? Mark even discussed what customers should expect from airlines in return for a taxpayer-funded bailout. If we're discussing how credit cards and banking could improve post-coronavirus, here are 2 key things I wish US credit cards would include that other countries already have. These 2 things would help reduce credit card fraud and reduce fees for consumers.
Real Use of Chip + PIN
For the life of me, I can't understand why US credit cards don't have this. I really wish they did. Think about the last time you opened a credit card from Barclays and they told you to set up a PIN. Now…when have you used it? "Almost never" or "never" is probably your answer. Why? Because it's only set up to work at Chip + PIN automated spots without a person there to work the credit card machine. Basically…parking machines in Europe is the extent of where you might use this. I lived in Germany for 2 years, and that's the only time I've ever used a PIN on my credit cards from banks in the U.S. The chip is there…just take the next step!
Chip + PIN is more secure. It's pretty easy to steal a credit card and fake a signature. Let's be honest, most places don't even check your signature or ID before you sign the receipt. Forcing us to use a PIN makes it harder for thieves to use our cards. This reduces headaches for customers and reduces the banks' exposure during fraud/theft. Everyone wins.
Using US-Based Cards Overseas
I've mentioned several times that I live in Brazil. Brazil's debit and credit cards require a PIN during every single transaction. When I use my US-based credit cards, cashiers are SHOCKED that the transaction goes through without a PIN. 99% of the time, they'll tell me, "Don't lose that card! Anyone could use it and steal your money!" No kidding. I wish US credit cards would implement this as things change post-coronavirus. It benefits them and us jointly.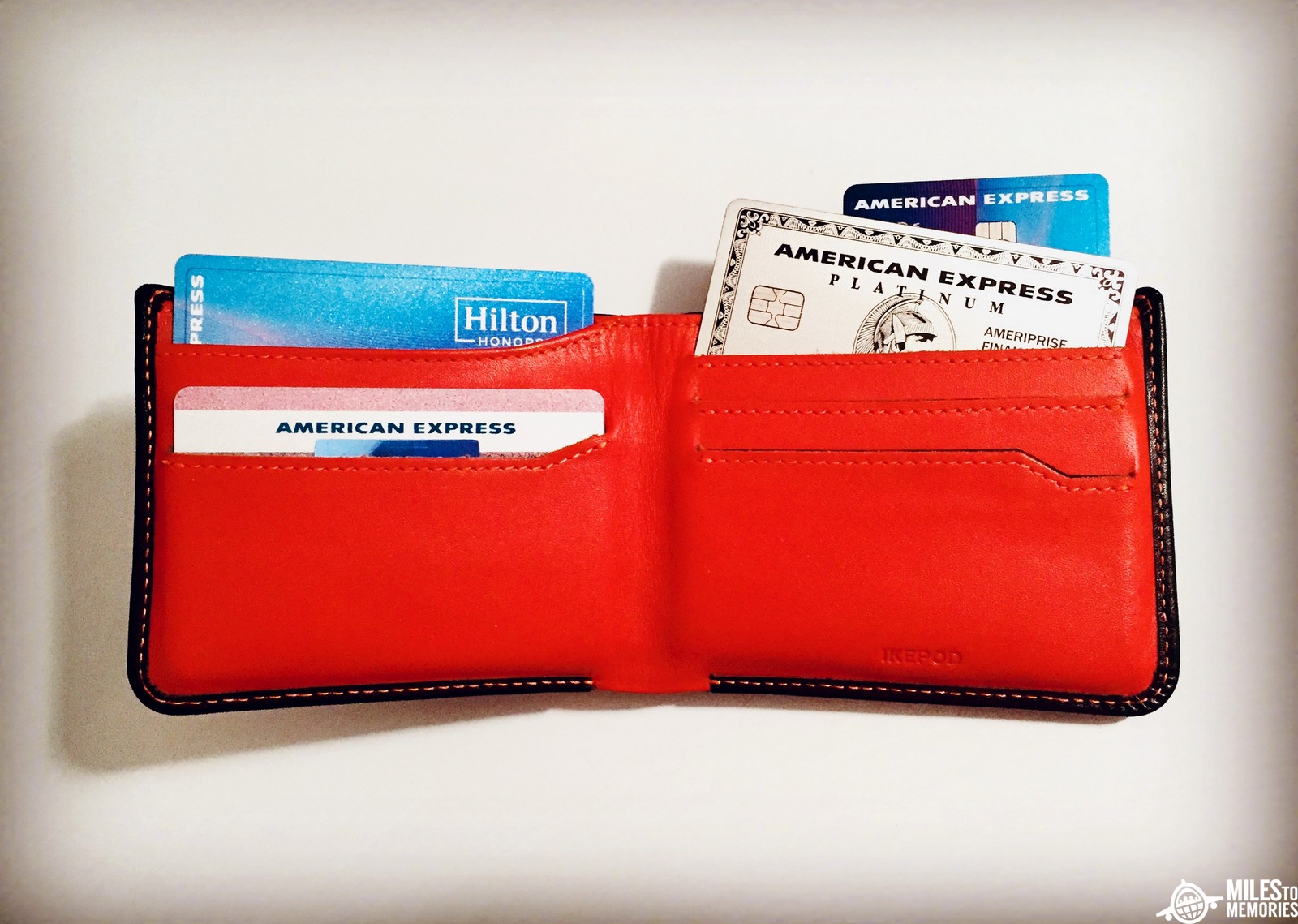 Divide Payments Without Fees
This one might be a surprise to some, but in Brazil you DON'T have to pay the full balance of your credit card every month. And you can do that without paying a fee. Say what?! Let me explain.
When you buy something "expensive" (this varies by store), you will get the option to divide your payments during check-out. When I went to the supermarket to stock up before quarantining our family, I bought a ton of stuff. During check out, the supermarket cashier asked me if I wanted to pay "direct" or "divide". I had the option to divide the bill over my next 3 credit card statements. The fee? Nothing.
How It Works
If you pay as agreed, you have no fees and no interest. Now, if you don't pay the full amount, at the end of those 3 months, you will get slammed by brutal fees. You'll pay interest back to day 1, and it will be high. However, the ability to "buy now" but "pay later" without fees entices people to buy more. This is how people buy everything from sofas to a quarantine amount of groceries, from a family vacation (where you can divide 10x) to nice clothes at the mall (divide 3-7x, depending on store and price).
This is one of the things I wish US credit cards would offer. It's extremely consumer-friendly and drives spending, which is what credit card issuers want. The more you swipe, the more money they make. They still get the benefit of hitting you with insane fees and APR if you don't pay the full balance at the end. On our side, we can buy confidently, since we know that we get 3-6 months to pay without fees. Compare this scenario in the U.S. and in Brazil. You buy something that costs $300 and pay $100 per month to your credit card company. At the end of 3 months, the balance in Brazil is 0, because the customer divided the bill at check-out. In the U.S., you'll still have $50 or more in interest to pay off.
Doesn't Work For Me
Unfortunately, I can't divide and always have to opt for direct payment. My credit cards from U.S. banks don't allow for dividing the payments. This is one of the things I think US credit card issuers should implement as we move into a new world with reimagined credit cards, perks, benefits, security, etc.
Final Thoughts
U.S.-based credit cards have a lot to offer. In the travel rewards world, the most drool-worthy welcome offers come from U.S. credit cards. Things are going to change post-COVID-19. Banks are already making moves to secure cash and evaluate their bottom lines in the post-coronavirus world. These are 2 simple things I wish US credit card companies would institute. The first protects both parties from the growing risk of fraud. The second encourages customers to spend more while paying less in fees, so everyone can be happy about that. The technology is already there, and this requires almost no effort.
Do you have anything you wish US credit card companies would institute from other countries? Let me know in the comments.