Monday Morning Miles Talk is a regular series that has some smaller, more quirky ideas to kick off the work week.  These are essentially random ideas that I wanted to share with you.  Here are the 4 most recent topics.
You Can Still Buy Amazon Gift Cards Online & Earn 5X
If you would like to read even more articles in the series you can click HERE.
My Ticket Reselling Flop – Many Lessons Learned
I previously wrote about how I was dabbling in ticket reselling some and how I had a nice score with Justin Timberlake tickets in Portland.  After that easy win I decided to dive in deeper with Mr. Timberlake and that was a big time mistake which lead to my ticket reselling flop.  It was the first of many mistakes that cost me all of the profit I made on the Portland sale. As it says in the title he giveth and he taketh away.
Show Details
A day or two after the Portland pre-sale went live for American Express cardholders there was another one for his Atlanta show.  I thought Justin Timberlake was pretty much a sure thing since he hadn't toured in 3 years and he was a really big name.
I ignored the warning signs for this show and bought anyways mainly because of the reselling win from a few days earlier.  It was a decision that ended up costing me a decent chunk of money.
The show was at Phillips Arena in Atlanta that didn't take place until January 10, 2019.  Remember that these were purchased in mid February so that is a long lead time.  It was a larger venue versus Portland, it was further out in the schedule, and it was a Thursday night show.  These were all red flashing sirens that I ignored and went ahead and purchased the tickets.  I instantly regretted the purchase.
Details on the Sale
I purchased two second row tickets in the lower bowl for a total cost of $607.10.  I figured being second row would give me a little bit of a premium.  It was pretty close to a secondary stage but not near the main stage.
I originally listed them at the lower end of the pack but it still would have been a small profit.  That is where they sat for a few weeks with no movement.  I double checked the prices and they had dropped so I decided to act and lower my price to be the best value in the lower bowl.  This would have given me a $100 loss but I was willing to take it to shed the tickets and I would still be ahead when you add in the Portland sale.
That is where they sat, and sat, and sat.  There was almost no movement on the show's tickets on StubHub.  I decided to check Ticketmaster and saw there were still original tickets for sale. The show had been available to the public for weeks and it still hadn't sold out.  There were still tickets all over the lower bowl.  At this point I was already cheaper than the original ticket price but that didn't matter since demand was low.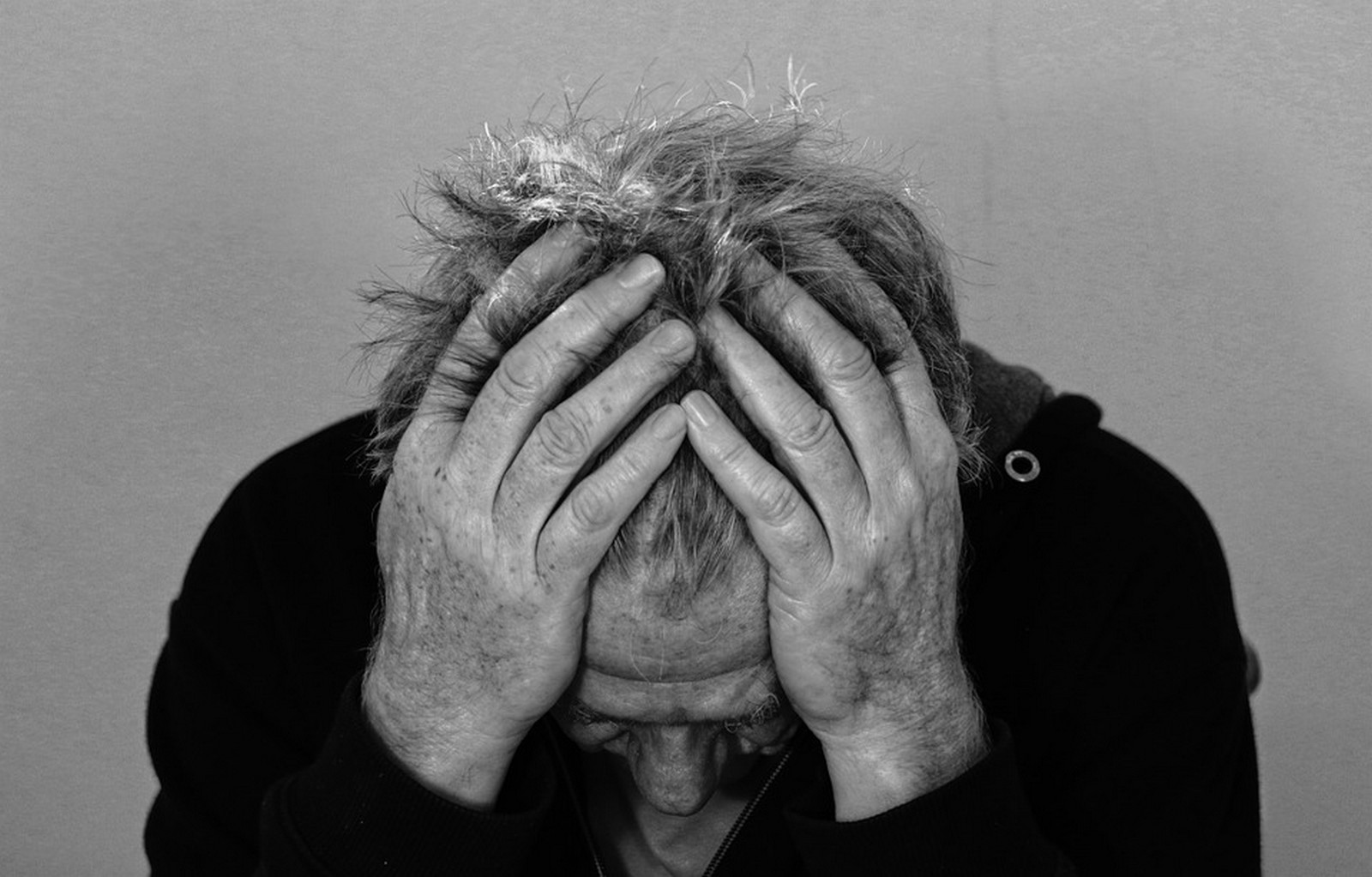 The Final Sale
I was surprised by how many tickets were still available on Ticketmaster that I decided to dig deeper. That is when I discovered there was an earlier show 30 miles outside of Atlanta in May. Those were the tickets I should have bought! It was a Friday night show in a 12,000 seat theater…probably would have done well there.  Anyone in the area would pick that show over the Atlanta show.
That is when I went into full on dump mode.  I cut my price drastically until they were among the best deal in the entire stadium.  My thinking was that I should get out before other people start the race to the bottom.  I also knew I could start using whatever money I received and get more value from it versus holding out in the hopes of an uptick in movement.  Letting money sit for 8 months without doing anything isn't my idea of a good investment.
I lowered my price to $178.94 a piece and they sold about a week later.  After fees my net was $322.10, a loss of $285. That was pretty much what I earned from the previous Justin Timberlake sale so it ended up being a wash overall.
Mistakes Made
There were numerous mistakes made…I was blinded by the easy money of the previous sale.  I am also a novice when it comes to ticket reselling.  The mistakes were:
Not properly checking the schedule for nearby earlier shows
Not limiting myself to weekend tickets
Purchasing at a very large venue
Not getting turned off by the high price (I am going to try to stay in the $150 or less per ticket area going forward)
Being blinded by profit from a previous show in the same tour
There are probably more that I don't even realize but this is a good list to learn from.  I could have held on and hoped for improved demand as the show drew closer but I think I can use that money for something else that will bring me a better return.
Conclusion
The mistakes were many and the cost of learning was high.  I have only made two other ticket purchases since.  Needless to say I have been much pickier since.
For the people that hate ticket resellers this is something that they never consider.  Someone purchased tickets to a show they wanted to see for around 40% off.  This happens often so you have to take the good with the bad.
If I can learn from this then some good will come out of it.  Let me know in the comments what your biggest ticket reselling flop has been.