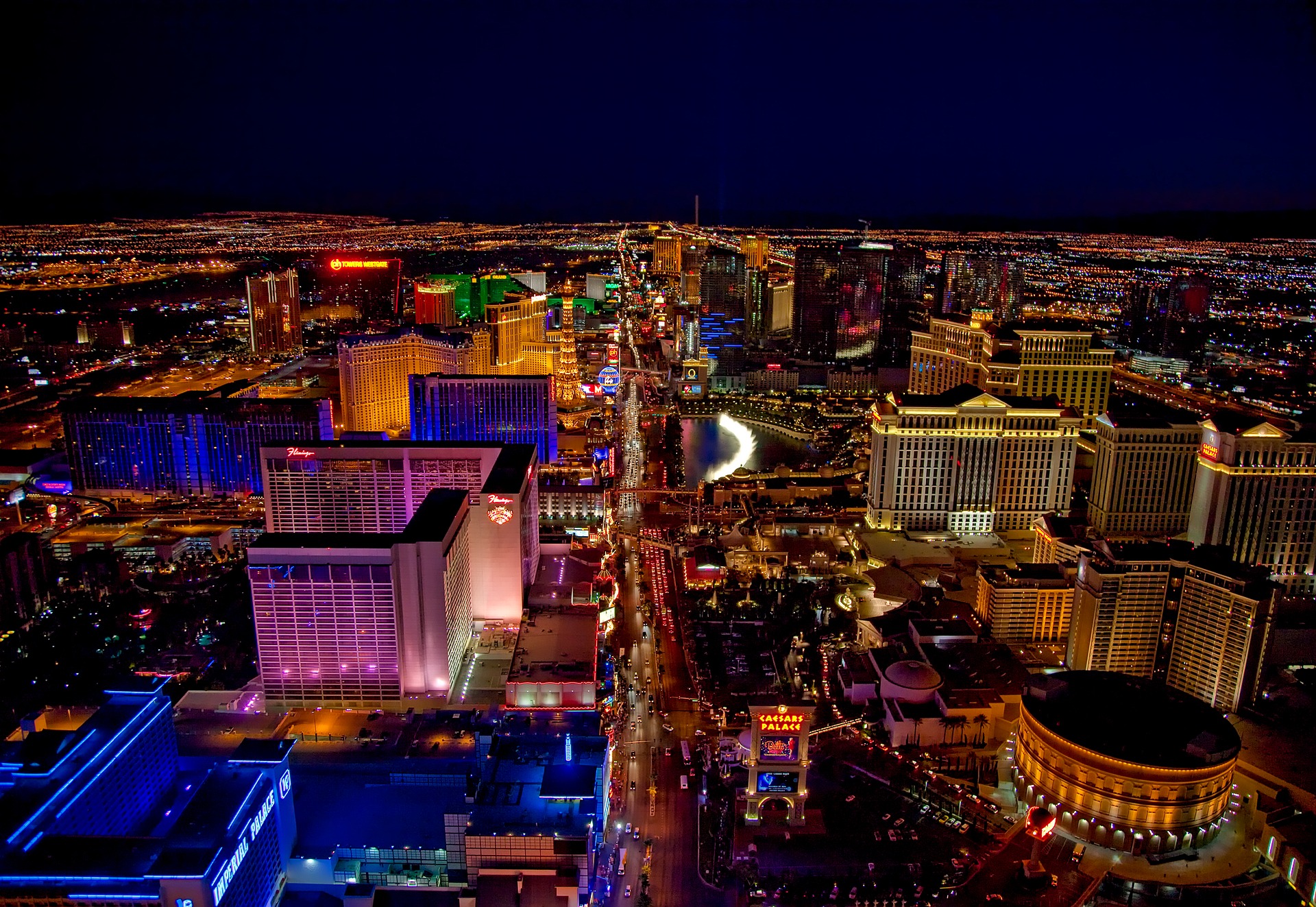 Another Las Vegas Strip Casino Is Up for Sale
Tropicana in Las Vegas is up for sale. Tropicana landlord Gaming and Leisure Properties is looking to sell the 35-acre hotel and casino. Gaming and Leisure Properties purchased Tropicana, located in the famous Las Vegas strip, in April from Penn National Gaming.
Joseph Jaffoni of Gaming and Leisure Properties said the deal could have a number of outcomes, from a leaseback deal to an outright sale, the Review Journal reports. It is not clear yet when kind of price tag the Tropicana would have, but previous speculations have placed the value between $400 million to $700 million.
Casinos and Las Vegas in general were dealt a huge blow as businesses across the country and in Nevada closed down in March to help contain the spread on the virus. The famous Strip was eerily empty for months. Most casinos reopened in early June, but some others still remain closed. The 1,470-room Tropicana is one of them with an expected reopening date of September 1st.
Closed Casinos Of Vegas Tour
If you are interested in seeing what Tropicana and 9 other closed Las Vegas casinos look like then make sure to check out our closed casinos tour! We went around Vegas and filmed closed casinos of all types! Enjoy.