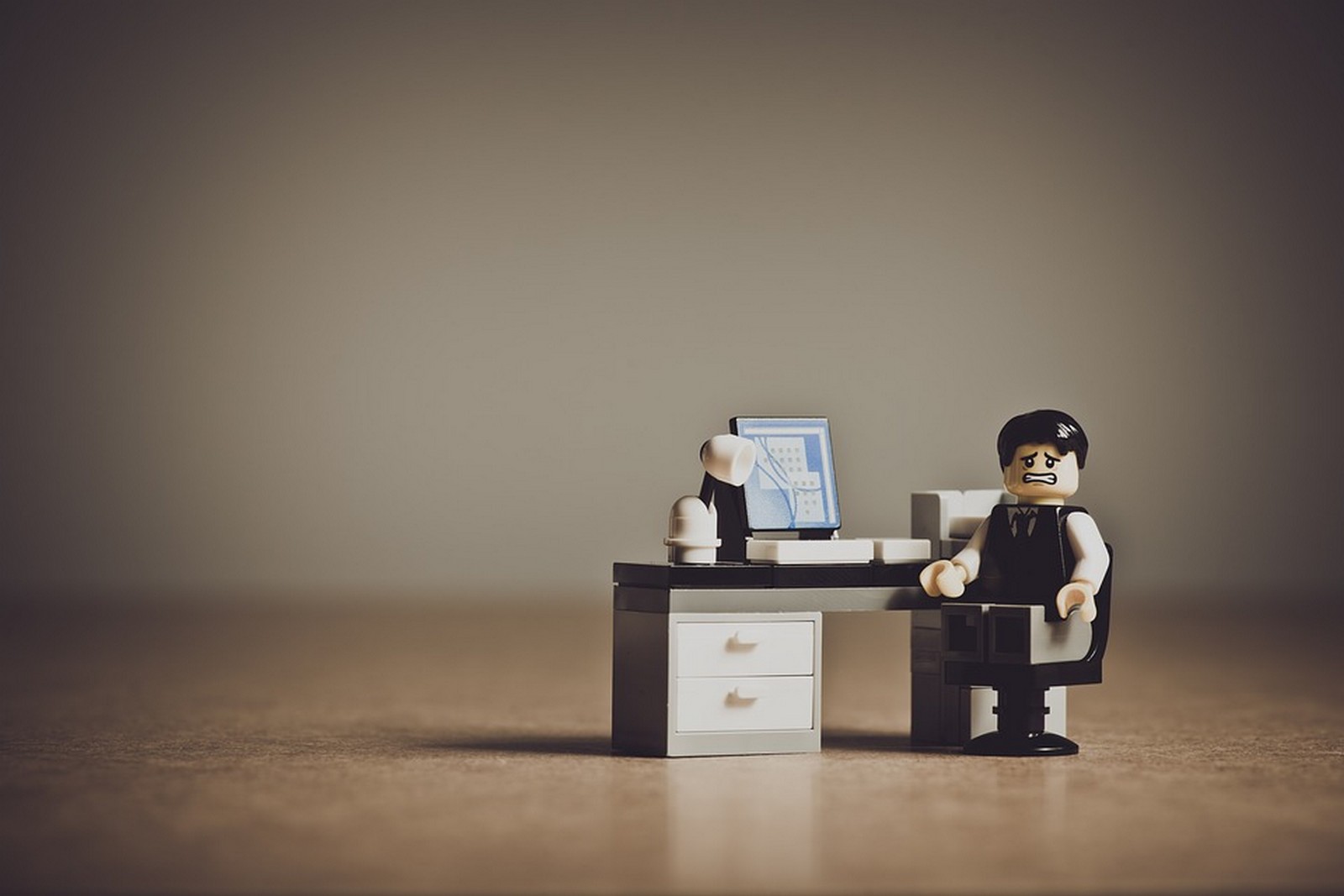 My Leading 2022 Travel Habit
In my view, Progressive Insurance makes the best commercials right now.  Flo and the crew, the Sign Kid, and the Becoming Your Parents series all bring on guffaws from this writer.  The Becoming Your Parents commercials are hitting tremendously close to home now, though.  In particular, the airport-focused spot nails it.  Upon further reflection, I must now admit I am a Dad Traveler.  It's my leading 2022 travel habit.  Whether I knew it or not, this has been building up for years.  I must now acknowledge it.  All the signs have been there, and I can no longer hide.  Here's how I know I'm a Dad Traveler.
I Like a Paper Boarding Pass
I'll start with an obvious one that's in the commercial.  I nearly always print a paper boarding pass.  Most of the time, I print at the airport on principle since I don't want to use my own paper/ink resources (I think I've just gone meta-Dad here), but I'll occasionally print a boarding pass at home.  I despise being on my phone more than I need to be, and a paper boarding pass eliminates one reason I need to mess with my phone.  Have you ever seen how much a plane boarding process is slowed by geniuses who don't know how to scan their phone boarding passes?  I don't want to be that guy.
I'll Rationalize a Hotel Lounge Offering As a Meal
I don't do this one often, but I must admit it's happened on occasion.  I vividly remember doing this on multiple occasions at the lounge while staying in the Napua Tower of The Grand Wailea in Maui.  It's surely happened since, and it's not always intentional.  I sometimes like to indulge at a random lounge hors d'oeuvres spread.  After finishing, I can't feasibly consider a meal on top of this as an option.
Some properties are helping me break this habit.  For instance, Embassy Suites reception offerings are so meager these days, I won't bother eating.  A drink or two, and I'm all set for dinner somewhere else.
I Don't Buy Stuff at the Airport
Another callback to the commercial, I don't see this as a punchline.  I think it's just smart, more than anything.  Perhaps that's just another example that I've embraced my Dad Traveler status.  As I describe in my financial independence principles, I don't consider airport purchases as sensible spending in my situation.  And by not buying stuff within airports, I conveniently avoid another process I do enough already – waiting in line.
I Talk to Strangers
I'm open to talking to travelers seated next to me, whether on a plane or maybe in an airport lounge.  Not all the time, but it happens often enough that I notice.  I've become more outgoing as I've aged.  Perhaps I'm not alone here.  Indeed, I have more time to enjoy everything and everyone, and that has included learning more about others the past several years.
I Get to the Airport Way Too Early
How early varies, but I generally pass by my departing gate about an hour before boarding.  I then go on to an airport lounge or find a quiet, overlooked nook around a vacant gate.  This tendency is based on a childhood experience – one I had with my father, after all!  I vividly remember in grade school riding to the airport with my mother to drop my father off for a business trip.  On the way, we got a flat tire.  On the side of the interstate, Dad methodically changed the tire, and we still got the airport with plenty of time to spare (dad joke free of charge).  I learned then that I wouldn't ever enjoy cutting it close before a flight.
I Have Little Patience for Nonsense
This may be more get off my lawn than Dad Traveler, but I just want to remove myself from certain situations.  I don't say anything, I just get out of there ASAP.  This most prominently comes into play during breakfast at limited service hotel brands like Holiday Inn Express, Hampton Inn, Hyatt Place, and certain Choice lines.  I generally enjoy limited service brands – I don't feel the need to walk through a nightclub to get to my room.  But as a society, I feel we're coming close to limited service hotel breakfast anarchy, if we aren't already there already.  I've experienced guests doing the following on multiple occasions at hotel breakfasts:
Wearing Pajamas
Barefoot
Watching tablets at full volume
Talking on speaker phone
Wedging full size suitcases in between tables or common walking areas
Filibustering at the sole waffle maker
On principle, I like to have my inclusive breakfast, but I'm almost to the point where my wife wants me to be – skip these breakfasts entirely and go somewhere else.
I Like Being Called By My Name
There's something I love about workers in the travel industry – hotel front desk agents, room service, flight attendants – calling me by my name.  This may seem shallow that I focus on such a surface, possibly fake salutation, but it exudes a certain amount of attention to detail.  It's an example of that little extra bit of effort that average industry professionals do not give.  In my view, this disarming gesture immediately helps in establishing a rapport and a positive experience.
Conclusion
I could go on, but I think you get it.  I'm firmly a Dad Traveler now, and I'm not ashamed to admit it.  Not that I was ever part of the cool kids table, anyway.  I enjoy reflecting on how my travel tendencies have evolved during my different life seasons.  Throughout, I strive to keep learning while also knowing some of my more stubborn traits persist.  Reconciling those two is part of the wonder of travel, and life, in my view.  What's the 2022 travel habit you've embraced the most?