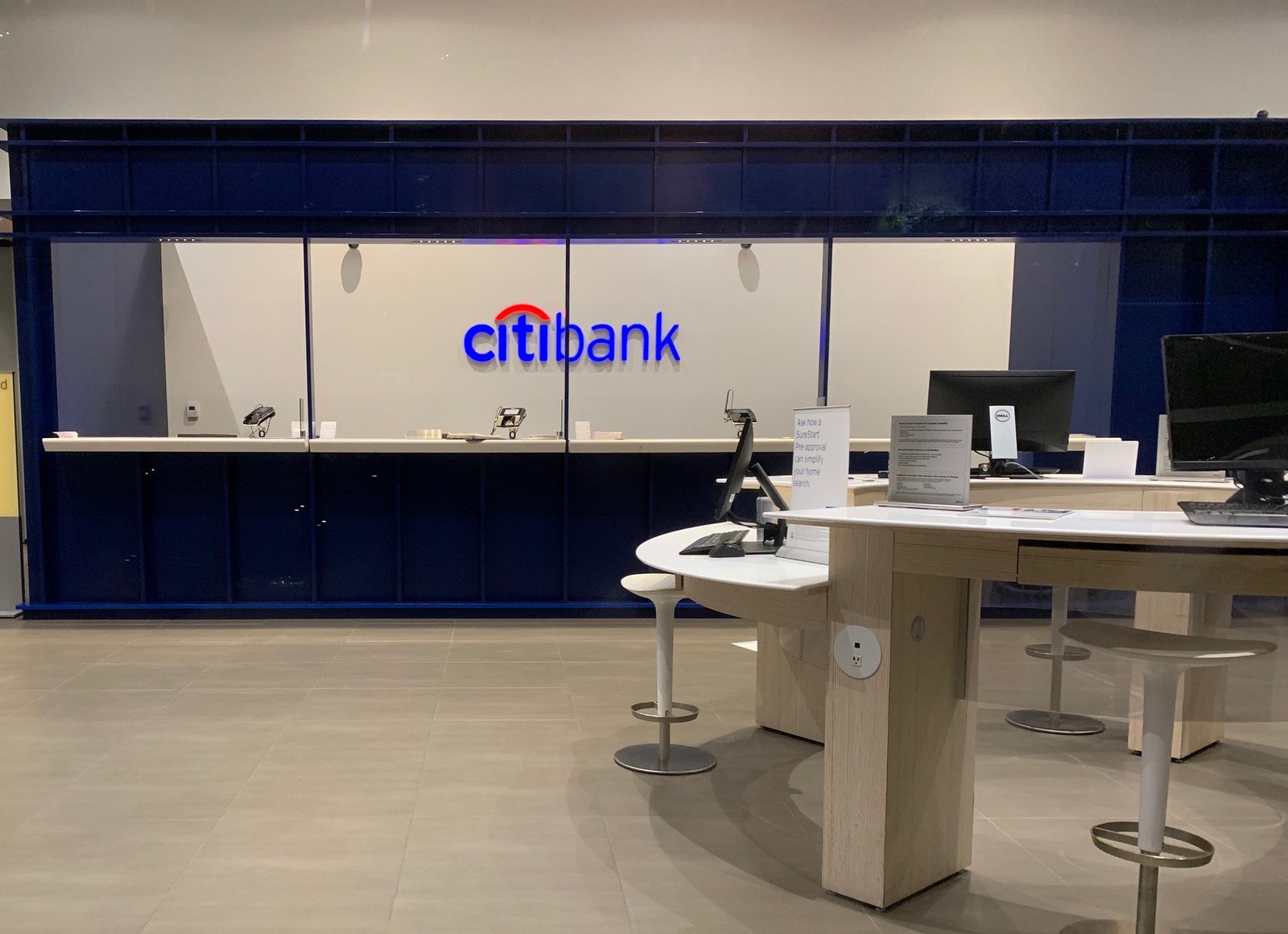 48 Month Rule for the Citi Premier Card?
Citi recently launched a new best ever offer for the Premier Card. You can earn 80,000 ThankYou points after spending $4,000 in the first three months. You can read more details about that offer here. And temporarily, you can transfer those points to American Airlines AAdvantage miles.
But, while this is a great bonus, getting approved for the Citi Premier card has been more challenging than usual. We wrote last month about tons of data points showing people being denied. The data is all over the place and we don't know for sure what new rules might have been introduced.
People that have called in have been told they were denied for too many revolving accounts, last inquiry is too recent, or for not enough credit utilization. It could even be a mix of all three.
But now another phone call to Citi has revealed yet another possibility for all the denials. One of our readers, Megan, talked to a supervisor to ask about her eligibility for the Premier Card welcome bonus.
The application page states that you are not eligible if you received a new cardmember bonus for Citi Rewards+®, Citi ThankYou® Preferred, Citi ThankYou® Premier/Citi Premier® or Citi Prestige®, or if you have closed any of these accounts, in the past 24 months. But the supervisor said that the rule has been changed to 48 month for the Citi Premier Card.
Phone reps are normally unreliable with information. You would expect a supervisor to be more knowledgeable, however that's not guaranteed either. The 48 month rule is in place for the newly released Citi Custom Cash Card. So it is very possible that the supervisor is confusing the two products. Or Citi has really made the change for the Premier Card as well, and hasn't updated the application page.
Conclusion
This could be a reason for some of the denials we have seen recently. Or it could just be inaccurate information from Citi reps.
Let us know in the comments if you have been approved recently for a new Citi Premier Card, within 48 months of receiving a ThankYou bonus or closing a ThankYou card.