Amazon Account Shut Down
We have been getting, and seeing, quite a few reports of people having their Amazon account shut down. This is something that happens from time to time but it seems to be a bit more than normal right now. In the past having a large Amazon gift card balance is what does you in. That has been known for a while but these Amazon account shut downs have added a new wrinkle I think. I'll share some of the data points, what to avoid going forward and a way to hopefully avoid all of this.
What Leads To Amazon Account Shut Downs
Most of the reports I have seen are citing gift card abuse as the issue. That doesn't really tell us a ton on its own.  That could mean many different things or a combination of things. Here are things we know have led to Amazon shut downs in the past, as well as, the current cases:
Loading large quantities of Amazon gift cards to your balance.

Best to keep this under a few hundred dollars

Using your Amazon account balance to purchase discounted, or regular priced, 3rd party gift cards.

No idea why Amazon doesn't just block this as an option like they do with Amazon gift cards.

Using your account balance for a lot of lightning deals. For some reason it is believed Amazon does not like this.
Loading your Amazon account balance with Visa or Mastercard gift cards.
That last one is a bit new. It was believed that if you loaded your Amazon account balance with "debit cards" that it wasn't an issue. Amazon seemed to only focus on their own gift cards out of fear of theft etc. So this was a workaround for some people. The reason people want such a large balance is because a lot of buyer groups source heavily from Amazon. This was a way to earn bonus points at that spend. It appears it is no longer a safe option though.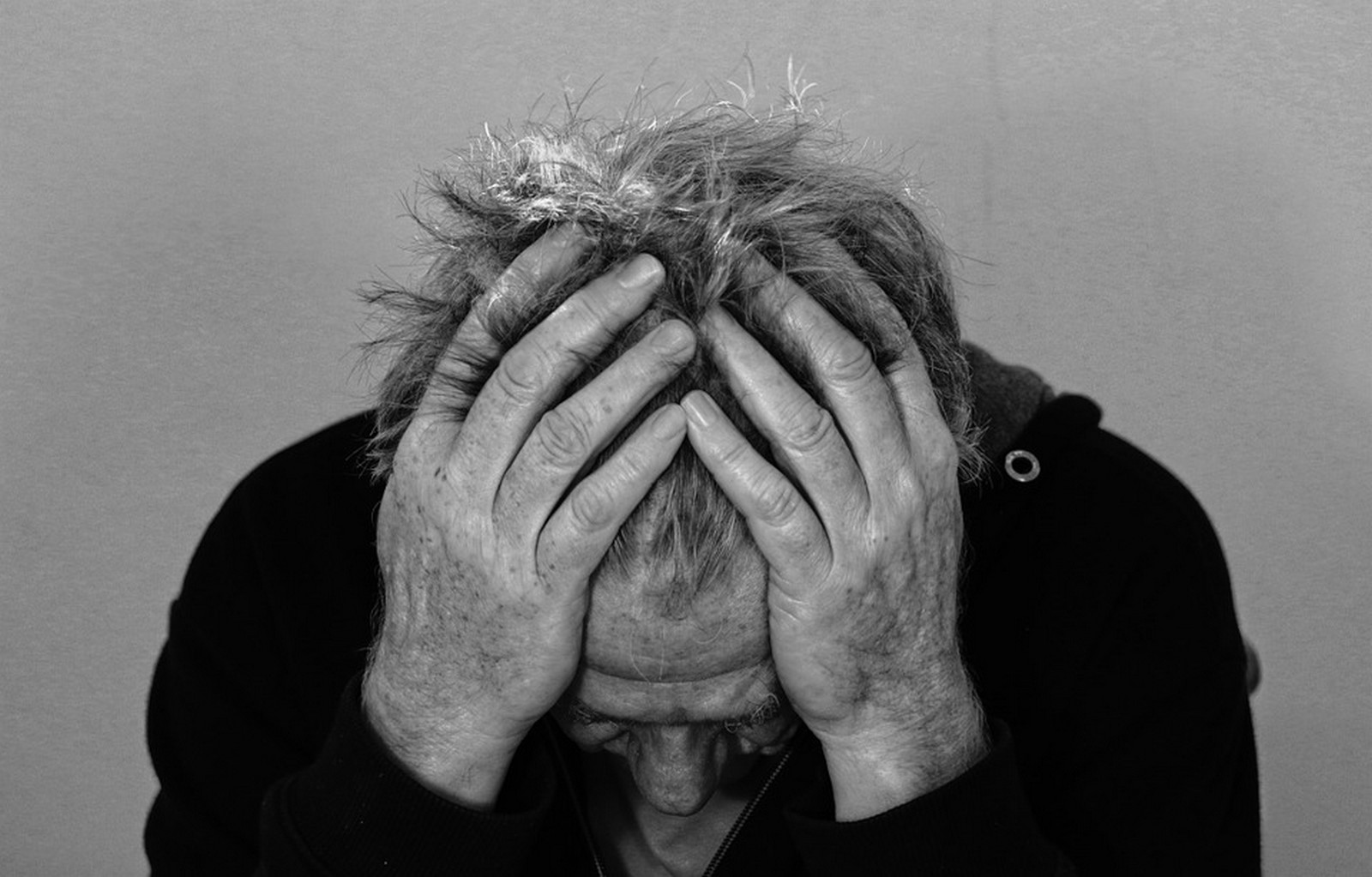 Amazon Plays A Bit Dirty
The real shady thing that happens with an Amazon account shut down is they confiscate your balance. They take the money you deposited into their account and hold it.  This has been done by the PayPals and Amazons of the world without any real repercussions for years. You can usually get it back but it often takes as long as 6 months. It also happens when a vendor assumes a gift card is stolen etc. It really is crazy that this is allowed. I have no idea how this hasn't been a class action lawsuit already or why some protections haven't been put into place for the consumer yet but this is the world we live in. For that reason alone, never carry a balance for more than you can afford to lose for a while.
What Should You Do Going Forward
If you are using Amazon for buying groups, or reselling, I feel like it is best to stay away from gift cards and reloading your balance altogether. Focus on using a card with minimum spend left for a welcome offer or one with a spending bonus on it etc. Focus on Amex or Chase offers and things like that. The best option may be grabbing a Chase Amazon card for 5% back on every purchase. Especially with it not being under Chase 5/24 right now.
Amazon Account Shut Down – Final Thoughts
You would think Amazon would want you to carry big balances with them since they know you are going to have to use it at their site. For some reason that isn't the case. They also don't like you using your account balance, or gift cards, on certain purchases so be aware of that. The fact that they hold your money for months after the fact is just throwing salt in the wound. It may be best to simply use a credit card with a good earn rate exclusively at Amazon going forward. Otherwise you open yourself up for an Amazon account shut down.