Amazon Black Friday Sale: All The Best Deals In One Place
I hope you all had a great Thanksgiving and are now ready for some deal hunting. You can loosen the top bottom of those pants, sit back, relax and do your Black Friday shopping from home with these Amazon Black Friday sale. No one wants to go out in that chaos in the stores anymore anyway! I'll share the best deals I find on Amazon and I'll continue to update it throughout the day. We'll also cover the best deals from everywhere else throughout the day on the site.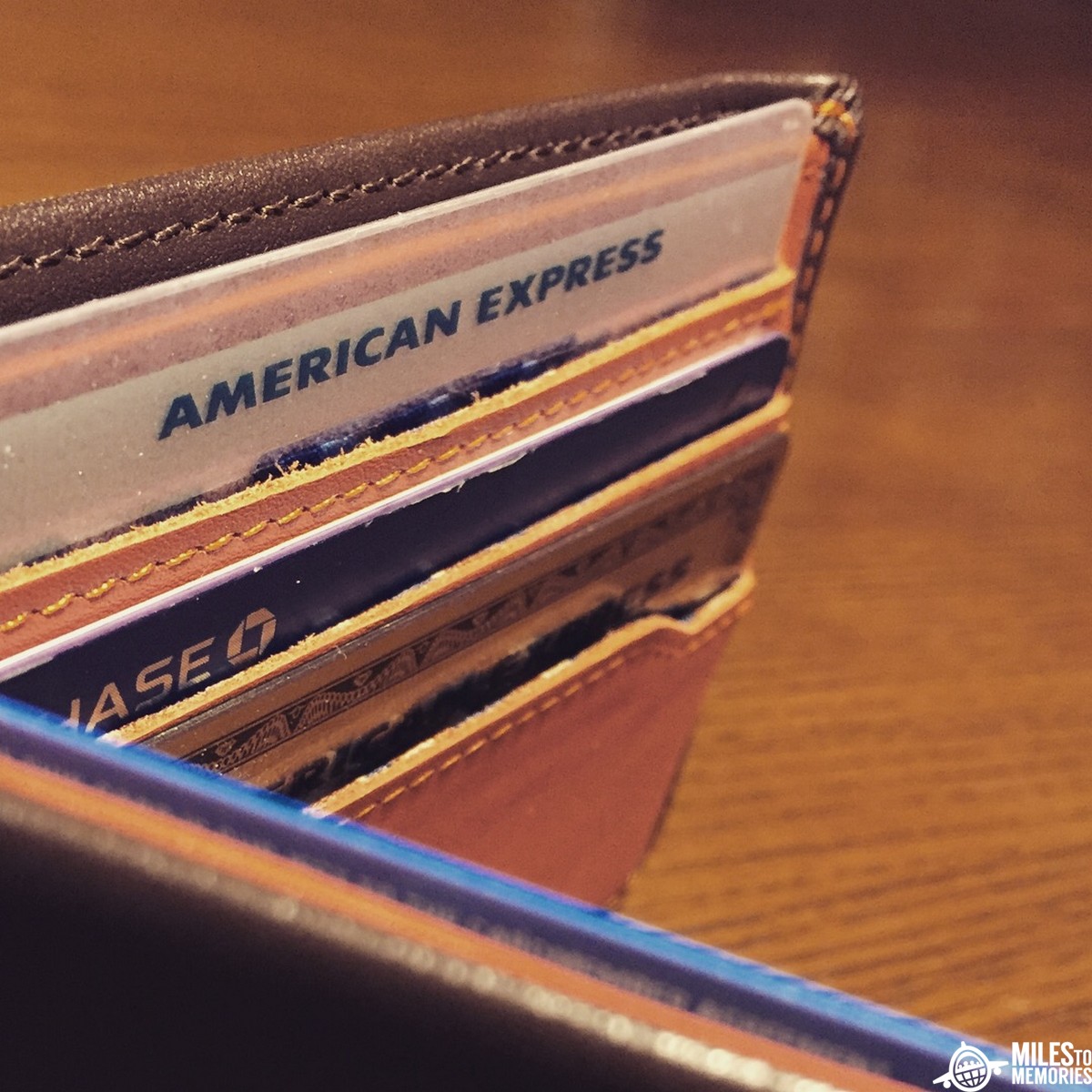 Pay With Points & Credit Card Deals
Let's start this party off with the pay with points deals and credit card offers that can stack with your shopping to save you even more:
Amex Membership Rewards
Chase Ultimate Rewards
Citi ThankYou Points
Discover
Apple Device Deals
Here are the deals on Apple devices:
Headphones
Tablets / Computers
Watches
Miscellaneous
Bose Deals
Headphones
Speakers
Amazon Devices
Here are all of the Amazon devices on sale:
Amazon Televisions
Amazon Kindle & Fire Tablets
Amazon Smart Home Devices
Amazon Echo Devices
Electronics / Headphones / Toys / Computers / Misc.
Video Games
Computers
Headphones
Toys
Miscellaneous
Gift Card Deals
There are too many deals for me to list. They have IHOP, Apple, Nordstrom, GAP, Dominio's etc.
Link To Gift Cards – Scroll Down 
Final Thoughts
Well, that was a pain (haha). Hopefully you found it helpful and let me know if you find anything good I missed in the comments. Thanks again if you choose to support the site, podcast and YouTube channel if you use our links.