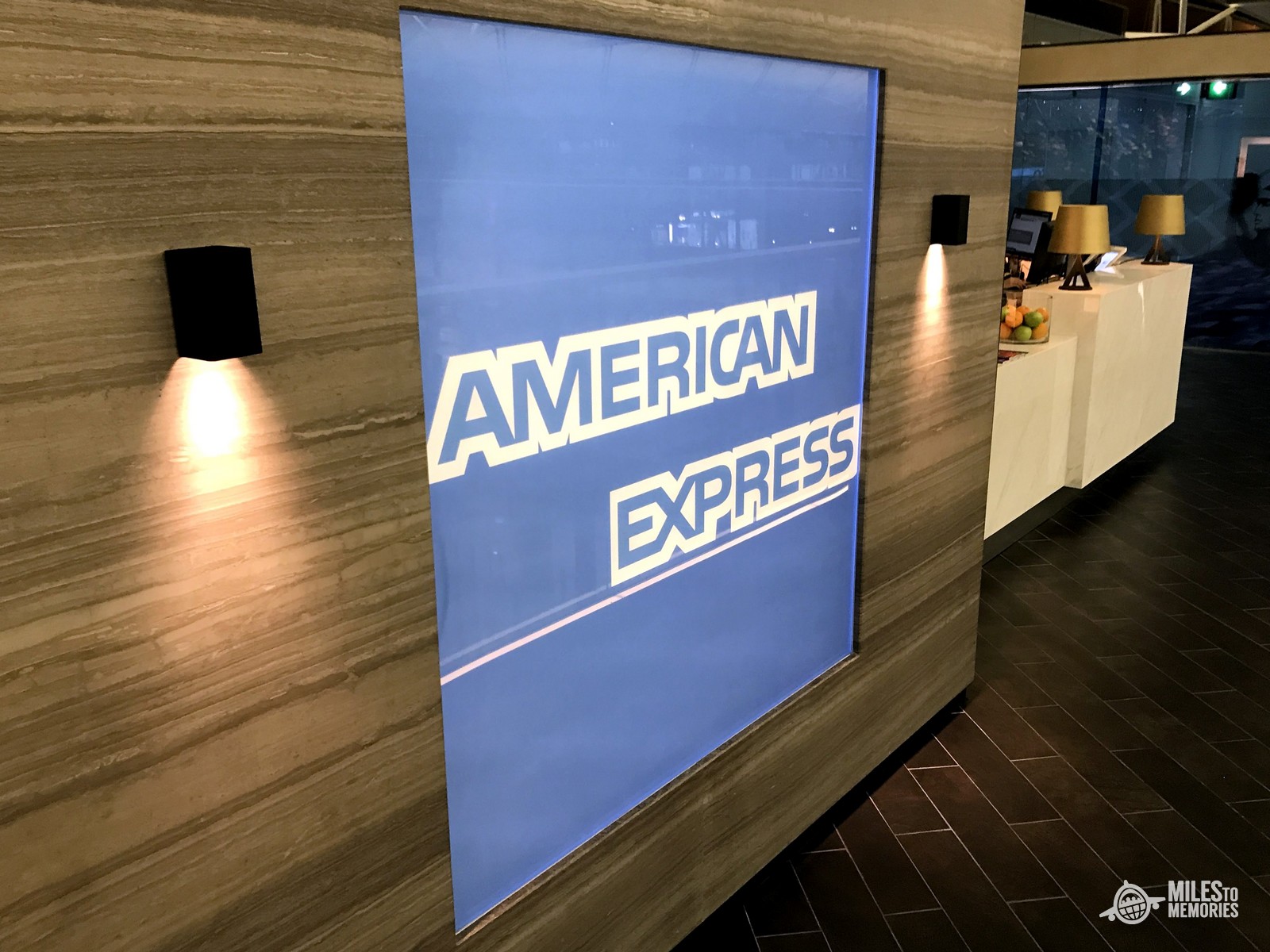 My American Express Everyday Preferred Upgrade Offer
I have held the American Express Everyday card for about 18 months.  For a little over six months, I've actively watched this card in my online account in the hopes of obtaining an upgrade offer to the American Express Everyday Preferred card.  Since I held the Preferred years ago, an upgrade offer was my only (slim) option for obtaining another bonus.  Without luck in my online account for six months, I decided to call Amex.
Update:
Mark received an upgrade offer on his wife's Everyday card. They had just downgraded the card at the end of March and where already targeted for a 25,000 point upgrade offer.  It had been thought in the past that you need to hold the card for at least a year to get the offer.
Here are the terms of the offer:
Spend $2,000 in purchases on your new Card within your first 3 months.
Must enroll by 7/31/20
Pay $95 annual fee (may be prorated)
Must keep the upgraded card for 12 months from upgrade date
Earn 25,000 points
The subject of the email was Consider the Amex EveryDay Preferred Card with this rewarding upgrade offer. There was also an upgrade offer in her Amex Offers section of the card so it is worth checking both.
American Express Everyday Preferred Upgrade Phone Call
I called the number on the back of my Amex Everyday card, said "representative" about 17 times, and eventually heard a cheerful CSR.  After pleasantries, I described how I hadn't used my Amex Everyday card in several months.  I matter-of-factly asked if there were any offers available to upgrade to the Amex Everyday Preferred card.  Fairly quickly, he confirmed an offer was available.  The CSR offered the following:
Earn 25,000 Amex Membership Rewards points
Must make $2,000 of new purchases on the card within the next three months
The $95 Annual Fee is pro-rated for the remainder of my cardmember year (about six months)
This upgrade is a product change rather than a new card application
The CSR stated that the points could be removed from my account or my Amex accounts could be closed if I downgrade or cancel the card within 12 months.  I wasn't surprised to hear this, considering the latest moves from Amex.
After confirming the above information, I accepted the upgrade offer.
Crunching the Numbers
For the next 12 months, I determined I could earn a considerable amount of Membership Rewards points for the relatively low annual fee.  Let's take a look:
Upgrade Bonus:  25,000 Membership Rewards points
2020 Grocery Spend:  27,000 Membership Rewards points ($6,000 limit earning 4.5 Membership Rewards points when meeting 30 transactions in a statement cycle)
2021 Grocery Spend:  27,000 Membership Rewards points (same math as above)
Total:  79,000 Membership Rewards points
Final Thoughts
I happily accepted the offer, considering I did not receive this option in my online account previously.  Also, I actually appreciated hearing the warning language from the CSR.  While stringent, it gave me a clear understanding of what I can and cannot do in order to avoid clawbacks (or worse).  So give Amex a call and see what offers are available.  It doesn't hurt to ask!