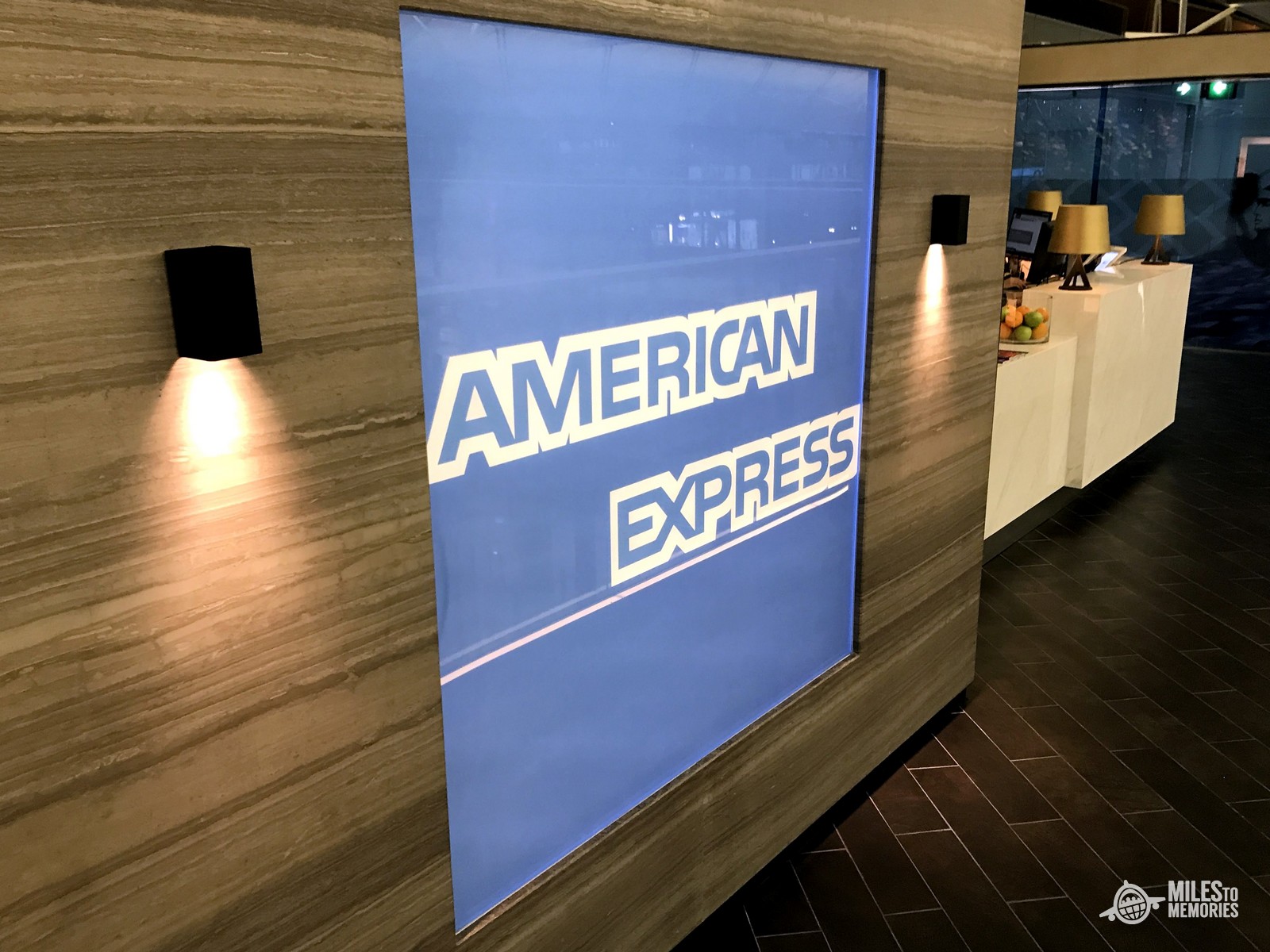 My American Express Everyday Preferred Upgrade Offer
Update: more people have been targeted per comments on Mark's recent article (8/10/20).
I have held the American Express Everyday card for about 18 months.  For a little over six months, I've actively watched this card in my online account in the hopes of obtaining an upgrade offer to the American Express Everyday Preferred card.  Since I held the Preferred years ago, an upgrade offer was my only (slim) option for obtaining another bonus.  Without luck in my online account for six months, I decided to call Amex.
American Express Everyday Preferred Upgrade Phone Call
I called the number on the back of my Amex Everyday card, said "representative" about 17 times, and eventually heard a cheerful CSR.  After pleasantries, I described how I hadn't used my Amex Everyday card in several months.  I matter-of-factly asked if there were any offers available to upgrade to the Amex Everyday Preferred card.  Fairly quickly, he confirmed an offer was available.  The CSR offered the following:
Earn 25,000 Amex Membership Rewards points
Must make $2,000 of new purchases on the card within the next three months
The $95 Annual Fee is pro-rated for the remainder of my cardmember year (about six months)
This upgrade is a product change rather than a new card application
The CSR stated that the points could be removed from my account or my Amex accounts could be closed if I downgrade or cancel the card within 12 months.  I wasn't surprised to hear this, considering the latest moves from Amex.
After confirming the above information, I accepted the upgrade offer.
Crunching the Numbers
For the next 12 months, I determined I could earn a considerable amount of Membership Rewards points for the relatively low annual fee.  Let's take a look:
Upgrade Bonus:  25,000 Membership Rewards points
2020 Grocery Spend:  27,000 Membership Rewards points ($6,000 limit earning 4.5 Membership Rewards points when meeting 30 transactions in a statement cycle)
2021 Grocery Spend:  27,000 Membership Rewards points (same math as above)
Total:  79,000 Membership Rewards points
Final Thoughts
I happily accepted the offer, considering I did not receive this option in my online account previously.  Also, I actually appreciated hearing the warning language from the CSR.  While stringent, it gave me a clear understanding of what I can and cannot do in order to avoid clawbacks (or worse).  So give Amex a call and see what offers are available.  It doesn't hurt to ask!