Disclosure: Miles to Memories has partnered with CardRatings for our coverage of credit card products. Miles to Memories and CardRatings may receive a commission from card issuers. Opinions, reviews, analyses & recommendations are the author's alone, and have not been reviewed, endorsed or approved by any of these entities. Links in this post may provide us with a commission.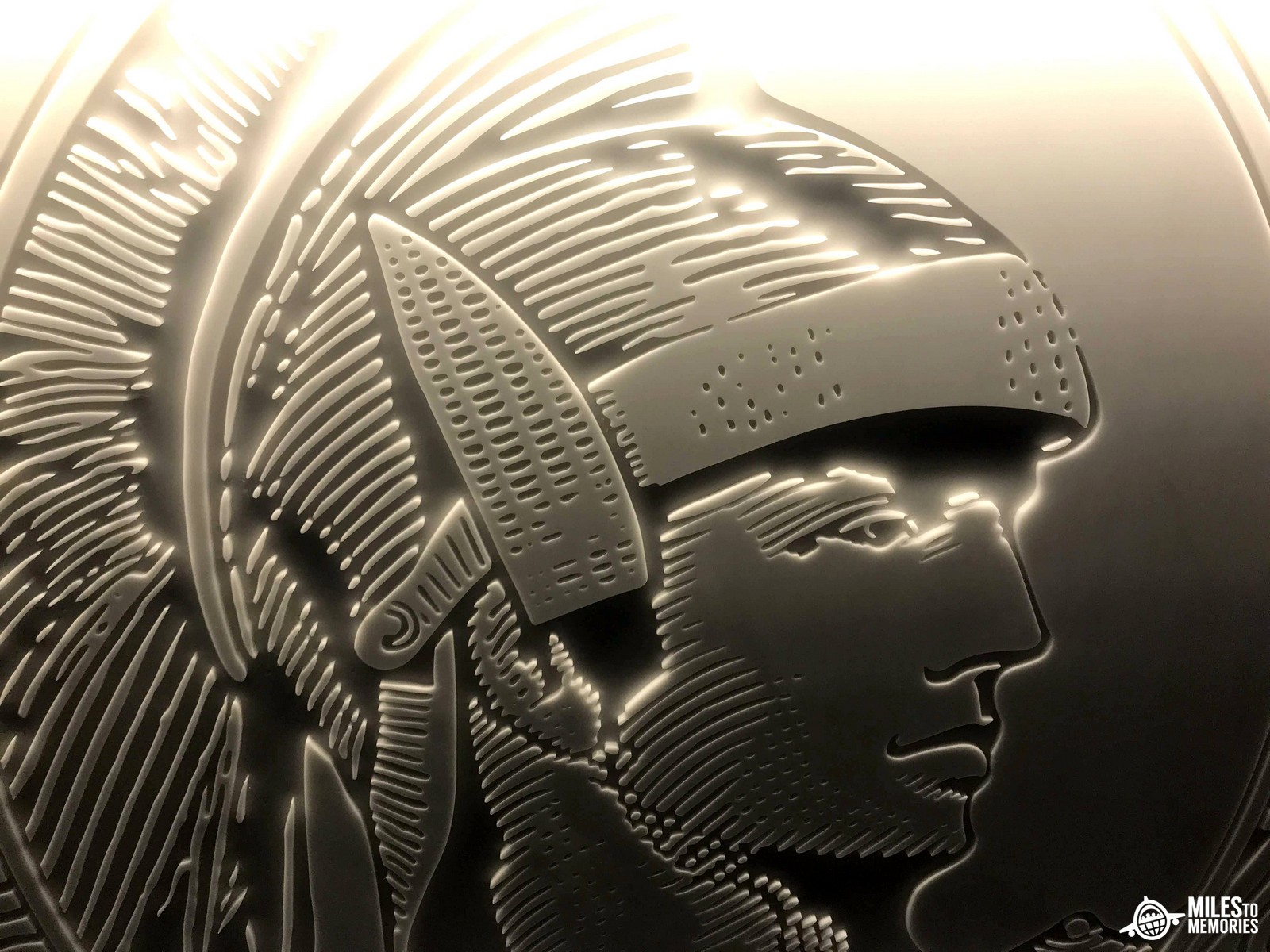 The American Express Gold, and the Premier Rewards Gold before it, have been reliable cards for many points and travel hobbyists for years.  The Gold generously rewards cardholders 4x Membership Rewards points in staple categories and provides ongoing benefits where cardholders can find more value.  For those reasons, my wife and I have consistently added more Golds to our collective portfolio, and we have held them longer than other Amex cards.  But over the past 12 months or so, our American Express Gold strategy has changed.  We've reached the point where we treat the Gold like other Amex "one and done" cards.  Today, I'll share why we follow this strategy and how we finally reached this point with the Amex Gold.
One and Done
Various card issuers, including Amex, provide cardmember bonus spend earning caps and other benefits based on calendar or cardmember years.  In general, calendar year-based items are preferable, since cardholders can obtain that benefit twice (or more) while being subject to just one annual fee.  After maximizing those benefits across multiple calendar years, cardholders can freely close a card after one card member year and not have to pay a second annual fee.  Attentive cardholders got everything they could out of the cards in one cardmember year, now they're done.
With Amex, I've historically implemented this strategy with the Blue Cash Preferred (6% cash back categories), Everyday Preferred (4x categories), and Hilton Surpass ($15k annual free night cert big spend bonus).  Mark has also done similar with Amex cards.
American Express Gold Finally Joins This Club
The primary driver for us holding multiple Amex Golds is the 4x earning on up to $25k annual spend at supermarkets.  We've done very well in this category over the years.  But based on other time-sensitive bonus earning opportunities, welcome offer priorities, and high spend methods, we haven't been as disciplined in efficiently maxing out the $25k on each Gold card.  Historically, instead of rapidly meeting the $25k cap over a truncated timeframe, we've stretched out the $25k spend on these cards throughout the calendar year.
Last year, we decided that needed to change.  We refocused and decided to meet the 2022 $25k supermarket cap on each Gold card ASAP but ensured not to miss out on any other lucrative plays.  We were done in the first few months of the year.  Ever since, we've closed each Amex Gold card when the annual fee has come due, even if we were offered a retention bonus.
But Why Close?
Decreasing Value of Ongoing Benefits
The removal of the Amex Gold's $100 airline fee credit years ago was the first shoe to drop here.  Finding benefit values to counter the $250 annual fee largely relies on cardholders using the $20 monthly credits ($10 each for Uber/Uber Eats and a dining credit including GrubHub, Shake Shack, Cheesecake Factory, etc).  Those monthly credits, especially the dining credit, have become more onerous over time.  At the end of each month, we've increasingly found ourselves with more credit than we need.  They've become more of a chore than a benefit.
Referral Offers Replace Retention Offers
We've received nice retention offers on our Amex Golds in the past which have ended up covering the annual fee, in some cases.  But those retention offers often had a spend requirement.  Spending to achieve that bonus, which may involve just 1x everyday earning, wasn't optimal.
Luckily, we live in an Amex referral offer world.  By playing the points and travel hobby in two player mode with my spouse, we can receive referral offers on new card accounts, even if we held the cards before.  Instead of accepting a retention offer now, we'll collectively benefit from a referral offer, often a similar amount, in the future.  Even better, a referral offer doesn't have a spend requirement, unlike many retention bonuses.
As a reminder, referral offers are taxable, so everyone should take that into account.  And, of course, there's no way of absolutely knowing if the referral offer amount is as good as the retention offer I would've otherwise received.  But the following additional benefit is more valuable in our situation, anyway.
Flexibility
I routinely remind myself that a lot in the hobby is out of my control.  I may have a plan for how I'll spend in the future, but outside forces can change that.  New, superior promos may drive my spend to other cards, certain high spend methods change or disappear, etc.  Having $25k of 4x supermarket capacity is nice, but I won't always need it.  But when the time's right, I know I can relatively easily pick up another Gold.  By doing so, I'm avoiding paying annual fees for unnecessary periods and inconvenient card benefit conundrums with Uber, GrubHub, and others.
A Leaner Card Portfolio
This next item takes the benefits of flexibility to another level.  When Amex instituted a ten pay over time card limit a few years ago, I didn't think I'd come close to hitting that ceiling often.  I was wrong, and happy to be so, based on the excellent no lifetime language offers I've received.  We're at the point where we want capacity to obtain more of these offers without clogging up our portfolio with a bunch of unnecessary Golds.  And, in my view, many of these NLL offers are more lucrative than 4x at supermarkets.
Conclusion
Looking back, I probably should've paid better attention to our American Express Gold behavior earlier on.  But I'm glad we've gotten to the point of more efficiently holding Golds like other one and done Amex cards.  We've slimmed our Gold portfolio from five to three, and we'll end up hitting zero later this year.  I must also concede that our Amex Gold plan isn't bulletproof.  For instance, are we opening up ourselves for more Amex pop-ups?  We're willing to absorb that perceived risk.
Will we return to the Gold?  Probably, but we're not sure when.  Regardless, it'll be on a timetable more convenient for us.  How do you maximize the Amex Gold in your situation?