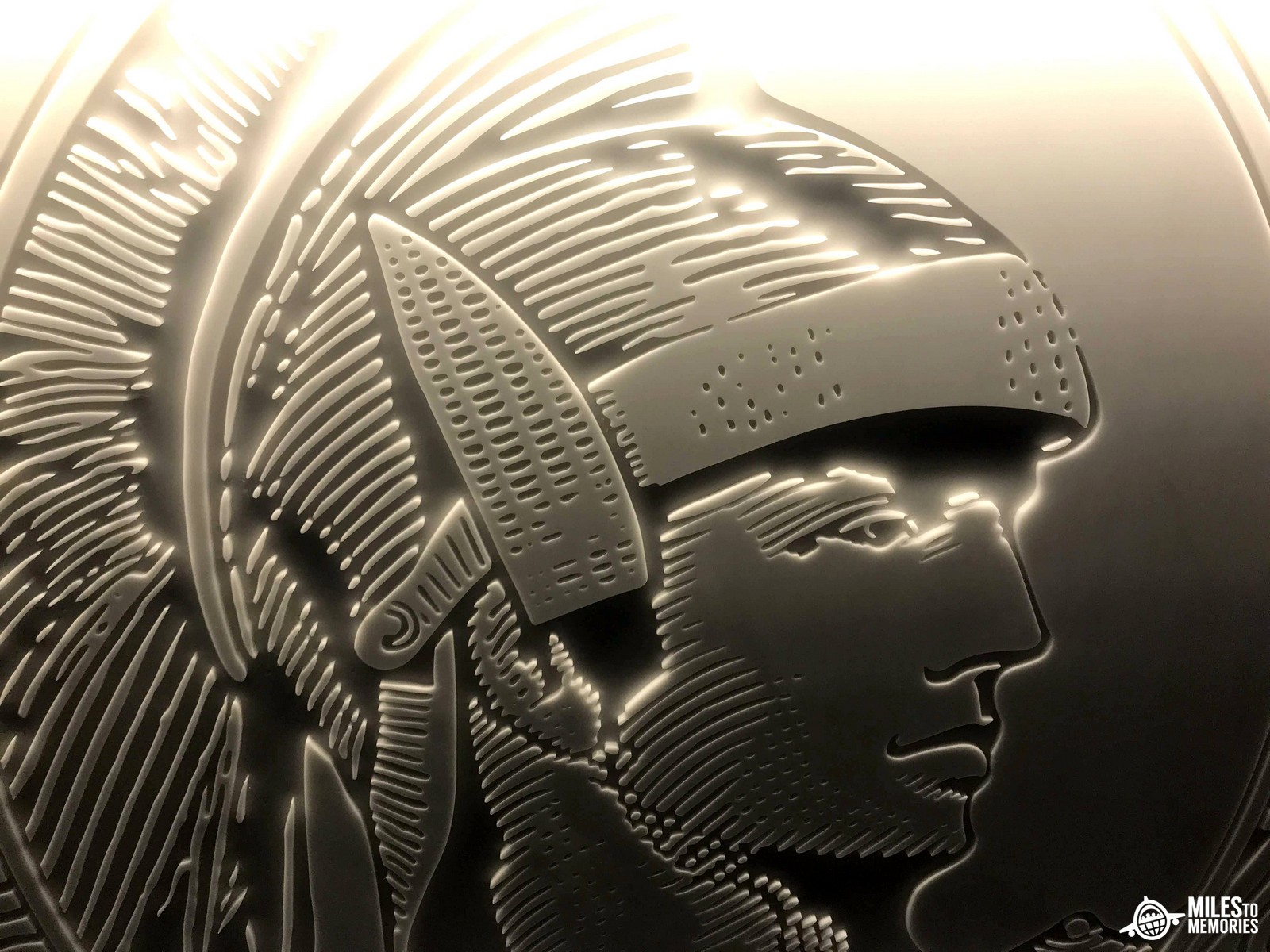 Recently, I described my Amex behavior over the past few years while I've avoided Amex pop up jail.  I know I don't have the recipe to avoid pop up prison (nobody does, really), but things have been going smoothly while I've been very active with Amex the past few years.  Subsequently, I noticed a small tweak in my Amex account a few weeks ago.  I chalk this up more to coincidence than an article from this small-time writer.  But we've started noticing a trend of missing American Express referrals. Someone mentioned it in our MtM Diamond group and Mark has noticed the same thing as well. Is it reason for concern?
Missing Referrals
Earlier this month, around the time Amex introduced elevated Amex Gold offers and referral bonuses, I noticed that I could no longer refer from many of my Amex cards.  Specifically, all of the referral links from my personal cards disappeared, except from the Amex Schwab Platinum.  I still have the ability to refer from all of my Amex business cards.
A couple weeks ago, I accepted a retention offer on a personal Amex Platinum, but I've made no major changes with Amex recently.  I haven't applied for or closed any Amex cards, and my routine Amex spending continues.  I've been an active Amex referrer the past few years, including a successful referral to my wife earlier this month.
Other Data Points
MtM Diamond Lounge members are experiencing similar issues with their personal Amex referrals disappearing.  Multiple people are reporting this, and one is in the same situation as me – the person can refer from an Amex Schwab Platinum, but no other personal cards.  Individuals also mentioned their personal links disappearing around the same time as mine – in the timeframe of the elevated Amex Gold offers and referral bonuses.
Mark is able to refer from business cards and then co-branded personal cards. But no personal Membership Rewards earning cards either.
My Quick Thoughts
Should I be concerned about landing in Amex pop up jail?  From my perspective, not at this point.  I'm having no other issues with my Amex accounts and haven't received a pop up window citing my Amex behavior like below.
This may have more to do with how Amex is targeting their referral offers than anything else.  I'm not eligible to refer the outstanding Amex Gold offer currently, and perhaps they aren't providing some customers like me a lesser offer to refer.  That's one theory.  Of course I'm biased, but I don't care to entertain that this is a precursor to the dreaded Amex pop up box like above.
Conclusion
One Amex wrinkle alone doesn't give me concern, but the inability to refer from personal cards is noticeable.  I'm watching for other changes to my Amex accounts to notice trends, but I'm not concerned at this point.  As active hobbyists, we naturally have the tendency to jump the gun and maybe connect dots that aren't there.  That's a lot of metaphors for one sentence, but I think you get it.  Are you missing any Amex referrals  currently?  What's your take?