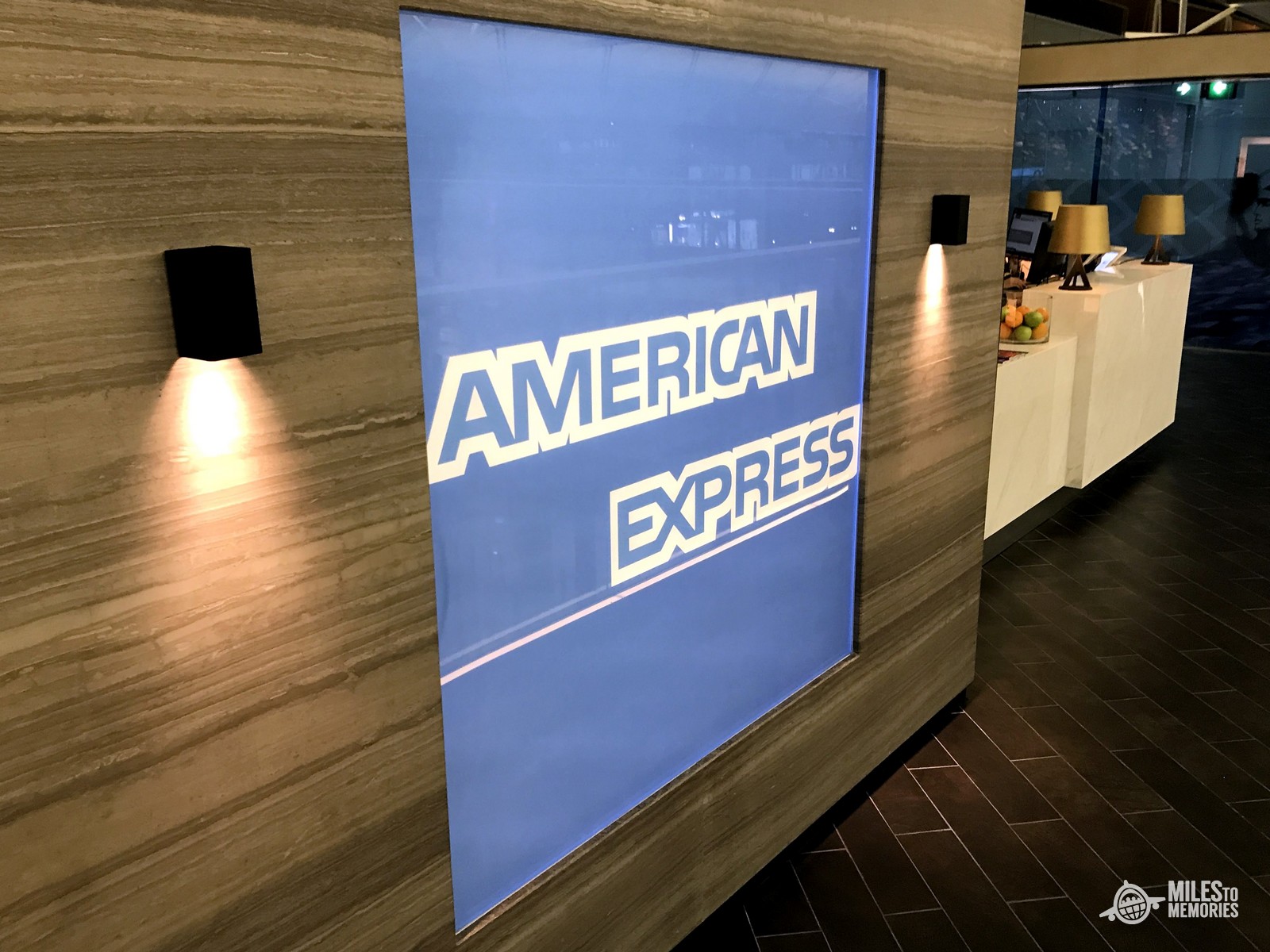 Amex Business Platinum Value
I recently explored what the Amex Platinum is worth in my situation.  I hold multiple Business versions, as well, and I surely enjoy some unique perks there.  Much like the consumer version, the list of benefits/potential breakage for the Business Platinum is considerable.  So what is the Amex Business Platinum value I receive, based on our current lifestyle?  How does this compare to the consumer version?  Let's see!
Wireless Credit
Certainly not earth-shattering at $10 monthly, I'm easily able to regularly consume this entire credit.  Even better, my method for maximizing this credit was a fun puzzle to master.  Each month, I load $10 to my Mint Mobile wallet with each Business Platinum.  I then use my wallet to cover my annual plan renewal.
Annual Benefit Value:  $120
Dell Credit
In my experience, the $200 biannual Dell credit is probably the most frustrating benefit to use across any Platinum product.  While none of my purchases are for reselling, my account has been flagged and orders cancelled on multiple occasions.  It's as if Dell doesn't want our business.  The arduous task of using this credit devalues it – indeed, my time has a cost.  On top of that, Dell prices aren't generally competitive.  Earning portal and Dell rewards are nice, but nothing that really moves the needle.
And Dell doesn't really seem to care, knowing we'll come back again when the next credit period starts.  Like clockwork, I'll reappear for the next round of annoying transactions.
Annual Benefit Value:  $150
Airline Fee Credit
Maximizing this credit has been a moving target over the years, but I've been able to entirely consume it with a bit of effort.  I remind myself that I wouldn't normally incur $200 in airline incidental charges annually.  Valuing this at 50% is more appropriate in my situation.
Annual Benefit Value:  $100
Everything Else
I won't bury the lead here.  I value all other Business Platinum benefits zero.  How did I come to that conclusion?  Two primary factors are in play here.
First, I simply don't use many benefits.  The 35% Airline Bonus feature, where cardholders receive a significant portion of points back on award bookings with their designated airline, is a huge perk.  We've just never had a need for it, since our airline mile balances are already healthy enough for our travel goals.  Adobe and Indeed credits don't matter to us nor any other cardholder I've met (so far).
Second, this card has many common benefits that I already obtain via a consumer Platinum card.  Lounge benefits with the Business Platinum are superfluous, as we're loyal Schwab Platinum cardholders.  We don't use Clear, TSA PreCheck, or Global Entry, but if we did, we'd lean on the Schwab Platinum for those, as well.  The Business Platinum also enables 1 cent per point cashout to an Amex business checking account, but we hold the Schwab for a slightly more superior 1.1 cent per point rate.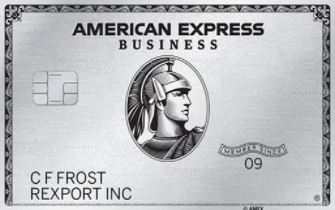 Conclusion
The math's very easy this time – the Business Platinum benefits are worth $370 to me.  I strongly suspected I would value the Business Platinum less than the consumer version.  But the Business Platinum total is much lower than I expected and nowhere near the consumer Platinum.  In fact, I valued the latter at $740, double the former.  And that's not including the extra value I obtain from the Schwab's cashout feature.
Indeed, the Schwab Platinum is the version we'll continue holding.  But I expect Business Platinums and all their angles will continue to play a role in my Amex strategy.  Lucrative no lifetime language offers have been available for a few years and still continue.  With the right retention offer, I may stick with a Business Platinum.  Regardless, I'll keep playing a high turnover game with Amex, and Business Platinums play into that strategy.  If the pop-up monster comes, I'll adapt and overcome.  I encourage you to crunch the numbers and update your Amex strategy accordingly!