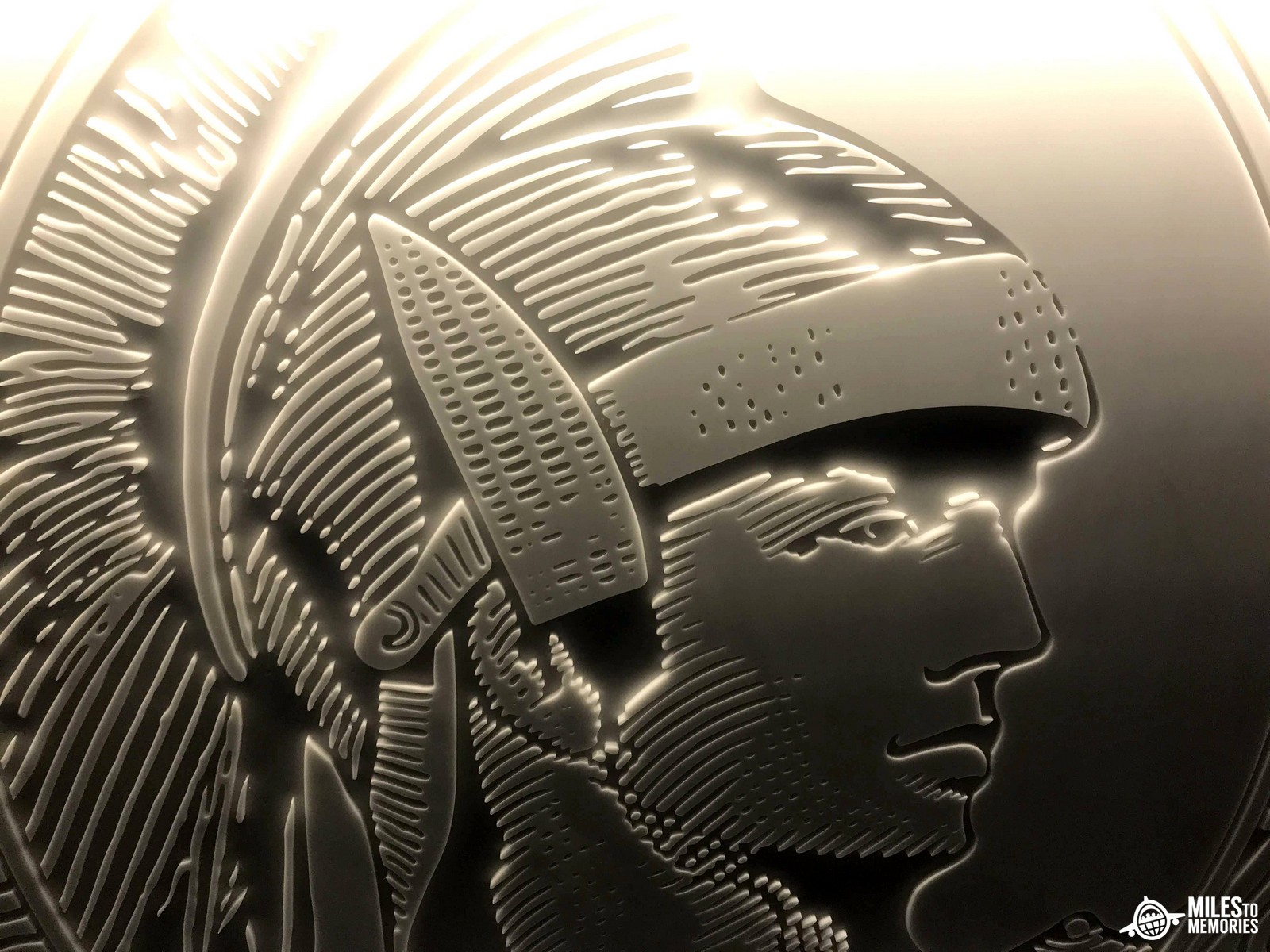 Amex Refreshes Lineup: New Benefits for Platinum & More Coming!
American Express is looking to help cardholders during the coronavirus pandemic by adding new benefits and refreshing cards. These improvements will provide perks that can be used while travel is out of the question, and could come as soon as next month.
"We are adding several new benefits, services and rewards to our premium Card products and Membership Rewards program that are relevant to the evolving needs of our customers during this time," was said during the first-quarter earnings call on April 24th. American Express has already announced some improvements that we have covered in the past here at Miles to Memories, such as discounts when using points to shop at Amazon, and extra points for some meal delivery services such as GrubHub and Seamless.
Amex Platinum Card
Improvements could come to the popular Amex Platinum Card, which is geared toward travelers. "If you look at our platinum card where you have fine hotels and resorts and you have Uber credits and you have other travel benefits and lounges and so forth,"  CEO of American Express Stephen Squeri said in the call. He added that "you will see other enhancements there from wireless to streaming to maybe some other types of travel credits which can be used in the future over a time period.
In Canada, American Express is offering Platinum cardholders double the value when they cash out their points, plus they can earn double points on every category for a limited time.
Other Cards Refreshed in May
Other American Express cards will also see improvements. "What you'll see coming out in early May is actual product refreshes to a number of our products", said Stephen Squeri. This "will infuse additional value in addition to the value that a card may have." We have also heard rumors in the past about new premium cards form American Express. I doubt that would happen during the pandemic.
"For air or hotel related co-brand cards, and in particular to those cards where fees were raised, you'll see extensions on benefits, but you'll also see other things that are non-hotel, non-air related which will provide more utility to the card in general."
More Offers, Credits & Rewards
In the call it was also said that American Express is adding more "limited time offers, credits and rewards on stay-at-home services, such as wireless, streaming, grocery and food delivery" for both Amex and co-brand card customers.
We will also see offers for "business essentials like wireless office equipment and shipping" for small business customers.
Conclusion
This information that comes from the the first-quarter earnings call, hints at lots of improvements. But there is really not many specifics so we will have to wait a couple of weeks to see how this materializes. Fee increases weren't mentioned, so let's home that we get some extra stay-at-home benefits without having to pay up more.
Let us know what perks and benefits you thing would be useful right now.
HT: Doctor of Credit