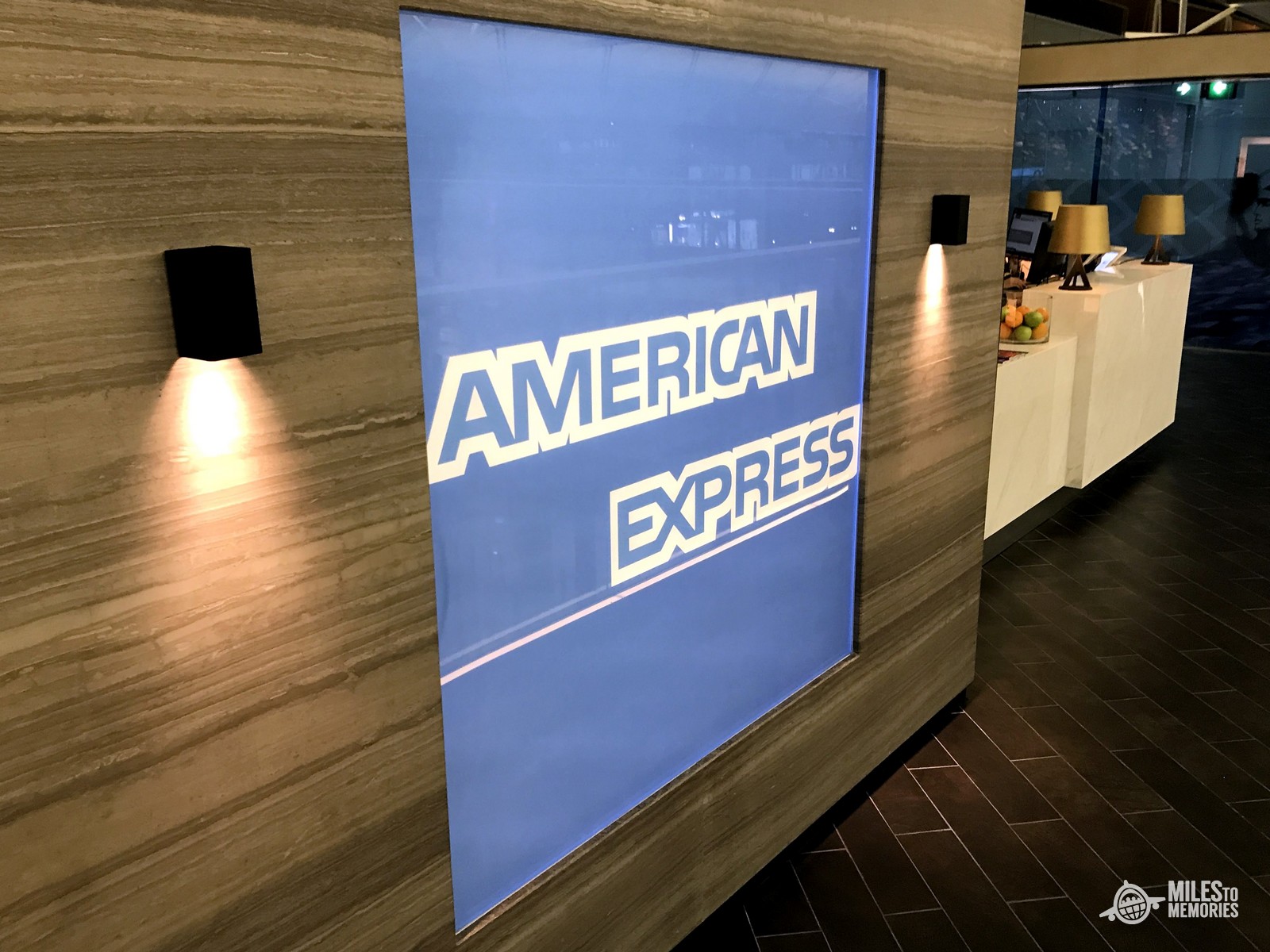 Amex Referral Bonus
I'm asked about the Amex referral bonus program more than any other topic.  The questions come in bunches, and I find myself repeating the same answers quite often.  I don't mind, though – it's one of my favorite topics to discuss.  Why?  Because Amex has rewarded me so handsomely, and I like to see others succeed with this method of acquiring points.  I'm also patient with these questions because the sheer generosity of the Amex referral bonus program can be challenging to grasp.  In my opinion, Amex's is the best program out there.  Today, I'll describe the Amex referral bonus program, how to provide and receive a referral, and other areas to consider.
Amex Referral Bonus Program
What Is It?
What are Amex referral bonuses, and what makes them so great?  A current Amex cardholder can refer another individual to an Amex card.  If the referred individual is approved for the card, the cardholder earns a referral bonus.  So far, this is similar to other banks' referral programs.  But Amex's goes above and beyond.  How?  The referred individual isn't required to apply for the same product the cardholder recommends.  In fact, the referred person can apply for almost any Amex card, and the cardholder will receive a referral bonus.
You probably caught the "almost" above.  Limitations exist – certain cards can't be referred to individuals.  The Schwab Platinum is one example.  I can refer from my Schwab Platinum card, but the referred individual cannot apply for the Schwab Platinum card.  Other exceptions do exist, but in general, cardholders can refer from and to most all Amex cards.

What Makes It Great
Active Amex cardholders can benefit from the referral program's flexibility.  Such cardholders consistently have multiple referral options across their different cards, some better than others.  Of course, cardholders should focus on sending the highest-earning referral bonus to other individuals.  In turn, the people referred can apply for the best card product for their situation.  Essentially, each person can tailor his or her end of the referral program to maximize benefit.
Here's an example.  The best referral offer I currently have is 25k Membership Rewards points on my Business Gold.  When I refer from this card, the referred individual receives an invitation to apply for the Business Gold.  But by clicking on the referral link, the individual can browse all available Amex cards (business and personal) and choose the card and welcome offer that best meets his or her needs.
Those in Two Player Mode Win Big
Active hobbyists who engage in two player mode with a spouse or domestic partner can maximize rewards with Amex's program.  Each player is earning a bonus on one credit card application – the cardholder receives a referral bonus, and the referred individual obtains a welcome offer.  I've routinely earned 30k point referral bonuses, and many others do just as well or better (up to 45k points).  Indeed, applying for a new card even if one is ineligible for a welcome offer can make sense solely for a referral bonus in some situations.
How To Refer
Step #1 – Log In
Log in to your Amex account.  You can refer via the Amex site or app.
Step #2 – Find the Best Referral Bonus
Review the referral bonus offer for each of your Amex cards.  The available bonus is usually located under the card's Home menu just below your recent transactions.  Here's what my best offer looks like currently:

Step #3 – Review the Offer Terms
Once you've found the optimal referral bonus offer, click Refer Now (pictured above).  Review the terms of the bonus offer for yourself and the welcome offer for the referred individual.  Here's what it looks like for the Business Gold:Step #4 – Make the Referral

Enter the first name and email address of the individual you are referring, then click Send Email.  If you prefer to make the referral another way via personalized link, simply click Copy and subsequently share.  Do not share the personalized link via email; that referral method won't work, per the fine print.  See below:
Step #5 – Receive Referral Confirmation
Once the cardholder clicks Send Email, the following confirmation appears.  If you receive an error, try another email address for the referred individual.  Based on my personal experience, I've avoided such errors by doing so.

Referring Via Amex's App – A Few Notes
The above process is fairly similar when referring via Amex's app.  After logging in, pick a card and tap Account at the bottom right of the screen.  Scroll to the Membership menu at the bottom and click Refer a Friend.  Review the referral bonus and welcome offer terms.  At the bottom, tap Share via SMS or Share via Email.  Enter the referred individual's first name and email address or phone number.  Tap Send.
While referring via Amex's app is convenient, I prefer to refer from Amex's website.  For active Amex cardholders, discerning one card from another and the optimal referral bonus in the app can be more challenging.  Try both referral methods and pick what works best for you!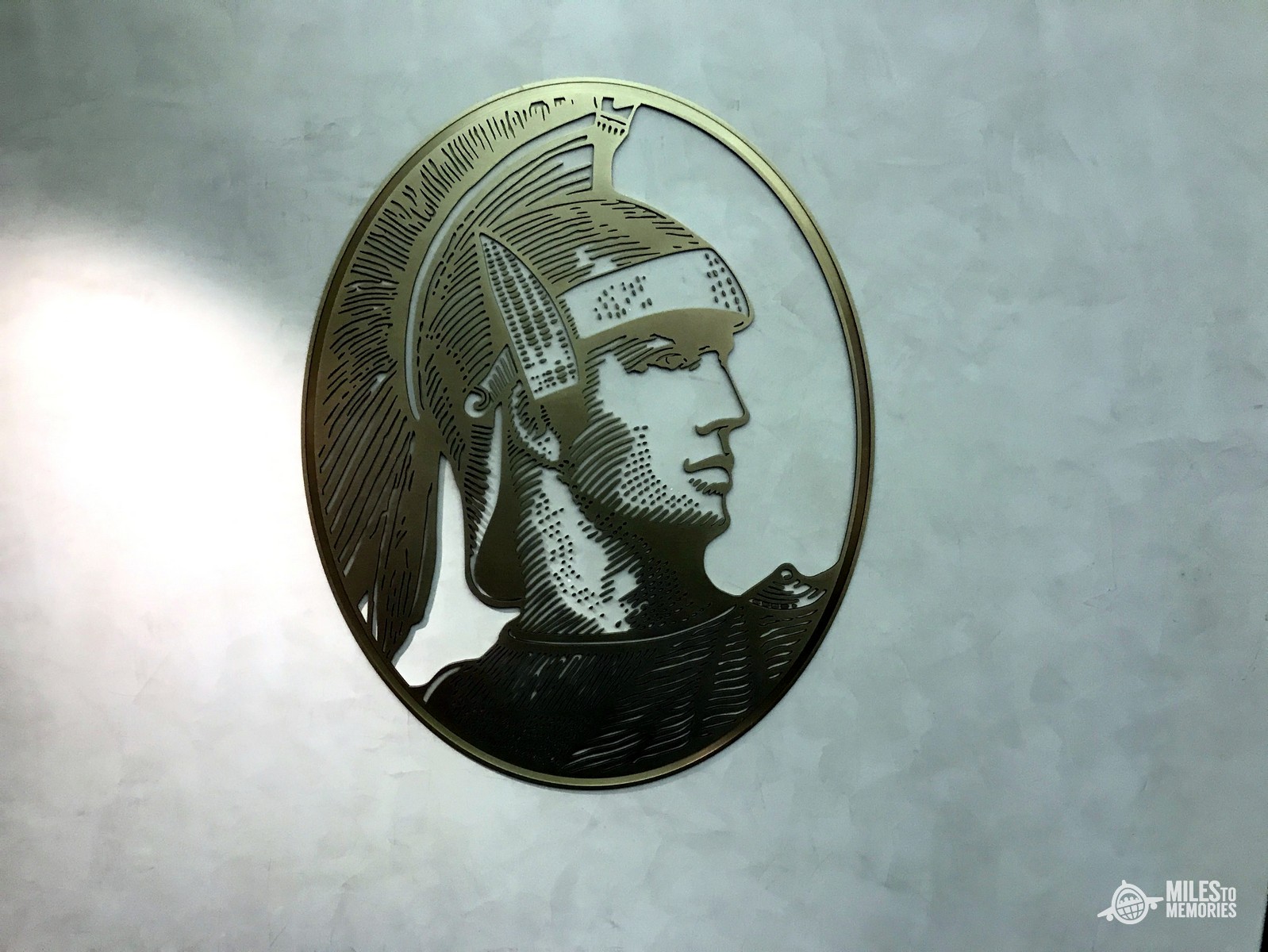 Amex Referral Bonus Considerations
So far, so good?  Now that I've covered what Amex referral bonuses are and how to make a referral, I'll describe several areas to consider prior to moving forward with one.
Currently, a cardholder can annually earn up to 55k Membership Rewards points per card account.  Other points currency limits can vary.  For instance, I can earn up to 80k Hilton Honors points by referring from my Hilton Honors (no fee) card.
Based on annual referral limitations, keep track of your referral progress to avoid going over the limit for any one card.  The Rewards section of any card in your Amex online account will list referral bonuses received.
Publicly available welcome offers and those from referrals can differ.  Be careful which offers you recommend.  Disclose that you earn a referral bonus and that a publicly available welcome offer may be better.
Referral bonuses are taxable.  In my experience, Amex has historically valued Membership Rewards at 1 cent per point for tax purposes.
Consider your goals before making any referral.  Would you rather have Membership Rewards, airline miles, hotel points, or cash back as your referral bonus?  Incorporate the varying amounts of each into your decision, as well.  I focus on Membership Rewards, but your preferred referral bonus currency may differ and change over time.
A cardholder can refer from a business card, and the referred individual can apply for a personal card.  And vice versa!
Avoid referring from cards you plan to cancel in the near term.  You risk the referred individual applying after you close the account and not obtaining the referral bonus!
Conclusion
Amex's referral program is complicated, but in a good way!  The program's intricacies seem to exist primarily due to how generous it is.  While other banks' referral bonuses are often temporary and limited to particular cards, Amex's is fairly generous year-round across its card portfolio.  Stack this referral program with the variety and volume of welcome offers available on Amex credit and Pay Over Time cards, and hobbyists can lucratively benefit.  Indeed, the referral program is one reason Amex is my favorite card issuer by far.  Do you participate in the Amex referral bonus program?  What's your favorite angle?