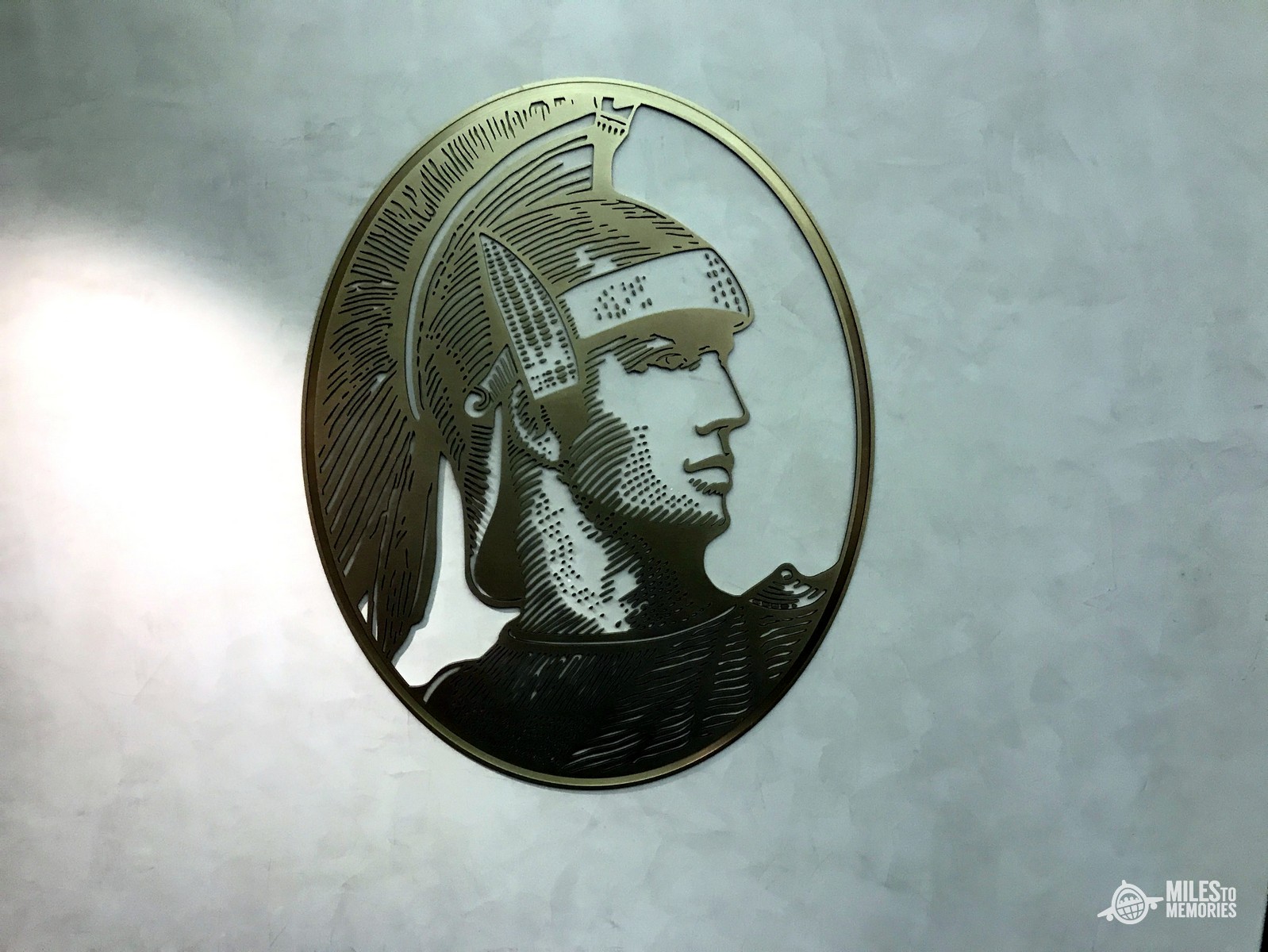 When to Avoid an Amex Welcome Offer Via Referral
Amex has been my favorite card issuer in the hobby for years.  One of the many reasons I love Amex is their generous referral bonus program, the best version currently offered by any issuer.  So, at first glance, intentionally avoiding welcome offers where others can earn referral bonus points may seem counterintuitive.  But several instances exist where one should avoid a new Amex welcome offer via referral.  Today, I'm describing several.  But first, here's a quick reset on the greatness of Amex's referral bonus policy.
What Makes Amex's Referral Bonus Program Great
Amex referral bonuses are widely available across their cards.  When you refer someone (spouse, extended family, another points enthusiast, for instance) to an Amex card and the individual is approved for any Amex card, you obtain a referral bonus.  These bonuses vary and can be quite lucrative.  For instance, I routinely refer my wife for new Amex welcome offers and earn up to 30k Membership Rewards points – others have seen bonuses up to 35k.  Even better, she refers me for more points!
Lots of points are great.  But here's the best part of Amex's referral policy, in my opinion.  The individual I refer to does not have to apply for the same card I am referring from in order for me to earn the bonus.  Each card you refer from has an annual referral bonus limit, usually 55k for Membership Rewards cards.  But you can build up more referral capacity by opening additional Amex card accounts.
No doubt, the referral program can be lucrative and create more big wins, especially those hobbyists in two player mode with a spouse or domestic partner.  So why should one ever choose to avoid an Amex welcome offer via referral?  Let's dive in.
#1.  A Better Amex Welcome Offer
Often, Amex provides individuals better welcome offers when a referral is not used (the opposite is sometimes true, also).  I've experienced this on multiple occasions.  As a current Amex cardholder, I'm sometimes targeted for better welcome offers when I log into my account and apply.  In other instances, I've avoided referrals and found superior Amex welcome offers via Incognito mode.  Routinely, these offers easily beat out anything my wife and I could cobble together via a traditional referral and welcome offer.
#2.  Timing
Frequently, Amex provides elevated referral offers to encourage more Amex card applications.  In two player mode, it may drive someone to apply for a card when maybe they wouldn't have normally.  I never let a referral offer skew my behavior beyond my comfort zone, but everyone may define their comfort zone differently.  For instance, you may be busy working on one or more minimum spending requirements on other cards to meet welcome bonuses.  You simply may have no more necessary spending to earn another welcome offer.  In that instance, going after an Amex card to provide your spouse with a juicy referral bonus may not be wise.  Or perhaps you are trying to satisfy other banks' stringent application rules, so you're trying to minimize new applications.  Don't let a referral offer take you off course.
#3.  Your Referral Partner Has Maxed Out
Thanks to Amex's generosity, those who refer others may quickly max out their annual referral limits on a given card, and they might not have any other referral options.  As the individual applying, your partner and you have no incentive to go after a given welcome offer via referral in that instance.  There's no urgency to use a referral at all!
#4.  It's Simply Not Possible
With certain Amex cards, you cannot apply with a referral.  For instance, you simply can't apply for the American Express Platinum card for Schwab via referral.  You can refer from the Schwab Amex Platinum, you just can't refer to the card.  Why?  I have no freaking idea.
#5.  An Offer You Can't Refuse
Many of us have been here.  You're messing around on the Amex site, you're checking out different cards, you find a surprise offer, and you're hit with this language:
"This offer may not be available if you leave this web page and return later."
Ugh.  The ultimate Amex double-edged sword.  An excellent offer, but darnit, I didn't use a referral link.  Sure, you could boot up a few other internet-connected devices and attempt to spin up a referral offer and examine if another welcome offer is comparable.  But good luck doing so without that current offer page timing out.
In this instance, I would trust my instincts.  If I was ecstatic about an offer and saw this language, I wouldn't let the possibility of a referral offer and comparable welcome offer spoil what's in front of me.  A bird in the hand.  Perfect is the enemy of good enough.  Insert other cliches here.
#6.  You Just Aren't Comfortable
My wife and I love our little two player referral system we have.  Others in the hobby are playing the referral game with extended family, friends, individuals, or (gasp) strangers.  Many hobbyists can be, ahem, persistent.  Don't let a fellow hobbyist ever persuade you into doing something you're uncomfortable pursuing, even something as benign as applying for an Amex card via referral.
Avoiding an Amex Welcome Offer via Referral – Conclusion
This certainly isn't a complete list, but I've touched on many situations I and others have experienced.  I spout off the greatness of Amex's referral offer program plenty.  In fairness, I must concede that several instances exist where using it isn't the optimal move.  Like much in the hobby, I'm easily sucked in by Amex referral bonuses.  But I must come up for air periodically and determine if what I'm doing is sensible long term.  When have you or someone you know intentionally applied for an Amex welcome offer without a referral?  Why?