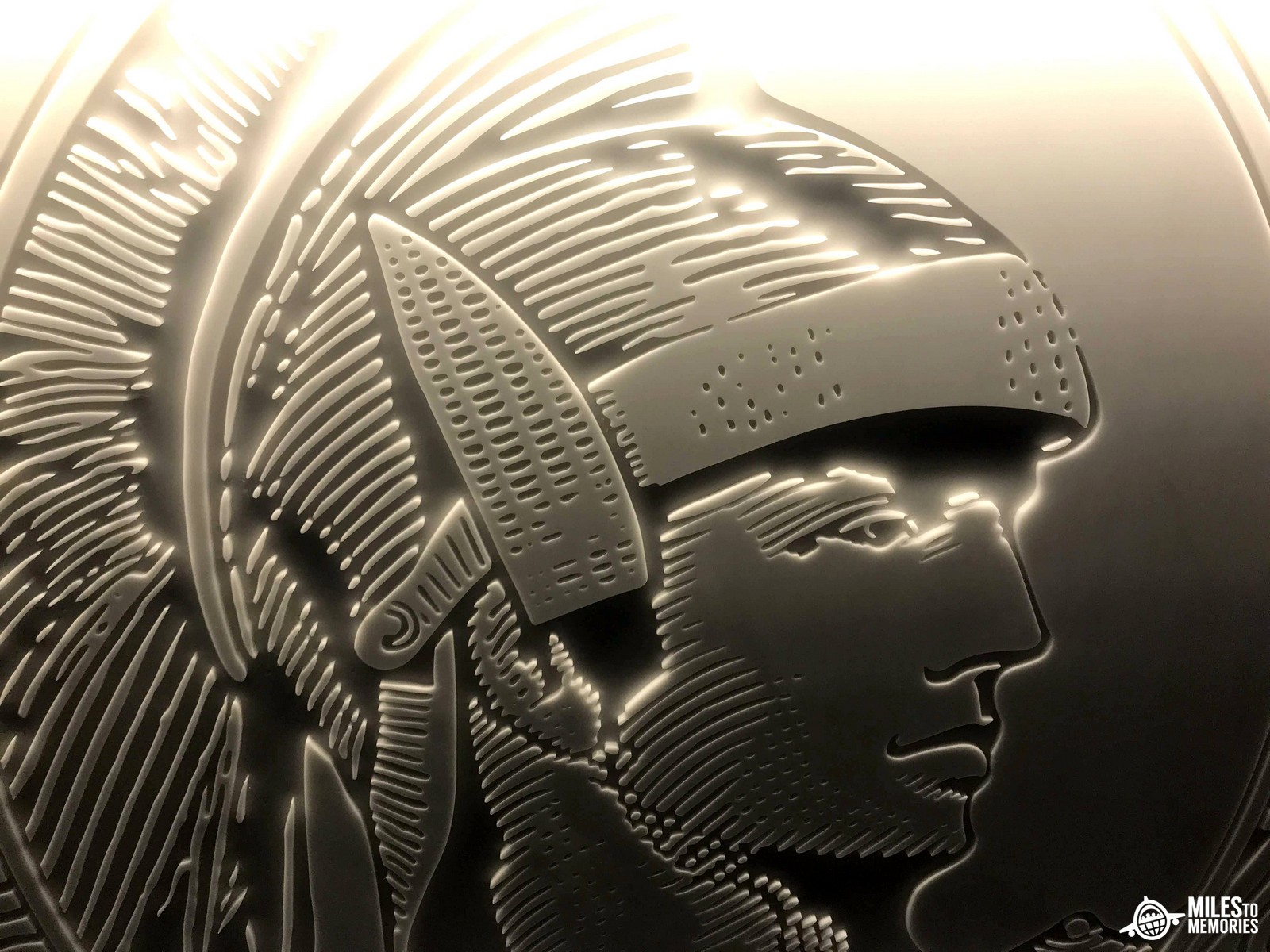 Amex Gives Travel Credits to Platinum & Centurion Cardholders
American Express has added many offers and credits to its products in recent days. Since cardholders cannot use travel benefits right now, Amex has added offers for things like streaming services, wireless, and other stay at home activities and work. We also wrote yesterday about credits for business cardholders that renew their cards through the end of the year.
Now American Express is looking to reward their premium personal cardholders who renew their cards. They are offering up to $2,000 in travel credits that can be used in the next 18 months.
Centurion Card
In appreciation of your Membership, beginning in August of this year through 2021, you can earn up to $2,000 in statement credits after you use your Centurion Card to make eligible travel purchases through Centurion Membership Services or AmexTravel.com. Details to come.
Platinum Card
Beginning in August 2020 through December 31, 2021, select Consumer Platinum Card can earn a travel statement credit after they make eligible travel purchases through American Express Travel. The travel credit amount will be for $200.00. Platinum Card Members who renew their Card between April 1, 2020 and December 31, 2020 are eligible for this credit.
Conclusion
The Centurion Card now has an annual fee of $5,000. It was recently doubled from $2,500, and there is also an initiation fee of $10,000. The Platinum Card on the other hand looks like a bargain compared to it, with an annual fee of $550.
So if you are debating if you should renew, you can take these travel credits into consideration as well. Both cards also get the $20 monthly credit for streaming and wireless service through the end of the year.
HT: Doctor of Credit