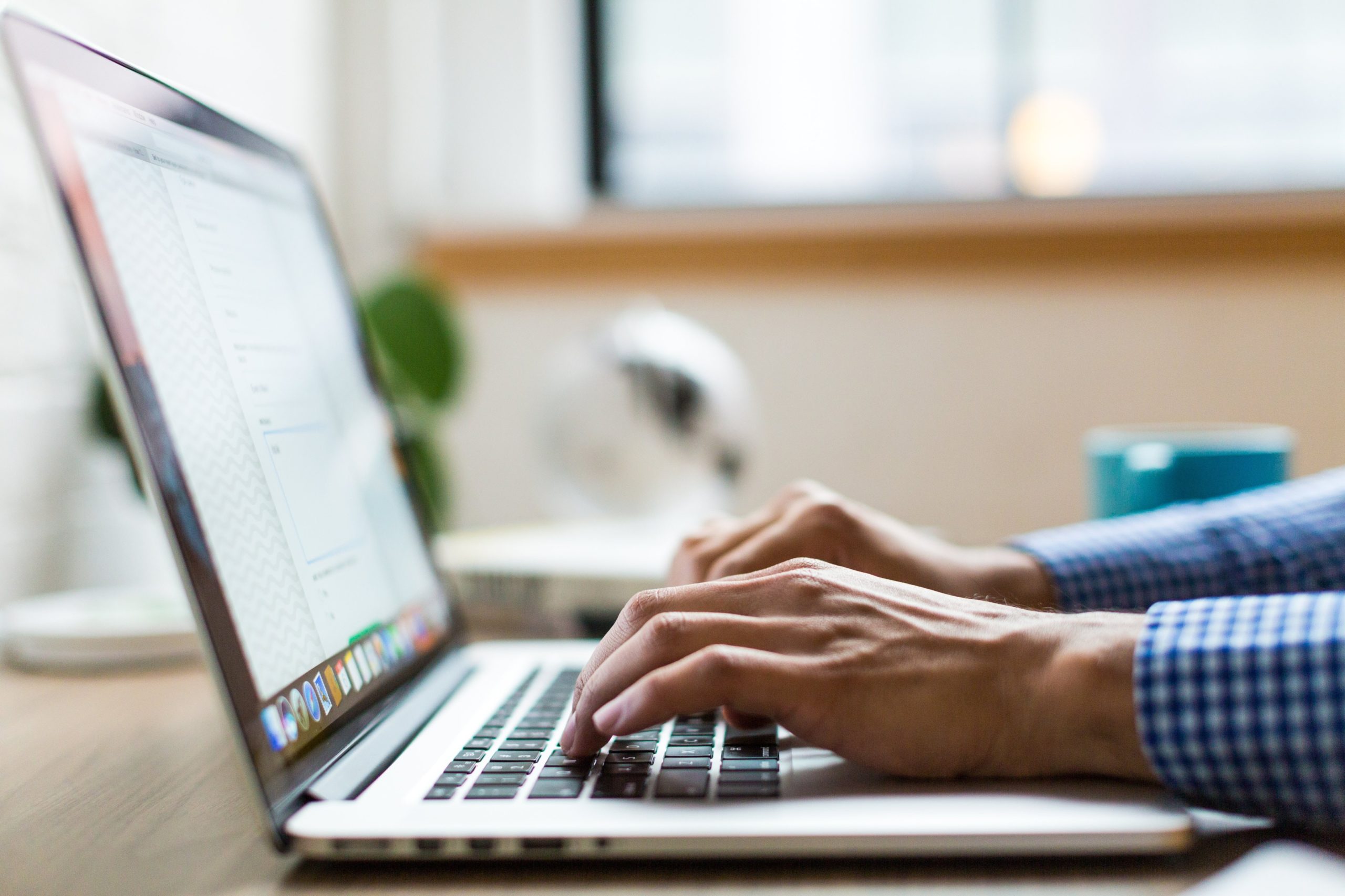 Bank of America Sends Out 1099 for Credit Card Signup Bonus
Tax season is here, so this is the time of year when we start receiving all those 1099 envelopes that remind us what bonuses we have earned over the last year. Usually you get a 1099 when you earn a bank bonus, and even if it is a bonus in the form of miles or points. You also should expect a 1099 for referral bonuses that you earn from your credit card.
What you shouldn't worry about, is a 1099 for a credit card welcome bonus. But apparently Bank of America is doing just that this year, sending a Form 1099-MISC to some cardholders who earned a bonus in 2020.
Doctor of Credit reports of one instance where Bank of America sent a 1099 for $650 for the Air France/KLM card. It seems to be from this bonus for 50,000 points and a $150 statement credit.
These credit card signup bonuses are never considered taxable, because there's a spending requirement. That means that the points or statement credit that you receive for making purchases with your credit card, are typically considered a rebate on that spend. But looks like Bank of America thinks otherwise. It is possible that 1099s are being sent out for other cards' welcome bonuses as well, besides the Air France/KLM card.
Conclusion
Just because a company chooses to send you a 1099, it doesn't automatically mean that you have to pay tax on it. But most people do because it is a hassle to try and explain why you shouldn't.
It's important that you don't ignore a 1099 that you receive. But, you could enter an adjustment to subtract the amount you think should not be taxable. You also need to attach an explanation along with it, when filing your taxes.
Let us know if you received any unexpected 1099 so far from either Bank of America or any other institutions.