Barclays Financial Review
I generally embrace the unpredictable stuff in our hobby.  On a whole, most of the surprises work out in our favor, in my experience.  But the news is certainly not always good.  I was reminded of that again back in August.  My Barclays financial review experience was an interesting journey, and I learned a few things along the way.  But first, I'll reset our Barclays relationship.
Our Barclays History
My wife and I each have a few different Barclays credit cards.  Most recently, we each received new Banana Republic card accounts with Barclays as part of the changeover from Synchrony.  Otherwise, neither of us have been able to obtain new cards with Barclays for the past few years.  We can't dispute the reasons Barclays gave – the high number of accounts, number of new accounts, etc.  Guilty as charged.
Our Barclays spending had been minimal for a good while prior to the new Banana Republic cards showing up.  But once those did, we took advantage of the significant spend offers they're known for, among other things.
What Happened
In mid to late August, I logged into the Barclays app as I routinely do.  Immediately upon login, I received a pop-up noting that I couldn't access my account on the app due to security reasons.  No matter, I decided to log into the site via desktop.  That didn't work, either.  I received a similar pop-up message which also included a phone number.  I decided to relax and wait a few days.
Nothing changed.  I called the Barclays phone number, and I was told that my income needed to be confirmed.  The rep said I needed to submit a "4506-T," and Barclays had sent a snail mail letter with more instructions.  I decided not to pursue further during the phone call and thanked the rep for her time.
The Barclays Letter
A few days later, the Barclays letter arrived.  The letter stated the following:
"During a recent review of your account, we were not able to thoroughly verify your income and/or identity.  As a result, your account has been restricted pending validation of these details."
Indeed, Barclays then requested I complete and submit a Form 4506-T, also known as an "IRS Request for Transcript of Tax Return Form."  Barclays requested I send the completed form within 30 days to the provided address, or my account would be closed.  Giddyup!
Following Instructions
Thankfully, the 4506-T is one of the shorter IRS forms out there.  It's a one-page form that I was able to complete within five minutes.  I printed out the completed form, signed, and dropped it in the mail later on the same day.
An Outcome
After mailing the letter, I logged into the Barclays app daily.  For about 10 days or so, I received the same pop-up which I had originally.  Obviously, they were still processing.  But eventually, I logged in and was able to navigate my account as usual, like nothing had ever happened.  A few days later (approaching mid September), I received a follow-up letter from Barclays.  It stated:
"Thank you for providing us with the additional information we requested regarding your account.  We have reviewed the documentation and it satisfies our requirements to lift the restriction from your account.  You may now use the account as you normally would."
All good – I exhaled, shrugged, and moved on.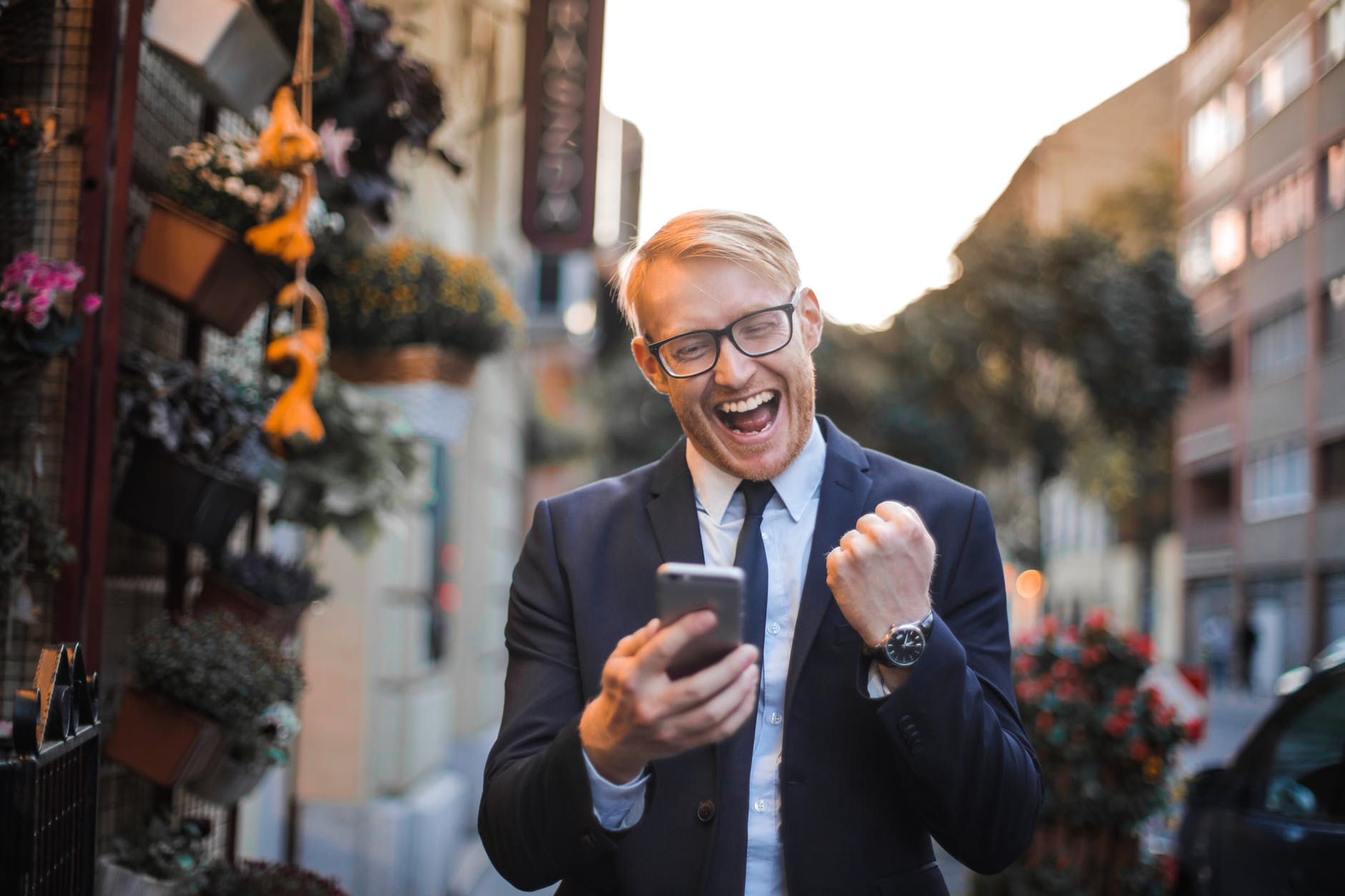 What I Learned
I picked up a few useful items along the way:
Barclays never actually used the term "financial review."  However, the process was remarkably similar to what I understand happens during an American Express financial review, which I haven't had the pleasure of experiencing (yet).
During this review, I had no access to my Barclays online account.  I couldn't get to any account tools, transaction information, or make payments online.
I continued to receive paper statements during the process.
While under the review, rewards continued posting to my loyalty accounts after statements closed.
The process was tremendously simple and resolved faster than I expected.  From the initial app notice to my account being unlocked, about three weeks had elapsed.
Conclusion
Like many things in life, this Barclays financial review was just an exercise in following instructions.  It's certainly not a great feeling to have my accounts frozen.  But I started feeling better when rewards were posting to my loyalty accounts while the review was still ongoing.  If or when this happens to you, stay optimistic and do as directed by Barclays.  Responsible hobbyists will likely survive such a review.  Have you had a similar experience with Barclays?  How did you handle it?