Caesars Rewards Diamond Celebration Dinner Rollover Terms
A few days ago I shared that you should be sure to rematch your Wyndham Diamond status to Caesars Rewards in the hopes that you "earn" Diamond once again. This would hopefully trigger a Diamond Celebration dinner cert for 2021. And if you rolled over your Diamond celebration dinner from 2020, like I did, you should be able to have two this year. Reader Rick pointed to some interesting terms in the comments of that article when it comes to carrying two celebration dinners in 2021.  So it will be possible to have two, but just not at the same time it appears.  That means you may not be able to use them on the same trip, unless it is a longer one at least.
Update 3/3/21: I can confirm that myself and my buddy both had a dinner from 2020 and one from 2021 in our account.  So it appears that matching Wyndham status back to Caesars Diamond still triggers the dinner certificate for "earning" diamond status again.  Even though the status was extended this worked as I had predicted earlier in the year. We were only able to use the old one on this trip though.
RELATED: Top Rated Locations To Use Your Caesars Rewards Diamond Celebration Dinner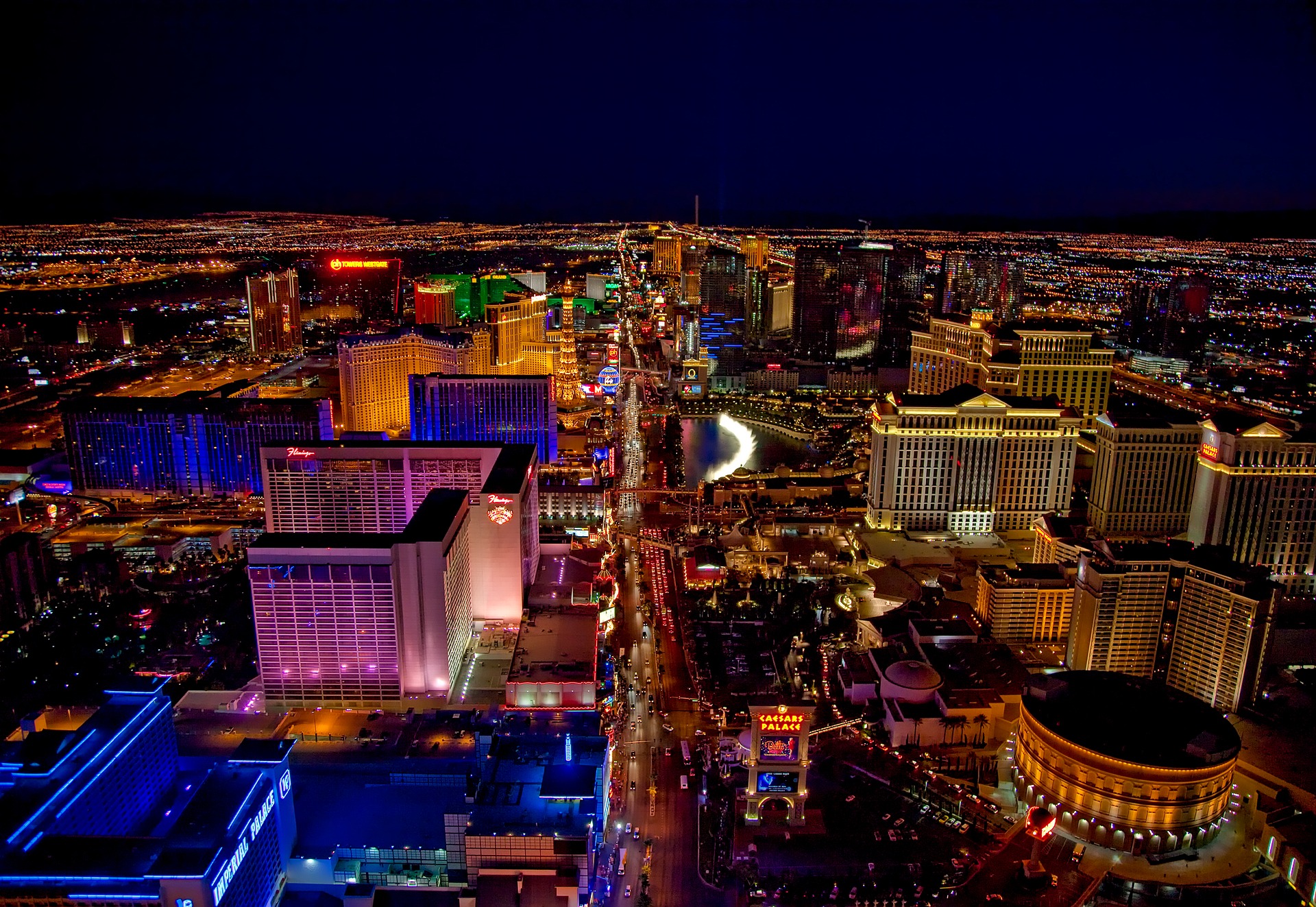 What Do The Celebration Dinner Terms Say?
Here are the terms Rick pointed to in the comments section:
For members who qualified for Diamond and Seven Stars based on their 2020 Tier Score, the 2021 Celebration Dinner will be added only after you redeem the 2020 Celebration Dinner. The Celebration Dinner can take 7-10 business days to be added to account once the 2020 Celebration Dinner is redeemed.
The 2020 Celebration Dinner is valid 2/1/20 – 1/31/22.
The 2021 Celebration Dinner is valid 2/1/21 – 1/31/22.
The Celebration Dinner benefit is not viewable in your online account.
What Does This Mean?
Caesars Rewards is being a little tricky here.  Even if you earn Diamond status again in 2021 the Diamond celebration dinner certificate will not be placed in your account until after you use the 2020 certificate.  I had hoped to use both on an upcoming trip but it appears that won't be possible. My trip is just for the weekend so I will not be there when the second cert kicks in after 7-10 days.  If you have a longer trip then you may be able to double dip it if you use the cert from 2020 early on during your stay.
Final Thoughts
This is a little bit of a bummer but not a huge deal.  It means you need to head to a Caesars Rewards casino at least twice this year to use both certificates.  This is of course assuming the terms are accurate.  What is said and what actually happens can be two different things.  The certificate could show up the next day, we simply won't know until we use last year's one.
Remember that the certificate does take a few days to show up after earning status.  So be sure to do all of this well before your next trip to a Caesars Rewards casino.  Or if you were going to sign up for FoundersCard do it well before you go since their match can take up to 3 weeks to come in.