Chase 5/24 Authorized Users
The Chase 5/24 rule is probably the most written about rule in the hobby (our guide on it here 😏) but it seems like things may be shifting with Chase.  A month, or so, ago Chase lifted 5/24 on some of their cards. This worked for almost everyone on Amazon and then select people on other co-branded cards. An interesting twist for sure but now something new is cropping up with Chase. It appears Chase 5/24 authorized user procedures have changed. In the past you could inform the Chase rep on the recon call that some of your cards were authorized user accounts and they would remove them and then approve you. Lately, people have been told that it doesn't matter during recon and they count the same. Most of the data points are dealing with Chase Business Ink cards.
In the past few weeks / months I have seen a few reports of Chase saying authorized user accounts do in fact add to Chase 5/24. There were comments on some articles, data points in our Facebook Group and now a few new reports of it in the Travel on Point(s) Facebook group.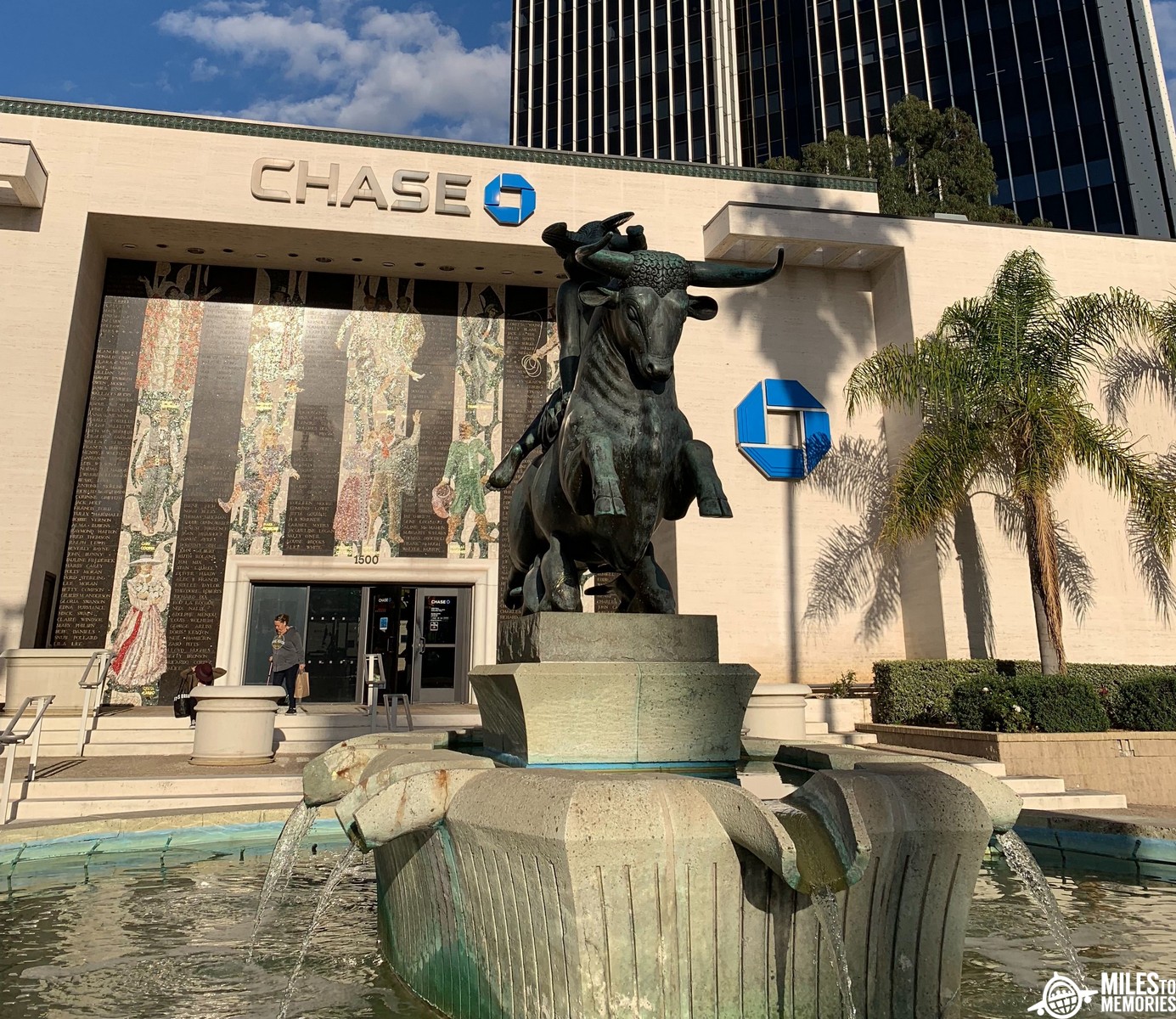 What Does This Potential Change Mean?
It looks like going for those Amex authorized user bonuses are no longer as safe as we thought. At least if trying to stay under Chase 5/24. If it is a business account authorized user it should still be fine since Chase does not count business cards towards Chase 5/24.  On the personal side it doesn't seem to be as safe of a bet.
That is unless you don't mind going through the work of getting them removed from your credit report and then applying. I think that is still an option that should still work.  But that requires contacting the credit bureaus and filing a dispute etc. which can be a pain. And there is no guarantee they will.
Chase 5/24 Authorized User – Final Thoughts
We still need more data points to see if this is an issue with a few reps or a change of procedure.  If you have run into anything similar please let us know in the comments below. Share your positive, or negative, data points.  Let us know what your Chase 5/24 number was with authorized users included when you applied, if it was a personal or business card you applied for and what the Chase rep said during recon (if needed).  Also let us know if any of the authorized user cards counted had been previously closed etc. and were still included in the count.
If this Chase 5/24 authorized user change is in fact new procedure that is an annoying change for sure. Authorized user bonuses are often easy points and can be pretty lucrative. Losing an option for securing these would be a loss for sure.