How To Check Hilton Free Night Certificate Expiration Dates
The secondary headline of this article is how to check Hilton free night certificate expiration dates. That doesn't seem too difficult of a task does it?  If we were talking about Hyatt or IHG etc. it wouldn't be, but since we are talking about Hilton, you bet it is.  It is probably the number one question when dealing with Hilton's free night certificates.  Where do I find these on my account and how do I tell when they expire? Easy, you can't find them on your account and you have no way to tell when they expire when logged into your account. That is why I call these things uncustomer friendly at best and shady at worst.  We will get into that later and I have a tip for you that will help you keep track of these things.
How Do You Earn Hilton Free Night Certificates
I guess before we get into downside of Hilton free night certificates we should discuss how you earn them.  There are a few different ways to earn them and they revolve around the Hilton credit card lineup.  Amex and Hilton have teamed up to release 4 different Hilton credit cards.  Citi used to be involved in this action but Amex outbid them to win the entire portfolio a few years back.  You can earn a free night certificate with 3 of the 4 cards:
Hilton Surpass Card
The Hilton Surpass card offers you the chance to earn a free night certificate after spending $15,000 with the card in a calendar year.
They sometimes offer a free night certificate as a part of the card's welcome offer but this is rare.
Hilton Honors Business Card
The Hilton Honors Business card offers you the chance to earn a free night certificate after spending $15,000 with the card in a calendar year.
Hilton Aspire Card
Get a free night certificate every year after paying the card's $450 annual fee.
You can earn a second free night after spending $60,000 on the card in a calendar year (don't do this).
I mean they even had to make the credit cards look almost identical to confuse you more! Anyway, those are the ways to earn a free night certificate with Hilton. Some of us have a few, or all, of these cards and have a chance to stack up free night certs.  Throw in the fact that many certificates were extended last year or rolled over from cancellations etc. and we are swimming in free night certificates.  If only they were easy to keep track of and redeem…
Hilton Likes To Cause Pain With These Free Night Certificates
There are some limitations on these certificates, or at least normally there are.  They can only be used on Friday, Saturday or Sunday nights and only when a standard award night is available. Some certificates earned last year where uncapped…which ones attached to your account? You will never know, it doesn't say anywhere! Add in the fact that with Hilton's variable award pricing it can be tough to tell what a standard award night is for each hotel.  Depending on the time of year it can vary widely at the same hotel.  And you can't easily check this because you can't book these certificates online…
You Have To Call In To Redeem Hilton Free Night Certificates
Is it 2021? I thought it was 1985 because I have been dealing with Hilton free night certificates lately and I had to pick up the phone to call in.  I even used a corded phone just to make the experience feel legit (not really but I should have). We are surrounded by technology and access everywhere we turn…except for here.  Here you need to call and talk to a human to use a free night certificate because I guess Hilton likes to waste our time.  Not only our time but they increase the work load on their agents and it keeps them from helping someone that actually needs to talk to a person to get a resolution.
Even when all of their competitors let you book a free night certificate online Hilton continues to stand pat.  You can use points online but these free night certificates must be a mythical object that need to be handled with kid gloves and an expertise we just don't have. Anyone else called into the call center to book only to find out that standard award looking redemption is not actually a standard award and you can't book it with your cert?  Wouldn't it just be amazing if you could check if you could use the cert, oh I don't know, like online maybe? That leads me to my next point….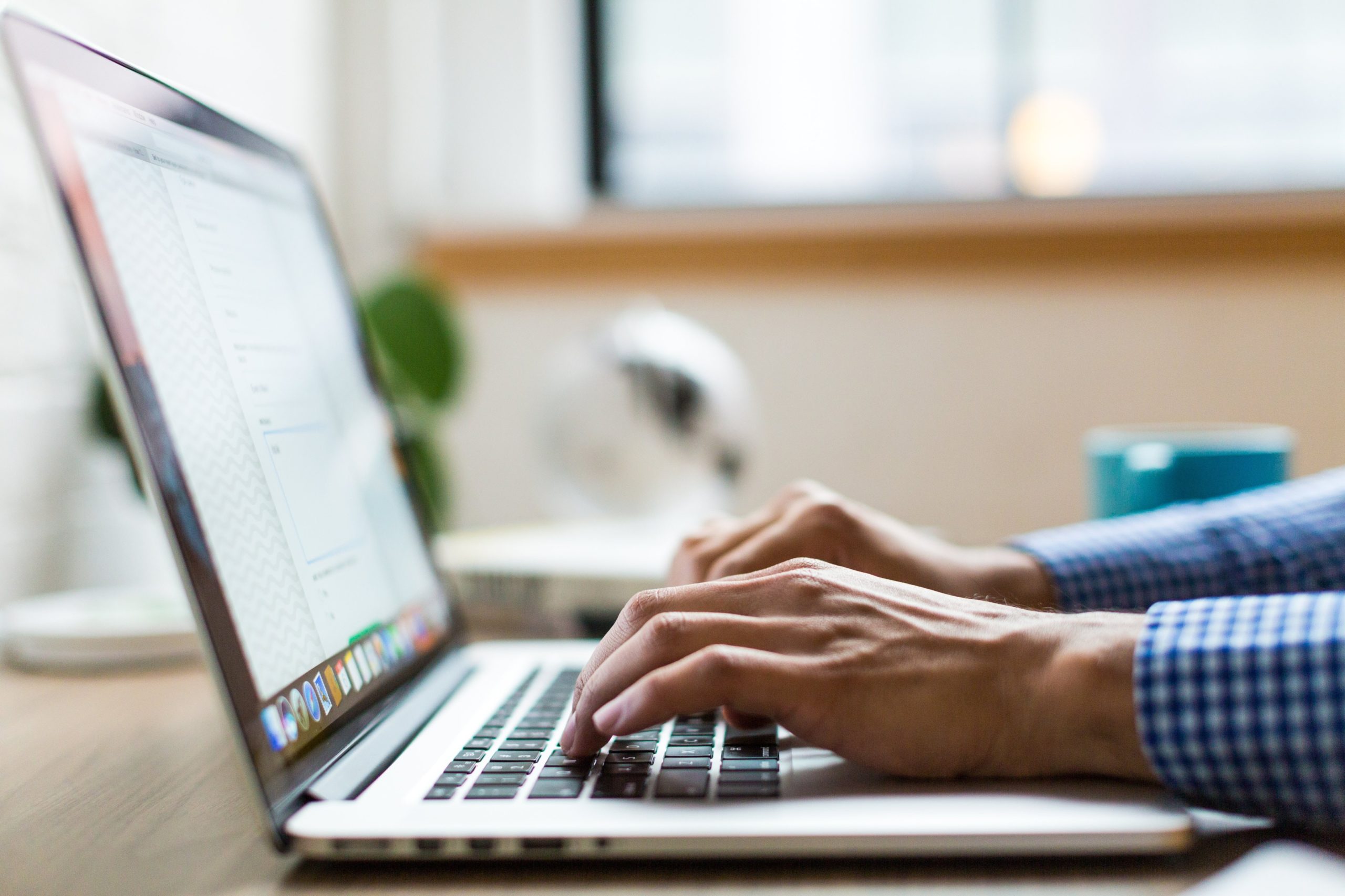 Search High & Low That Cert Can Not Be Found In Your Account
How many of us have wondered, how many certificates do I have with Hilton right now? Especially recently. I know I have. I have even fired up my Hilton Honors app or logged in online only to remember this isn't Hyatt, this isn't IHG, I can not find that information here. I can look far, I can look near but that cert just isn't here.  They don't place any information on your free night certificates online.  You get an email when you earn it and that is that…end of discussion.  I hope you remembered to save that email!
Why Do This? To Cause Pain & A Barrier To Entry?
This seems crazy, right? Especially these days.  Hilton is so far behind the competition you have to wonder if this is on purpose.  It is likely their IT is just terrible and probably run by Citi's backend company or something. Maybe the companies had a 2 for 1 coupon and decided to go Dutch on the service…I have no idea.
It sure feels like they like it this way though and maybe that is because it causes breakage. Out of sight, out of mind as they say.  If you don't see it in your account then maybe you forget about it.  Plus requiring people to call in is genius.  How many times have you said I wanna book this but I don't have time to call, I'll get to it later.  But you never really get to it later.  It would be fascinating to see the levels of certs that go unused with Hilton and compare it to the competition.  My guess is the breakage is higher with Hilton.
Even if it is an IT issue spend the money already to get it corrected.  You will save money in the long run not having to pay people to do something that we can easily do online for you.
Ways To Fill The Holes
So are there any hacks out there that we can do to make out lives a little easier?  There are a few tricks I have learned along the way.
Special Email Folder
I have an email folder labeled Hilton free night certs in my Gmail account.  As I get the email with the certificate info I put it in this folder.  I leave it highlighted as unopened until I redeem the free night. Once redeemed I will leave it as read to mark that it has been used.  This worked fine until a mass string of cancellations and random extensions over the last year.
Twitter Direct Message To The Rescue
I have talked about how much I appreciate Hilton's Twitter team in the past.  They do a great job.  That is who I turn to when I want a breakdown of my certificates too.  I send them a message for the info on all of my current certs and their expiration dates.  It may take them a day but they will list all of the info for me.  This is nice because it is in writing and it has their expiration dates, including the extensions.  Adding a year to the email dates no longer works for some of these. Do yourself and send them the following info when asking for the breakdown to save a little back and forth:
Hilton account number
Phone number on account
Email on account
I have never tried it but I wouldn't be surprised if they can book the room for you using the certs as well.  I usually am worried about space disappearing before they see it so I call in to book.
How To Check Hilton Free Night Certificate Expiration Date – Final Thoughts
Is creating breakage the end goal of Hilton when dealing with free night certificates or is it just a happy coincidence for them?  I am not sure, but the fact that they have been unwilling to make this adjustment for their customers, even though their competition did it long ago, makes me think they don't really care. They don't seem to care about the customer experience, or their own front line employees for that matter, because this only adds pain to both groups of people.
I get that this is the very bottom of the priorities for Hilton but I would think it would be a low cost fix to add value to their customers.  Hyatt recently did something like this to allow booking multiple nights with free night certificates, something not available before. That situation caused less pain than the Hilton set up and they still identified the problem and looked to correct it.  That is adding value to the customer.  Pay attention Hilton, that is what a company that relies on customer service should look like.
Disclosure: Miles to Memories has partnered with CardRatings for our coverage of credit card products. Miles to Memories and CardRatings may receive a commission from card issuers.
---
New Card - Capital One Venture X Business 150K!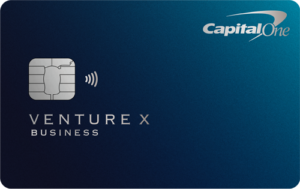 Capital One Venture X Business
earns 2X miles on everyday purchases plus up to 10X in bonus categories. You also get access to Capital One lounges plus an annual travel credit & anniversary bonus. Right now you earn
bonus_miles_full.
---
Opinions, reviews, analyses & recommendations are the author's alone, and have not been reviewed, endorsed or approved by any of these entities.