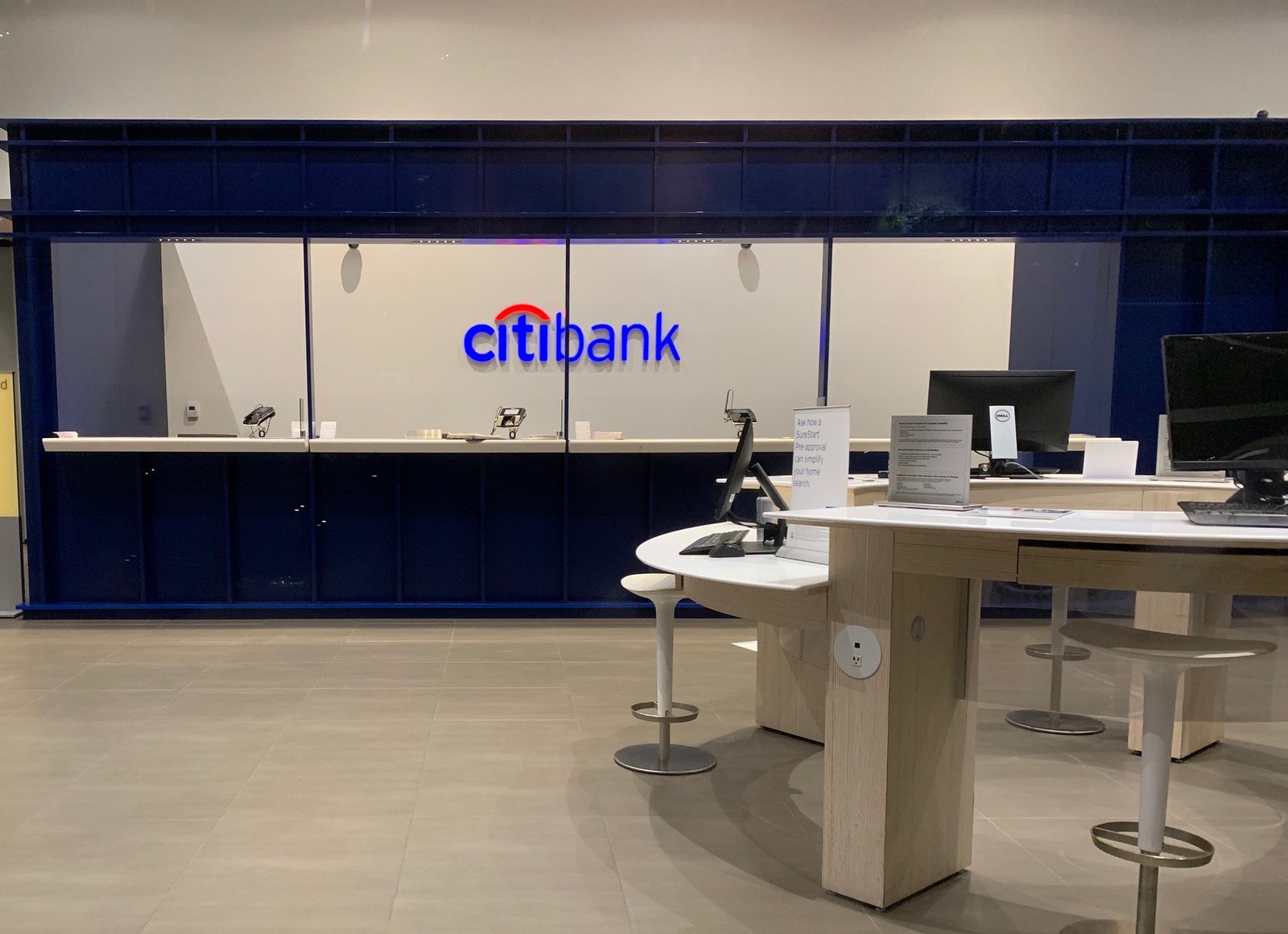 Citi Extends Spending Period for Credit Card Bonuses
People are spending less now while staying at home. So it is harder to meet minimum spend requirements for credit card bonuses. However credit card issuers have been generous by extending the spending period for bonsues. American Express was the first lender to extend their minimum spending dates 3 months for cardholders.  Chase followed soon after and then Bank of America and Capital One may have out done them all. Now Citi has finally joined the other by providing an extension to recent and new cardholers.
Citi Extension
As customers are changing spending habits due to the current landscape, Citi is making it easier to achieve spending targets for welcome bonuses.
For new cardmembers eligible for a bonus offer if they meet minimum spend within a certain period of time after opening an account between December 1, 2019 and May 31, 2020, Citi is extending the timeframe to make eligible purchases and earn the bonus offer for an additional three months.
Customers can find their bonus offer in the materials received upon account opening and once a cardmember meets the minimum spend amount, the bonus offer will be applied to their account. Note that this extension does not apply to any other offer, such as offers related to promotional APRs, balance transfers, or other pricing terms.
Conclusion
A generous offer that applies to those who have opened a card since the start of December and new applications through the end on May. Citi also expanded the Prestige Card travel credit benefit today to include supermarkets and restaurants.