Citi ThankYou Connexions Disneyland Tickets Fiasco
I spend over $500,000 per year on Citi cards. Truthfully it's probably more than that thanks to the defunct AT&T Access More card, but let's call it a cool half million give or take. For that spend I have earned a decent amount of ThankYou points. Before my recent trip to Disneyland I tried to redeem some of those points for Disney tickets. WHAT A MISTAKE! Citi and Connexions should be ashamed of themselves.
Background
About a week before going to Disneyland my wife Jasmine began calling Citi ThankYou/Connexions inquiring about their prices for Disneyland tickets. Sounds simple right? Well, over the course of 4 days the calls went something like this (note I may have screwed up the exact order):
Call 1:
We don't sell Disney tickets. Then evolves to you can only get one day. Hang up.
Call 2:
After about an hour of "figuring it out" (she didn't know how to do it but took the time to learn on the fly I guess) an agent actually got things to work and gave my wife all of her info, but we weren't ready to book. What a mistake that was. She wasn't in the office the rest of the week when we tried to reach her.
Call 3:
This time I tried to call Citi. After waiting on a long hold, the agent told me they didn't have the tickets, then found out how to book them, but said I couldn't do Park Hopper or Maxpass. He then placed me on hold for 20+ minutes without coming back before the line disconnected.
Call 4:
Jasmine called and was disconnected pretty quickly.
Call 5:
Later that day my she called again and spoke to several agents and was transferred around. After almost an hour she reached an agent who was supposedly able to book it (all Connexions cruise agents should be able to book it), but the agent disconnected the call. The agent was supposed to call her back but didn't.
Calls 6 & 7:
Hold times of 30+ minutes result in having to hang up.
Which brings me to call 8. Oh call 8. It all started "normal" with my wife talking about the tickets and then the agent saying they don't have Disney tickets. You know, their norm. Then after getting transferred to a "supervisor" and 30 minutes of her learning the job on the fly, she said they can only book Disney tickets 48 hours in advance and they wouldn't be available for tomorrow.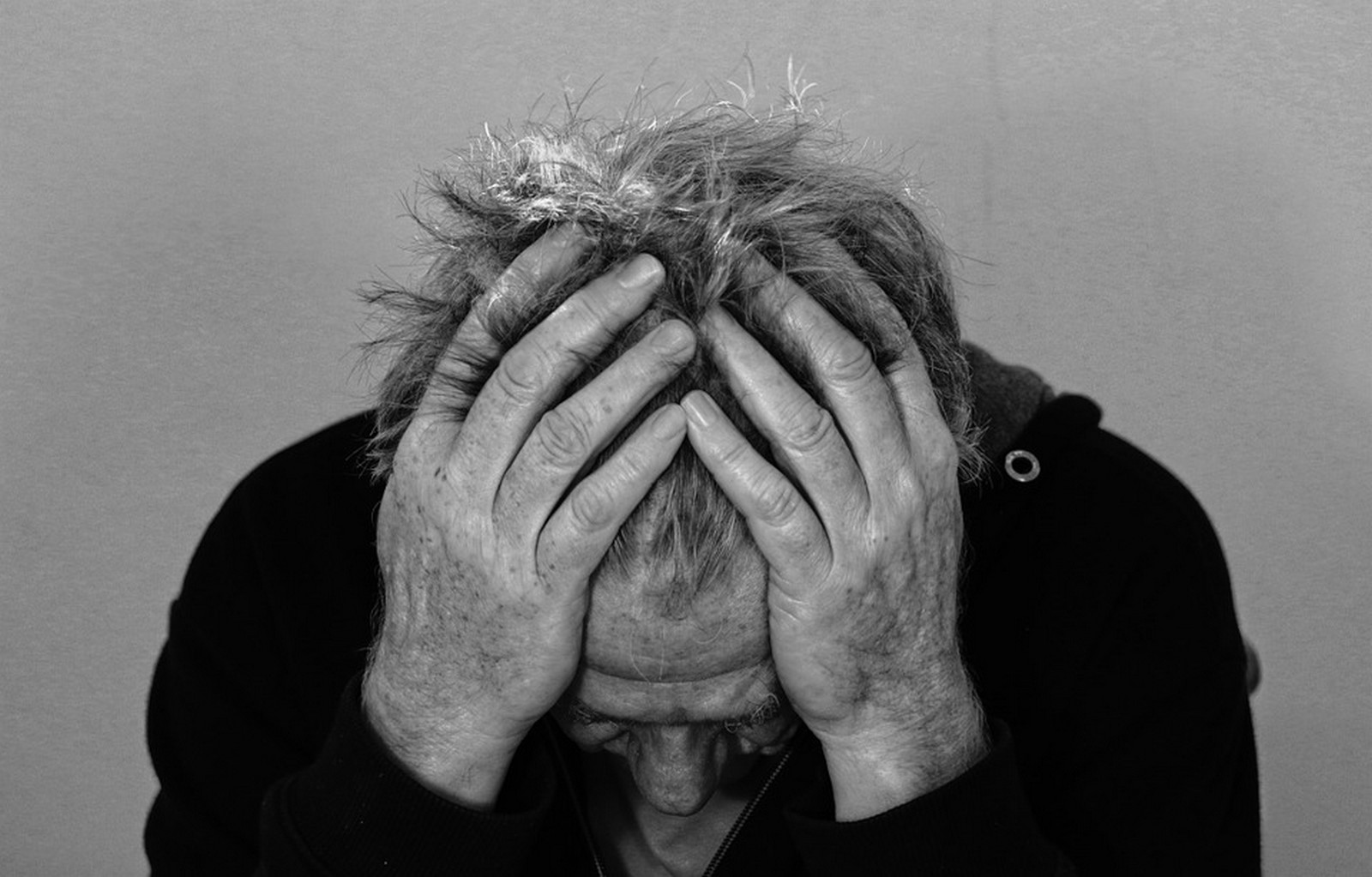 Trying to Get Help
This is when I LOST IT. Well sort of. I used to work in a call center so I almost never get angry at the person because it doesn't help and many times it isn't their fault. (Although I'm not sure about this case.) Anyway, the other thing I picked up in the call center was what to say to make them help you.
What do I mean by that? Well here is what I did. Keep in mind I was very very upset and when that happens my voice starts to crack and it almost sounds like I am going to cry. It's weird and embarrassing, but it is what it is.
So imagine me sounding like I am almost crying and saying this many times on the call:
I am just trying to pay full price for these tickets.
There is nothing else I want
I just need your help
We have spent hours on the phone and 7 previous calls
Each of those points was mentioned several times. Why? Because I also said this stuff many times too:
Understand that I will make sure someone listens to every one of my calls if we can't get this resolved. They'll see how I was hung up on, how no one knows what they are doing, etc. I also emphasized that I didn't want anything other than my tickets. This shows whoever listens later that I was being reasonable.
I also mentioned that I was aware managers would be able to see every agent who accessed mine and my wife's ThankYou accounts to see why they didn't help. For privacy reasons companies keep a footprint of every time an account is accessed.
Then, I hit her with the final thing. I asked her to make sure to get this solved. She then deflected and said she would call Citi. I have dealt with Citi. Maybe 3 months from now they'll help. So I emphasized that I wanted her to solve this many more times and she kept saying she would call Citi and I kept saying no that I wanted to talk to her boss. I then went back over all of that stuff above again and again. My last words were I expect a call back within 1 hour. I'll wait for your call.
And she called back in 5-10 minutes asking my wife a few more questions. Then she said she would call my wife back and hours passed and she never called. So as we drove to California we waited on hold for another hour before getting another supervisor on the call. Repeatedly I told him that he needed to listen to the calls. I gave him our ThankYou numbers, our phone numbers and any other info he needed. He told me it would take about 2 hours to listen.
Finally A Resolution
Sure enough this supervisor listened to the calls and without hesitation or comment offered to book our tickets himself. He also said that Connexions would pay for one of the tickets and offered 2,500 ThankYou points. Considering the tickets were $319 each, that was a fair and generous offer and I accepted. But the drama wasn't over.
It turns out that Connexions just books the Disney tickets on the Disney site (travel agent side I believe) and pays with their credit card then charges Citi. Apparently in an effort to combat fraud, Disney has a message on their site saying that tickets used within 24-48 hours of purchase need to have the credit card used.
Finally we agreed to have me purchase the tickets and be reimbursed from Connexions for the cash. That sounded good, but I am still waiting for the check two weeks later and more importantly I am trying to get things fixed since Connexions took out my points at 1 cent each value instead of 1.25 cents each even though I have a Premier card.
The drama lives on.
Bottom Line
Yes we waited until close to travel, but calls 3-6 were all done more than 48 hours out so this wasn't our fault. Also, why don't these agents know how to book the tickets and know the rules? It would seem a quick memo sent out to agents would solve this. First of all they wouldn't lie and say they couldn't book, but they could also tell customers about the 48 hour rule. That would be great customer service.
My experiences with Connexions have been terrible and it only took another few days for me to have another run in with them, but that story is for another time. In the mean time I am currently out $638 and some points. I'm sure I'll get reimbursed, but at what point does the time and effort become too much…