A Common Car Rental Mistake I Always Make
I think I can say with confidence that most people dislike rental cars. Unlike excellent flight experiences and hotel stays, there's rarely a moment where you're impressed or receive over the top service. Renting a car is more of an unfortunate necessity. I've had a good number of car rental experiences and am generally really low-key, even with some of the frustrating aspect. But I just made a huge error during a recent trip. This could be a common car rental mistake I've always made, yet oddly never had it be an issue. Until now.
Searching and Booking As Usual
During a trip to Oahu in November 2022, I knew we'd need a car for a couple days. Renting a car for the entire time was going to be expensive, plus we'd end up incurring ghastly expensive parking charges at our Waikiki hotel. But there's no way to see the island without renting a car.
I checked into Hui Car Share, which looks like a convenient option if you only need a car for a couple hours at a time. For all-day excursions, it get prohibitively expensive.
So I searched and booked a car like I often do when I run out of direct options: through Expedia. Hertz, Enterprise, and other large car rental companies were all asking over $500 for a four-day rental. This meant I opted for the $175 option through Economy Rent-a-Car.
I keyed in a pickup time of 8:30 AM on a Saturday with an 8:30 AM return time on Wednesday. I've nearly always opted for rentals in full 24-hour increments.
But this would become an issue.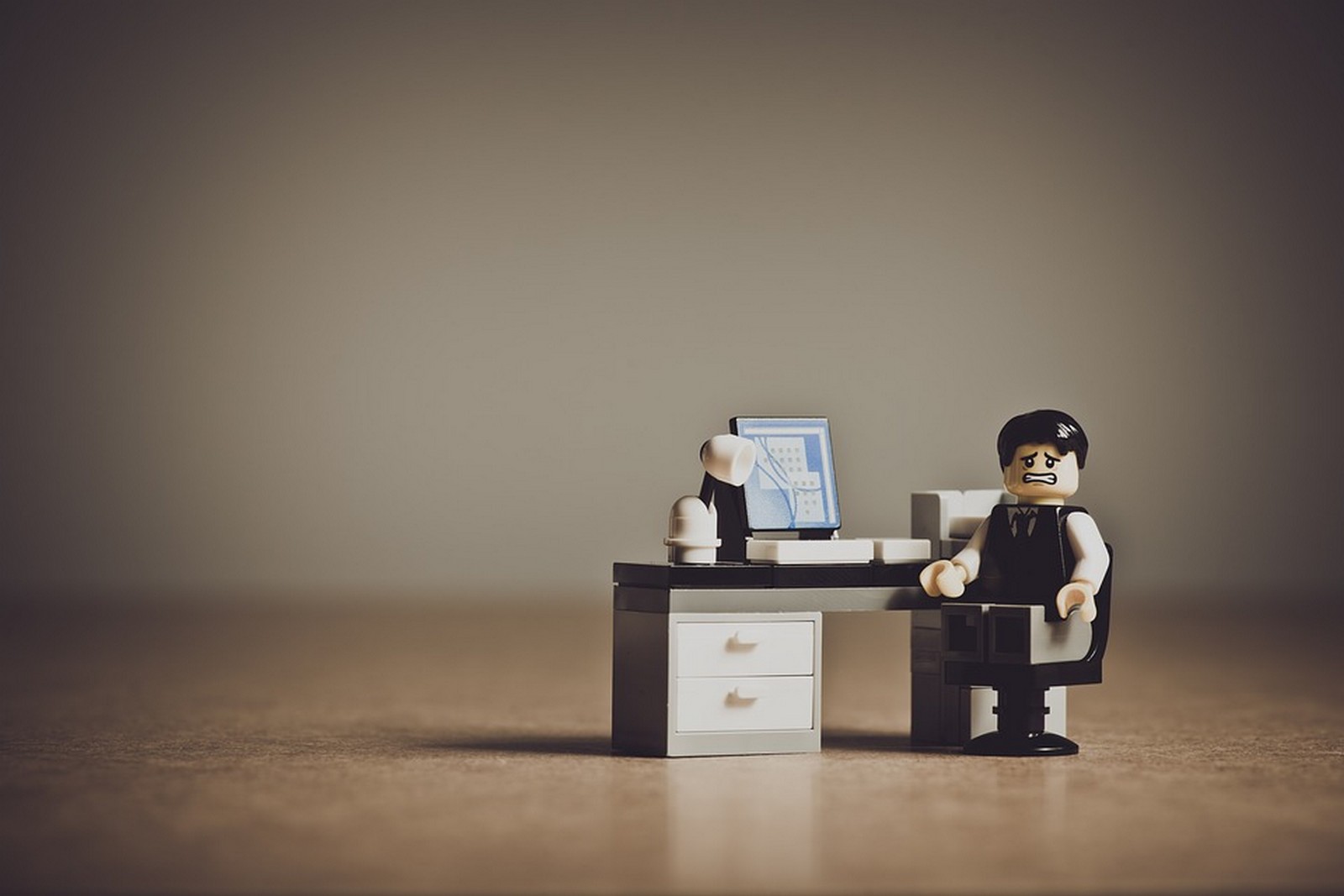 A Common Car Rental Mistake I Hadn't Considered
The rental itself went well. I made sure I was covered against collision damage by using a credit card that offers primary collision protection.
Our departing flight was scheduled at 8:20 AM out of HNL, which meant I'd be returning the car at around 6:30 AM. This would give us enough time to make it through the airport (and even turned out to be closer than is comfortable at HNL…man that Southwest bag queue was long).
But there was a problem. Economy Rent-a-Car Honolulu does not open until 8:00 AM. And there is no after-hours drop off. This potential issue had occurred to me the night before, as a random thought. But by that time, there really wasn't anything I could do about it. Why a location would be open just 8:00 AM to 8:00 PM in Honolulu is beyond me. They must have a key box.
To be fair, this is the first I've considered this particular problem. Not being able to drop off a car due to a closed location is a common rental car mistake I'd never envisioned. Of course, there must be someone at the car rental location for you to pick up a car. But I'd never had an issue dropping off after hours. There has always been a key drop box. Even our tiny local Hertz and Enterprise locations with limited hours have key boxes!
My Unique Rental Car Return
I arrived to find the situation as feared: there was no key box, and the lot gates were closed and locked. There were two clear options: wait until they opened, return the car, and miss the flight. Or leave the car outside the gate, key in the glovebox, and call Economy as soon as they open.
Now, many will think that the second option is no option at all. You'd dare leave an unlocked car siting therefor 90 minutes, for which you're responsible?
That is what I chose to do. The situation was certainly my mistake. But it's low risk, and the car is still my responsibility until it's checked in. I made sure it was fueled up and as clean as we could possibly make it (this was something Economy stressed when handing me the key).
My phone call to Economy Rent-a-Car at 8:00 AM was an interesting one. "Wait. You did what?" Yes, I left your car. It's just outside the south gate, key in the glove box. I'm sure it's there. He gave me an earful, which I accepted. But the car was there, they checked it in fine, and didn't try to hit me with any extras fees. No harm, no foul.
Learning from My Car Rental Mistake
Would I plan to do this on purpose? Certainly not. I added some stress to our morning, but all's well that ends well. I will keep this in mind for the future and don't want to end up in this situation again. I'd never realized that keying in the wrong drop off time is a common car rental mistake I've always made.