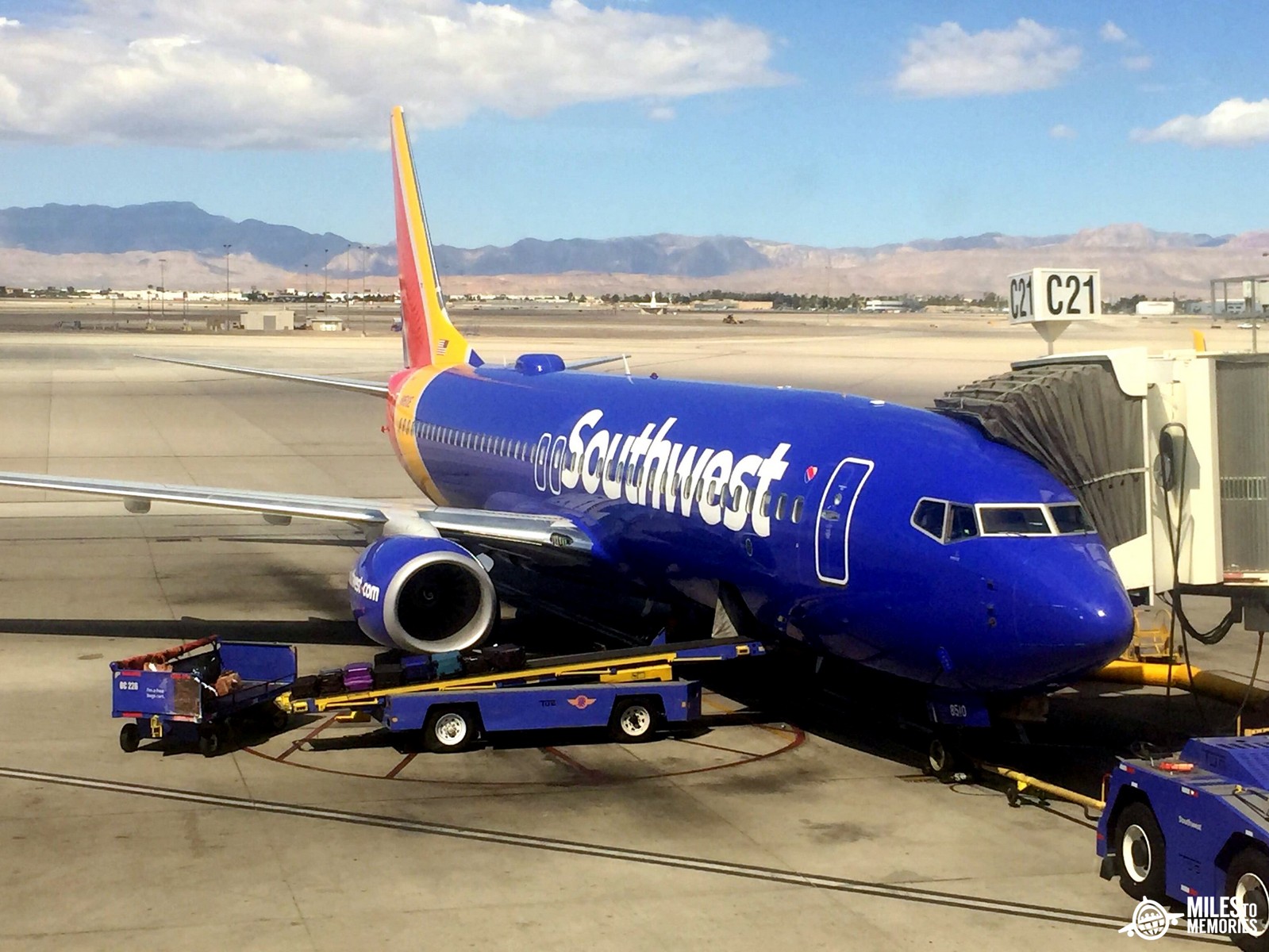 Southwest Increases Companion Pass Requirement, Plus More Changes
Southwest Airlines has made several changes, with the biggest one being increased Companion Pass requirements, starting from 2020. Let's take a look.
Companion Pass
Companion Pass is the benefit that allows you to choose one person to fly with you, free of airline charges (does not include taxes and fees from $5.60 one-way) every time you purchase or redeem points for a flight. Currently, to qualify, you need to fly 100 qualifying one-way flights or earn 110,000 qualifying points in a calendar year. You earn the Companion Pass for the following full calendar year, plus the remainder of the year in which you earned it. Earning 110K points is usually the way to go, especially with credit card signup bonuses.
Now that requirement is being increased for 2020. Here's what is says on the Southwest website:
Starting January 1, 2020, simply fly 100 qualifying one-way flights or earn 125,000 qualifying points* in a calendar year to earn Companion Pass.
Other Changes
Southwest points will no longer expire. Previously, you needed to have flight-earning or partner-earning activity at least once every 24 months to keep points from expiring.
Starting January 1st, 2021 A-List & A-List preferred members will be offered 'same-day standby free of airline charges' instead of 'free same-day standby'. It means that you still have to pay any additional government taxes and fees.
Conclusion
Clearly the main change here is the requirement for the Companion Pass. Starting on 2020, you will need to earn 125,000 points in a calendar year, instead of 110,000. While the increase is not huge, it's the timing that most people could have an issue with. At this time of year most people start working on qualifying for Companion Pass for 2020 and 2021. That was probably done through the 80K bonus that just expired for the Chase Southwest Performance Business Card. That would put you close to the requirement, and now those people will need to earn 15,000 more points to get their Companion Pass.
Southwest probably knows this just like we do. And that is likely why they waited until that bonus expired, to announce this change to the Companion Pass.
With that said, the Southwest Companion Pass still offers great value for those who fly with the airline often. And even with the increased Companion Pass requirements, the fact that signup bonuses count, make it very accessible.
Let us know what you think!