Conrad Las Vegas Check In
I'm not a Vegas gambler.  Hotel check-in is probably the biggest unknown for me during my current trip.  From my perspective, no hotel experience hinges on the skill of one employee more than check-in.  The front desk agent can set the foundation for an excellent stay or immediately turn off new guests.  Unfortunately, I had the latter during my recent Conrad Las Vegas check-in.  Here's how it went down.
A Confusing Arrival
Check-in was packed when I arrived at a bit after 12 noon – no surprise there.  The Conrad's check-in queue is a bit perplexing with many guests waiting.  A priority check-in line for Hilton Gold and Diamond apparently exists, but it was hard to identify with the throng of new guests.  The sign for this queue didn't help; it maybe made it worse.  Long story short, it all looked like one big line, but it was actually two.
Conrad Las Vegas Front Desk Experience
As I waited, I noticed that the half dozen or so front desk agents spent plenty of time with guests, explaining the hotel features and offerings included in their stays.  I was looking forward to a similar customized experience.  After about a 10 minute wait in the packed Hilton Gold/Diamond line, a front desk agent greeted me.
My Check-in
After asking for my identification, the nice-enough front desk agent thanked me for being a Diamond member and offered two complimentary bottles of water.  We're off to a good start.  Like most any property, he needed a credit card authorization for any room incidentals, etc.  As I inserted my credit card, he quickly said, seemingly under his breath, that I'm also being charged the resort fee.  This immediately struck me.  Either the employee forgot to mention the resort fee earlier, or he was intentionally distracting from it with his fleeting, tardy mention.  I expected to pay this as part of my Amex Fine Hotels and Resorts stay, so not a big deal.  But I noticed the verbal sleight of hand, nonetheless.
Wait, We're Done?
After completing the credit card authorization process, the agent provided me my keys and explained where the elevators were.  He apparently felt he was done.
Since he hadn't brought it up, I asked about the daily food and beverage credit as a Diamond member.  He then explained that two guests were entitled to a daily $25 food and beverage credit each ($50 total) at the property but provided no detail on what outlets were eligible.
I then mentioned that I booked this reservation through Amex's Fine Hotels and Resorts program.  He then blankly looked at me, took a second or two, then decided to check his system.  The agent mumbled as he searched drawers and finally pulled out the Fine Hotels and Resorts summary sheet.  He went through each of the Fine Hotels and Resorts features but failed to address the room upgrade (based on availability) on the sheet.  I asked about room upgrade availability for my Monday stay.  He immediately said none were available, not even bothering to check.  It felt like he just wanted me to leave.
The feeling was mutual.  I had a few more property questions, but in the moment, I just wanted to be done.  I thanked him and went on my way.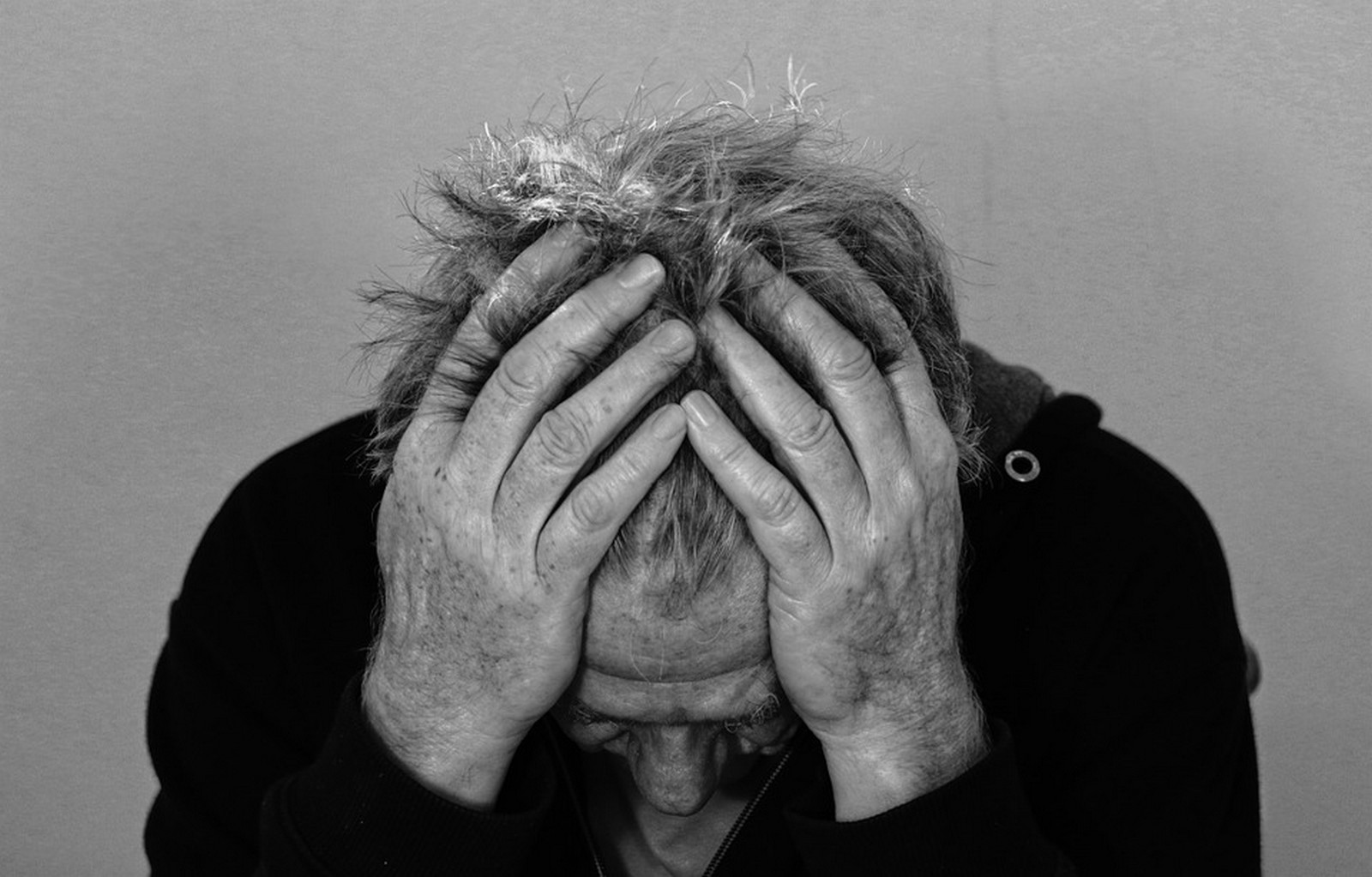 Conrad Las Vegas Customer Service: Conclusion
Hotel check-in experiences can be a mixed bag.  But this guy seemed to lack the skillset for what the Conrad aspires to be.  I consistently have more skilled and knowledgeable check-in agents at my favorite limited service brands like Holiday Inn Express, Hampton Inn, and Hilton Garden Inn.  The Conrad Las Vegas clearly aims to be a luxury property and somewhat delivers on certain aspects – more on that in a future article.  I emailed hotel management regarding the Diamond food and beverage credit, and they resolved that matter.  Nonetheless, Conrad Las Vegas check-in left a bad taste in my mouth just after arriving.  How was your Conrad Las Vegas check-in experience?