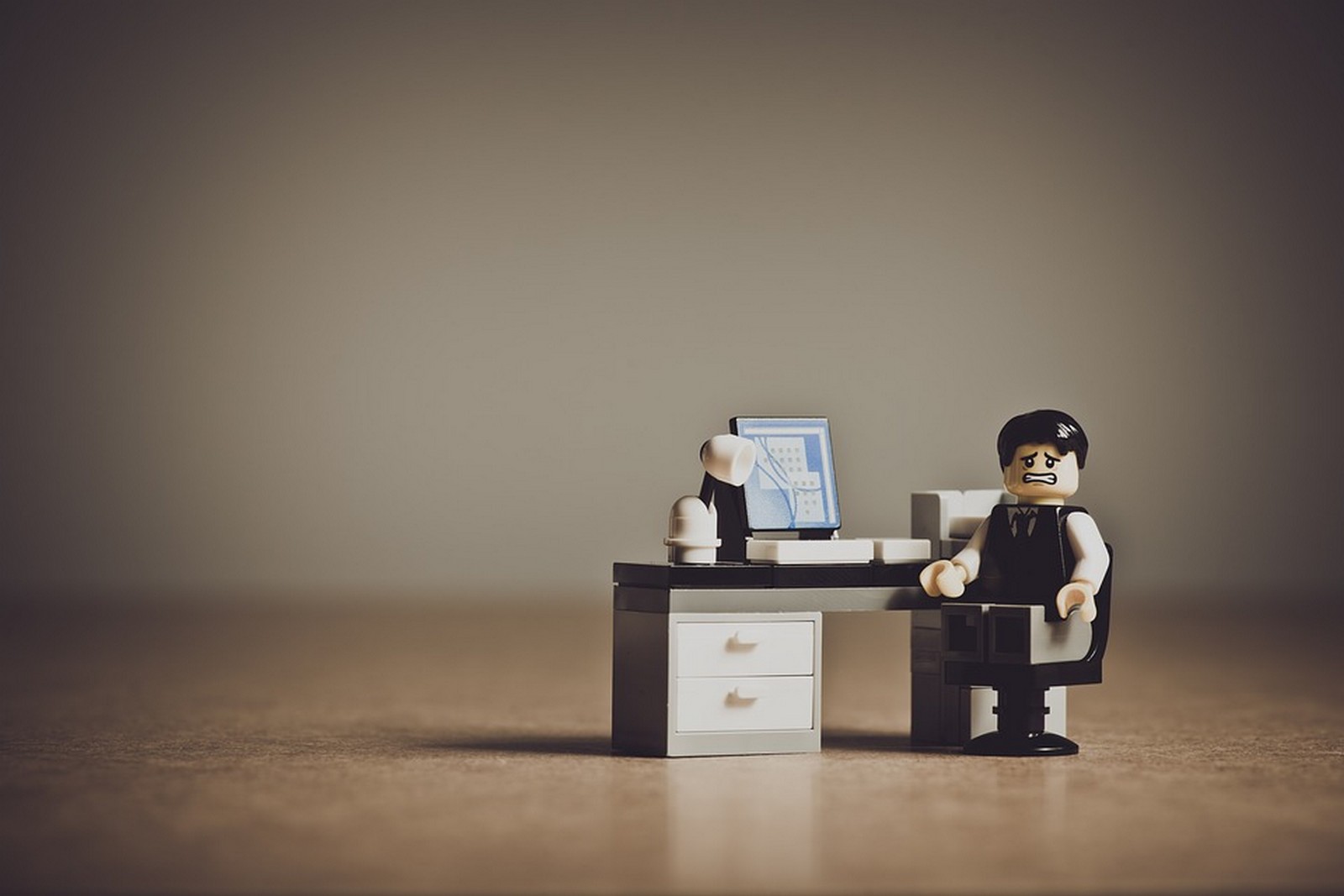 This is a guest post from a reader that would like to remain anonymous.
Does Walmart Still Work?  What It's Like After December 19th
In recent weeks, many have shared a Walmart memo regarding changes in service which were to take effect on December 19th.   Many rumors and questions swirled – and there were no definitive answers.  Is the memo fake?  Is this the end as we know it?  Could this all be a big overreaction?  Does anyone really know anything?  We are past the memo date now, and many answers are still elusive.  Fortunately, we can each rely on our own experiences to inform future decision making.  Does Walmart still work?  For what it's worth, here's my experience today.
Update 4/3/21: Reader CJH has been able to to get a swipe over $99 to work for non meta cards. It could be very YMMV depending on the store but it is worth trying in your area.  Report back with your data points.
Update 1/16/21: It appears from multiple comments below and from some data points I have received from friends and readers that it is business as usual. There newer limits on the Metabank Visa cards are still in place but no one has mentioned the memo and most locations have never even heard of it.  As always, your experience will be YMMV depending on location and cashier but it doesn't seem like much has changed.
Today's Experience
I visited Walmart today to conduct some of my normal financial transactions.  The store was humming along as usual, not packed, but also not empty.  My line at Customer Service had a couple individuals in it, and I took my place in line as usual.  When it was my turn, I greeted a friendly representative who I had interacted with previously.  I completed 4 different transactions and was done in about 4 minutes.  The representative did not bring up the memo, nor did I have a need to bring it up myself.  This is only my first experience at Walmart since December 19th, but it was business as usual this time. Even though I did notice the memo posted on the wall in the back.
What Does This Mean?
This one data point reflects that Walmart still works.  I'm not surprised – I didn't think it wouldn't.  Unfortunately, I cannot draw any absolute conclusions based on one experience.  Given this new reality we live in where the memo exists, things are hard to predict.  We can never be as confident as we were in pre-memo times.  Additionally, there have been recent issues with Metabank gift cards.  On the other end, though, no one should resort to scare tactics like "Walmart is dead."  While it's easier to live in a world with clear yes/no answers, we live more in the middle where outcomes can be inconsistent, unexpected, and store-specific.  We are subject to risk at certain times, but we can also benefit in others.
Going Forward
I plan to continue visiting Walmart and conducting similar transactions.  That said, I may not float as much as I previously did.  Everyone's situation is different.  I'll continue to pay attention to others' data points, but I will clearly lean on my own the most.  Bottom line, I will stay informed, but will continue doing what works for me until it's no longer possible.  I encourage you all to do the same!
Does Walmart Still Work? – Conclusion
We are all adapting to a new reality with Walmart.  Capabilities may be more limited, but they still exist.  Of course, reliable backup solutions are key and even more important for those who rely primarily on Walmart.  But there is no reason to give up on Walmart as a solution for your needs.  Not yet, at least.  How have your experiences been lately?