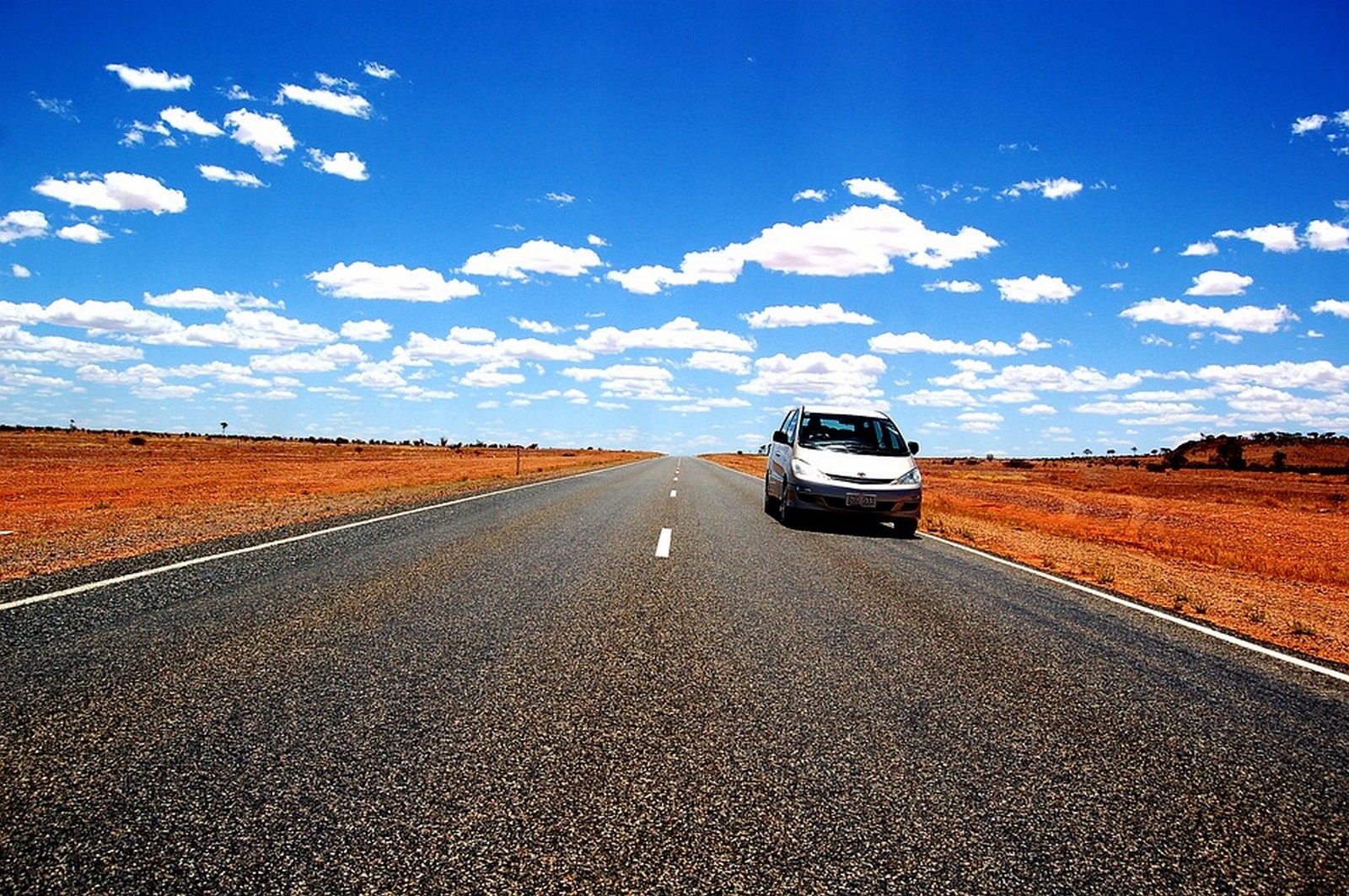 Dollar Car Allows Debit Card Payments & Lowers Rental Age
I saw an article on Travel Pulse about Dollar Car Rental teaming up with Dave Ramsey to spread the word on some new changes.  After reading it I initially thought more choices for consumers is pretty much always better. The more I thought about it the more I came to the conclusion that this is bad for the uneducated.  By uneducated I mean people who are not very financially savvy or who don't understand credit cards or how credit works.  The new changes Dollar Car Rental launched were to lower car rental ages from 25 to 20.  The other was to be the first car rental company to allow debit cards to be used for payments.
RELATED: Review Of Silvercar – The Luxury Rental Company
Two Reasons Why This Is Bad
I think the first change is good.  Lowering the age limit to 20 makes it easier for younger travelers to rent cars.  I may have selected 21 or 22 but I agree that 25 is too high.
The second change is what I have an issue with.  Allowing people to use a debit card for car rentals is bad news in my opinion.  It gives the uninformed a chance to make a bad decision.  I think using a debit card for ANY purchase is bad news for a few reasons.  Debit cards offer you no return for your spend and they offer less consumer protections. You also do not build/improve your credit when using a debit card.  And if you have issues, like someone fraudulently using your debit card, that is YOUR money and it is held hostage until it is figured out. Where with a credit card your money would not be affected while you disputed the charge.
First Issue
I think it is particularly bad for car rentals because many credit cards offer some kind of renters insurance.  Some, like the Chase Sapphire Reserve or Chase Ink Preferred (on business trips), offer full coverage insurance.  This can save you money on your rental because you can decline the car rental company's add on insurance.  Even basic credit cards often offer secondary insurance.  This means that the credit card company would pick up anything that your auto owners insurance policy doesn't cover.  Either way you have extra protection by simply paying with a credit card.
Second Issue
Secondly if you ever have an issue with the charges the rental company charges you there are protections built in for credit card carriers.  You can work with the bank to dispute the charge if it is fraudulent.  Since we all know car rental companies can be kind of shady you will want that protection. Plus that $200 hold they put on your credit card stays in pending but with the debit card the money will be pulled from your account.  The money will be deposited back when the rental is returned but that is money you could use while on your trip.
Conclusion
I know Dave Ramsey focuses on financially irresponsible people and I get that many of them struggle with credit card debt.  I think it is more important to teach them proper financial techniques and decision making versus giving them a crutch.  They can treat a credit card the same as a debit card and pay it off as often as they want.  Pay it weekly, bi-monthly, or monthly.  As long as you pay it off it works the same way.  But the plus side of it is you get something back for spending your money and you get protections that debit cards just don't offer.  Especially when you are talking about something like car rentals. Usually more choice is better for the consumer but I am not sure if that is the case here.