Disclosure: Miles to Memories has partnered with CardRatings for our coverage of credit card products. Miles to Memories and CardRatings may receive a commission from card issuers. Opinions, reviews, analyses & recommendations are the author's alone, and have not been reviewed, endorsed or approved by any of these entities. Links in this post may provide us with a commission.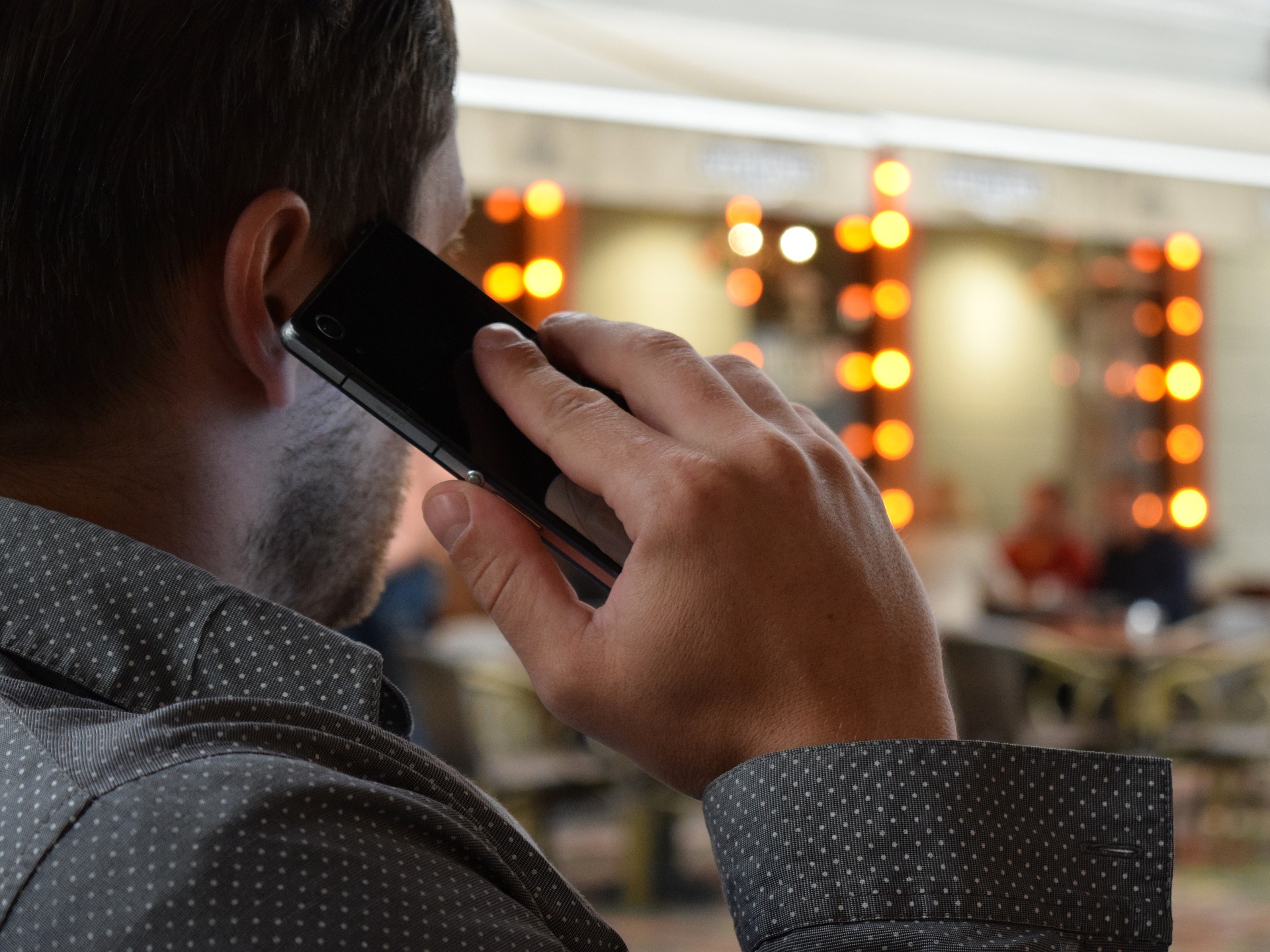 I Lost $275 in Cell Phone Amex Credits Last Year, Thanks to Google Fi
One of the most stellar perks of 2021 was the monthly Amex cell phone credits, but I lost out on $275 here–thanks to the run-around from Google Fi. There's something to be learned for the future here, for anyone who uses (or is thinking about using) this service.
Recap on the Credits
American Express had a bunch of temporary monthly credits in 2021. Depending on what Amex cards you had, you could get monthly credits on your cell phone bill, as long as the carrier is on the approved list (which Google Fi is).
My wife and I both have the Marriott Bonvoy Business Card. This card was offering $15 in monthly statement credits from February to December 2021. 11 months x $15 x 2 cards = $330 in credits towards my cell phone bill. Yay! 
Google Fi Doesn't Report Correctly
After not getting the credit in February of 2021, I contacted Amex. They said that the credits will only trigger if the charge comes through as "mobile phone" or "cell phone service" and from an approved carrier. Google Fi is an approved carrier from Amex, but the charges don't report correctly.
Depending on the month, my payments to Google Fi showed up as:
Cable TV
Internet services
Business services
Online gaming
Toy stores
General merchandise
American Express gave me a one-time credit on my account in February. They refused to do this for my wife, and they noted both of our accounts that courtesy credits can't be issued for the future. (We figured this out when asking for courtesy credits in the future and being told about this note)
Working with Google Fi – A Waste of Time
Since American Express told me that the credits would only trigger if the billing codes showed up correctly, I reached out to Google Fi in March of 2021. To say I encountered massive incompetence would be understatement. Like them or not, you'd figure "it's Google, they know technology" right?
My email chain with Google Fi from 2021 includes 72 messages, believe it or not. This was from trying to get them to update their billing with American Express to report correctly, which would then help us receive the $15 in monthly Amex credits for my wife and I. At one point, I even provided a sheet of instructions from American Express. Amazingly, I don't know how they didn't get it right in the end (more on that later).
The customer service team supposedly worked with the engineers to investigate this billing / coding throughout the year. Aside from 2 periods of time where they completely stopped replying for over a month, Google Fi promised me multiple times that they were working to update their billing with Amex to report as "wireless services".
On January 6, 2022, after giving me the runaround for nearly a year, I received an email informing me that Google Fi has decided to bill as "internet services" with Amex. This is because they don't consider themselves a traditional mobile phone service.
Fi gave me a one-time "sorry" credit on my bill of $40 as an apology.
Here's the math on my lost credits:
$330 eligible – $40 one-time credit from Fi – $15 one-time credit from Amex = $275 in lost credits
Some Takeaways
Since Google Fi codes as "internet services" with American Express, you could use a card that earns well in this category to get extra points. If you use Google Fi as your wireless service, don't expect it to code as mobile / cell phone with Amex. Cards that earn well in those categories won't help you out here. And it obviously didn't help me with these temporary monthly credits that are now gone.
With other banks, Fi still reports in varying ways. This is because of their multiple servers. Depending on which bank your credit card is from AND depending on which server your payment bounces off of, your payment can still show a different merchant category each month. They have only standardized their billing with Amex at this point (as far as I understand it).
I had thought Google could figure this stuff out, but I guess not. I replied multiple times in incredulity, saying things like "You guys are Google" when they told me they didn't know how to update things correctly. Even more boggling considering Amex had given me a sheet of instructions, which I gave to Fi.
Final Thoughts
The key takeaway here is about billing coding for anyone who wants to maximize points earning and credits available from your credit cards. It's also a bit of a rant against the insanity of Google Fi promising things, cycling through a lot of delays and idiocy, and then swapping out their promise for something else when it's too late for me to have other options.
And, if nothing else, you can feel good that you likely got much more in Amex monthly cell phone credits than I did last year — unless you also have Google Fi.
In case you have to ask: I'm also changing my cell phone service.