What's Going On With The Amex Wireless Credit And Google Fi?
It looks like the Amex wireless credit doesn't work if your Google Fi service is paused. This is a call for data points on Google Fi and the Amex wireless credit. Here's what I see from my account and from others I've talked to. Please share if you have data on Google Fi with the temporary Amex credits.
Recap On Amex Wireless Credit
American Express announced temporary perks on multiple cards back on May 1, 2020. We covered what works for maximizing the Amex wireless credit and streaming credit. From multiple chats, tweets, and phone calls with American Express, I know they internally notified employees and updated their 'approved vendors' list on May 24. In this May 24 update, Google Fi is listed as qualifying for the wireless phone credits with American Express (available May-December 2020 on the Platinum Card and Business Platinum Card).
So, if Amex says that Google Fi qualifies for the monthly $20 wireless credit, it should be cut & dry. Unfortunately, it's not. Typically, American Express credits trigger automatically. They show on your account 2-3 days later when triggered by qualifying activities. For many people, it's working as planned. Not mine.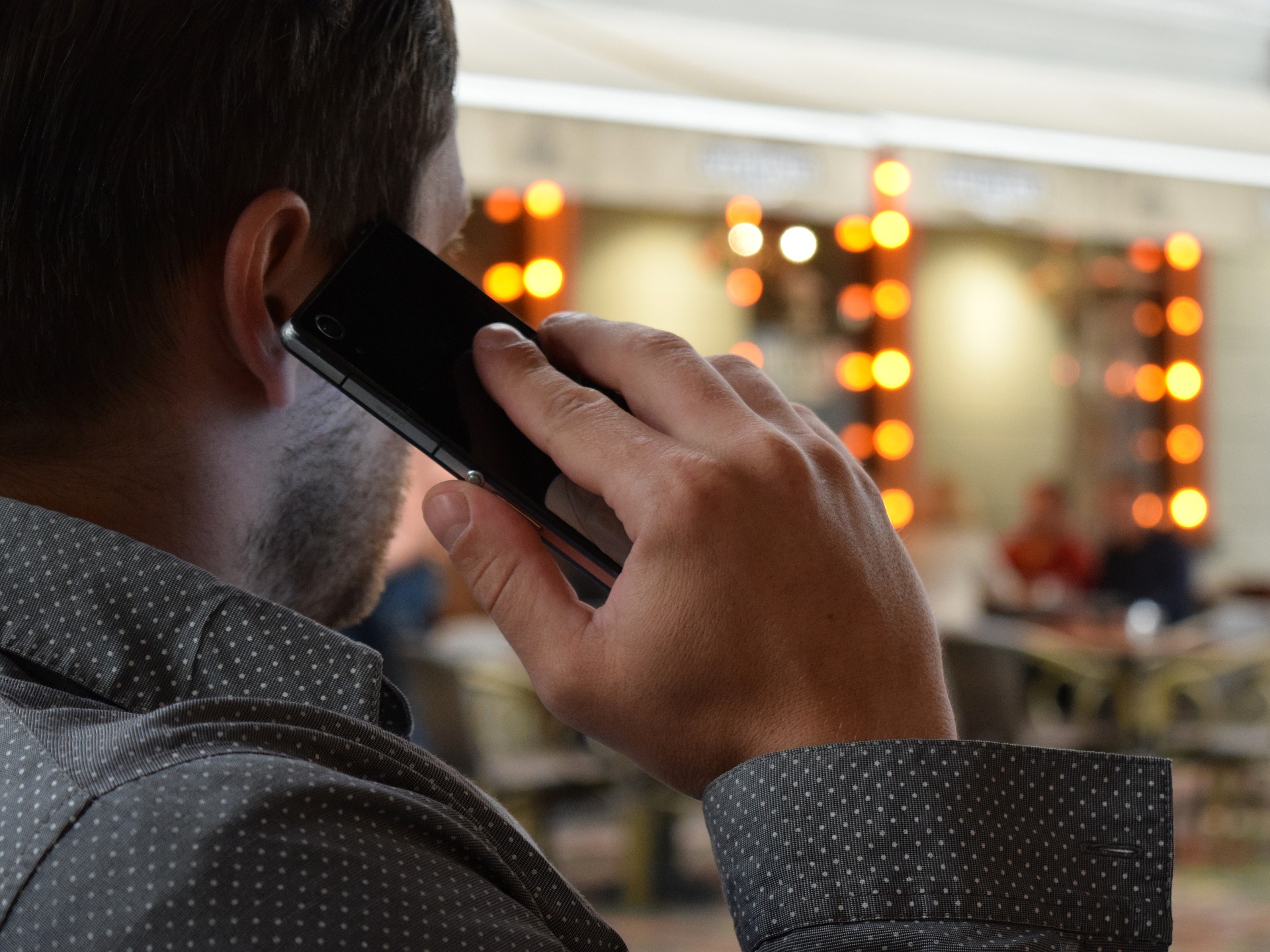 Data Points With Google Fi
Here are the relevant data points concerning the Amex wireless credit as it applies to Google Fi.
Both "pay in advance" and auto-pay are triggering the credit for most people.
Paying in advance is possible through payments.google.com
So where's the confusion? Google Fi allows users to turn their service off & on at will. I only use it during international travel, so my service is paused. It looks like this creates problems.
For users whose service is 'active', the credits trigger automatically in 48 hours.
My service is 'paused' and does not trigger automatically on either business or personal cards.
Whether 'active' or 'paused', the billing codes match exactly when reporting to American Express on the Business Platinum Card.
On the personal Platinum Card, billing codes report correctly then change to incorrect later for some users, including paused and active accounts.
Starting in July, this also happens to some Business Platinum Card payments.

Chain Of Events
So, what's happened? If you have missing credits with Google Fi payments, here's what I've been able to figure out.
Interactions with Amex
On June 1, I made a $20 payment to Google Fi from my Business Platinum Card, and it coded as "telecom service". On June 10, after seeing reports that others received credits as expected, I talked to American Express via chat. They advised me to call the number on the back of my card. After calling and telling them the data I had available (others got credits very fast, I got no credit, etc.), they told me about the May 24 update. They made a note on my account that I qualify for the credit. The phone rep said the credit should come within 30 days max and to check back if that didn't happen.
On June 11, I paid $20 to Google Fi from my personal Platinum Card. It listed as "telecom" and then surprisingly changed to "cable & pay TV" a day later. It then triggered the streaming credit, which wasn't what I wanted and isn't correct. I took it as a loss and made sure to use the streaming credit in July before making the Google Fi payment.
On July 3, I made the $20 Google Fi payments from both cards after first using the streaming credits on the personal card. In June, both payments were made with the same card, same computer, same browser & same Google Fi account. Both charges immediately showed "telecom", but the personal card later changed to "cable & pay TV" for the purchase type. In July, BOTH payments (personal and business) later changed to "cable & pay TV" after initially showing "telecom". Thus, they are not triggering wireless phone credits.
Google Fi not involved
When I tried to talk to Google Fi about what's going on, they referred me to American Express. I wasn't surprised by this, given that it's an Amex credit. Amex has no knowledge of how Google Fi "pause" and "active" settings work, so that wasn't helpful either.
Manual credit
On July 10, I inquired about my June credit on the business card, since it was still missing and more than 30 days old. The Amex chat rep told me he saw the note on my account from the phone call in June and issued the credit. 24 hours later, the credit posted as a manual credit. It is NOT listed as the Amex wireless credit like normal. Here's how the normal credits should look from someone whose credit with Google Fi triggered automatically:
Amex says it's not working perfectly
In fact, during my July 10 chat with American Express, they admitted that they're trying to get these credits to issue automatically for everyone. The issue is that they seem to issue automatically for NEARLY everyone already. Just not for people whose service is currently paused with Google Fi.
Final Thoughts
I am still excited about this perk from Amex, but the excitement is wearing off from the legwork required to receive the credits. It's nice that I'm able to pre-load a bunch of credit into my Google Fi account while it's paused. Now, I have money towards future bills and won't need to pay anything for a while. However, getting the credits requires more effort than it should. The issue I'm most concerned about is that I fully plan to close my Business Platinum card later this month, unless they make me a great retention offer. Chasing down credits from Amex for a card that's closed isn't something I look forward to.
Are you using Google Fi for your Amex phone service credits? Is it posting automatically? What about those whose Fi service is currently paused? Thanks for sharing your data points.