Most Popular Posts of February 2022
Here are our 5 most viewed posts from the previous month.  This only includes articles written and posted in the month of February.  Any expired deals or promos will not be included either.

I share how Amex Chat saved me a chunk of points and what my new plan of attack is with our EveryDay Preferred.
You still have a month to file if you qualify for the settlement.
Sadly this is something we need these days with hotels still understaffed and many areas of hotels still closed.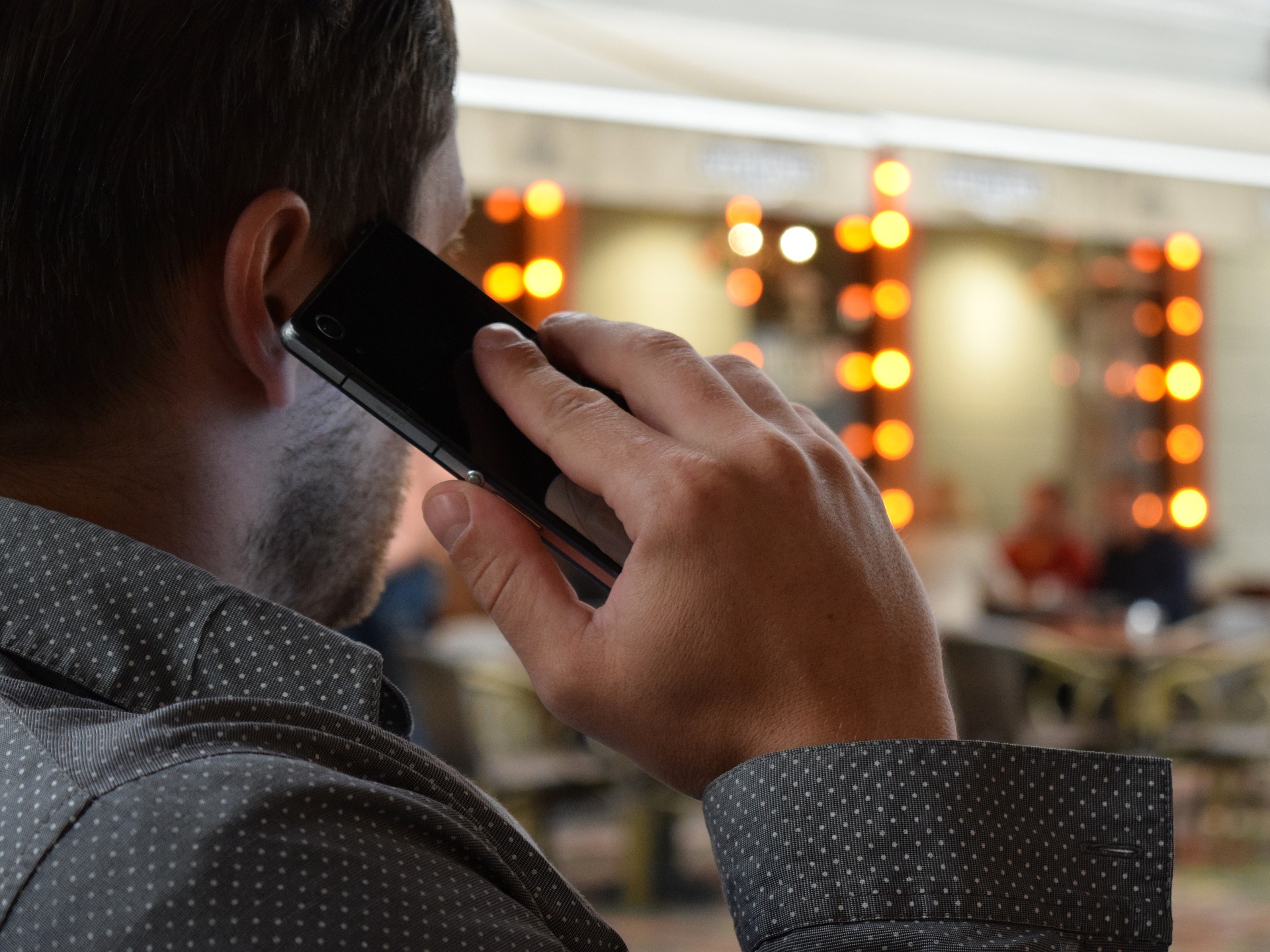 It is pretty sad that American Express wouldn't just credit it every month when the carrier was on the approved list for the perk.
Benjy shares his plan for Amex this year. I shared my plans as well a few weeks back.
That's A Wrap
Well that does it for February 2022. Let me know in the comments which article you liked best.