When Can You Downgrade After A Retention Offer?
Amex chat came through for me in a big way this week. I should have caught it myself, and would have if I had been keeping better track of things, but my Amex chat rep really came through. If it weren't for them I probably would have been out 7,500 Membership Rewards (MR). This all came about when my wife tried to downgrade after a retention offer. That is a no no with American Express!
Amex EveryDay Preferred Retention Offer
Last year I was planning on paying the annual fee on my wife's EveryDay Preferred even though we would likely close it shortly after.  Maxing out the grocery category quickly and then downgrading the card for a prorated annual fee refund made a lot of sense. After performing the downgrade we would have been free to close it without losing out on anything. That was the plan, until she was offered a 7,500 Membership Rewards retention offer with no spend required. That pretty much offset the annual fee so we took the offer.
By taking the offer we would get a crack at another $6,000 in grocery spend before the next annual fee would post too. That would be an additional 27,000 MR points at 4.5X earning. The card normally earns 3X Membership Rewards per dollar on US supermarket purchases but it can be increased by 50% any month you have over 30 transactions. If I maximized this opportunity it would be $6,000 in spend at 4.5X earning.
The timing was tight, with only a month to complete the spending after the January 1st category reset, but we were able to get it done. The points posted on the February statement and then the annual fee posted a few days later.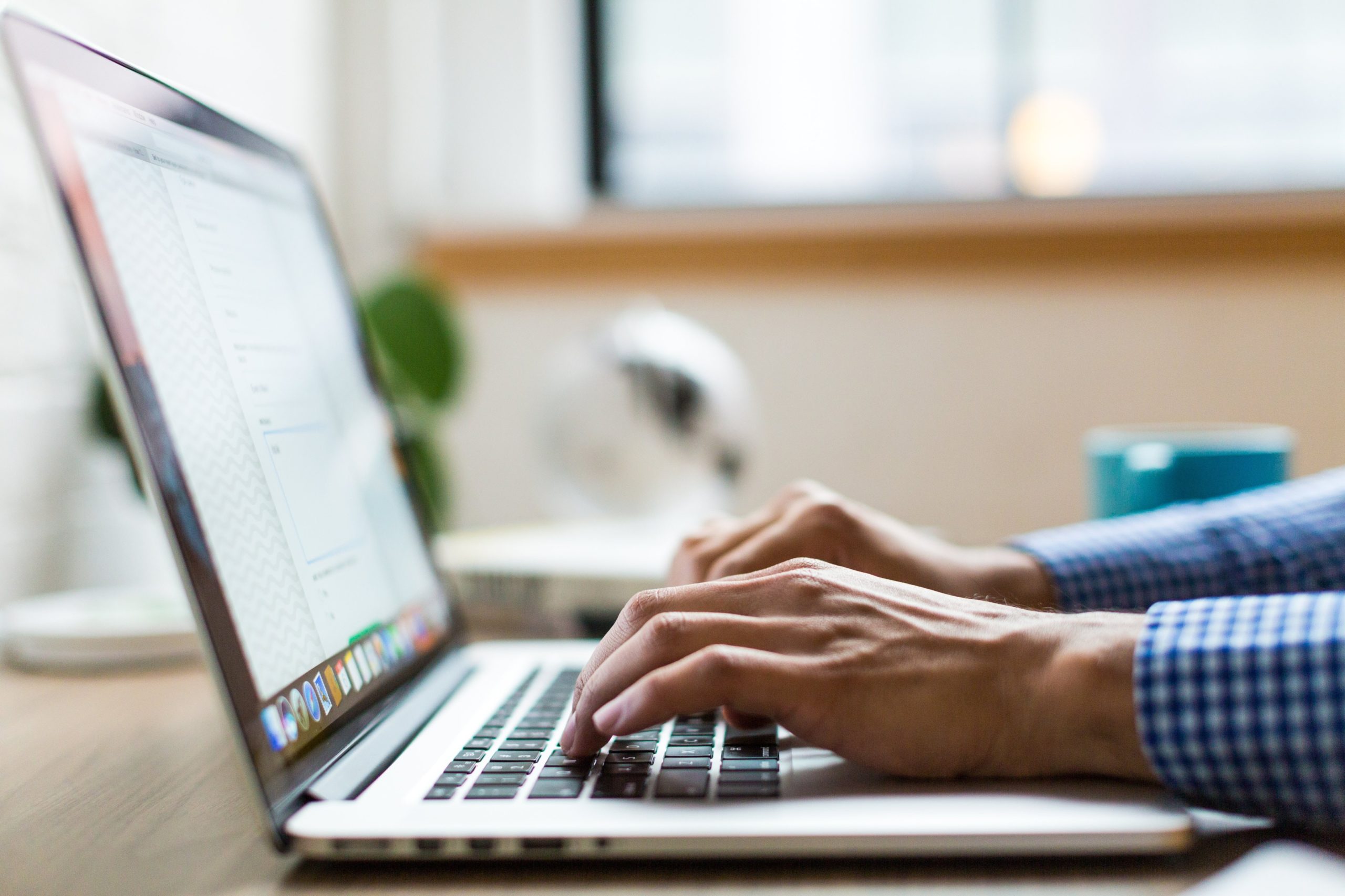 Chat Rep Prevents Us From Downgrade After Retention Offer Error
Once the points posted, and the annual fee billed, we fired up Amex chat. The plan was to shoot for another retention offer, and if no offer, we would close the card. Once we got to a retention specialist, via Amex chat, they informed us that there were no offers on the account. That wasn't overly surprising since Amex rarely offers them in back to back years.
We informed the chat agent that we would like to close the card since there were no offers.  It is important to remember with Amex you can not downgrade, or close, a card that you received a retention, or welcome offer, on within a year from accepting said offer. I foolishly figured that since the annual fee posted our year was up.  However, that was not the case.
The Amex chat rep informed me of my error and told me that the offer was accepted on March 10th last year.  That means we still had a few weeks before it had been 12 months from accepting the offer. The rep also said we may forfeit the points if we go through with a downgrade or cancellation at this point. That is a competent rep right there!
Our Plan Now
Because of the timing of things we are forced to take last year's plan once again. We will pay the annual fee, since the due date is before March 10th.  Then come March 11th, or shortly thereafter, we will downgrade the EveryDay Preferred to the EveryDay, which has no annual fee. This will trigger a prorated annual fee refund since it is a downgrade. American Express does not offer annual fee refunds after 30 days unless it is a downgrade.  That is a nice little work around if the timing doesn't quite work for you on a closure.
Once the card is downgraded, and the prorated refund posts, we would be free to close the card without losing any more money, or points. This would free up a valuable spot to help us in our goal to earning $15K in 2022.
Can You Downgrade After A Retention Offer: Final Thoughts
Even when you know the rules you can sometimes make a mistake. The devil is in the details! Luckily I had a great Amex chat rep that reminded me that within the first year you can not downgrade after a retention offer. Their good work saved me 7,500 points. We will lose a few dollars on the annual fee but downgrading to a no fee card after the year is up will recoup most of the $95 annual fee. Then we are free to keep, or close, the card at that point with no repercussions.