Maximizing American Express
It may not be spring yet, no matter how much I wish it was, but it is time to do some early spring cleaning so to speak. A part of this spring cleaning is shifting and moving some things around to ensure I am maximizing American Express for all they are worth. My game plan involves closing accounts, upgrades, taking advantage of referrals and even grabbing some accounts without a welcome offer.  This is all in an effort to reach my miles and points resolutions, or goals, for 2022.
My American Express Game Plan
I will break this down part by part and explain what my plans are for each move.
Closing Accounts
First up is I need to clear some space. American Express has a limit on how many credit cards you can hold, 5, and some weird rules on which cards count towards this (Amex Green card).  Both myself, and my wife, are up against this limit and we need to free up some space to make this plan come together.
Amex Hilton
First off, I need to close my no fee Amex Hilton card.  I have held onto this card for a few years hoping for one of those juicy upgrade offers. It doesn't appear that offer is coming for a third time. I had considered closing it last year to free up the space but then the dining credits were rolled out so I kept it another year. Since those ended a few weeks back it is time to give this card the axe.
EveryDay Preferred
Next up is closing my wife's EveryDay Preferred card. I had planned on doing it last year as well but she ended up getting a retention offer for it.  We are working on hitting the $6,000 in grocery cap before her annual fee hits in February. After that we will close the card to open up a slot.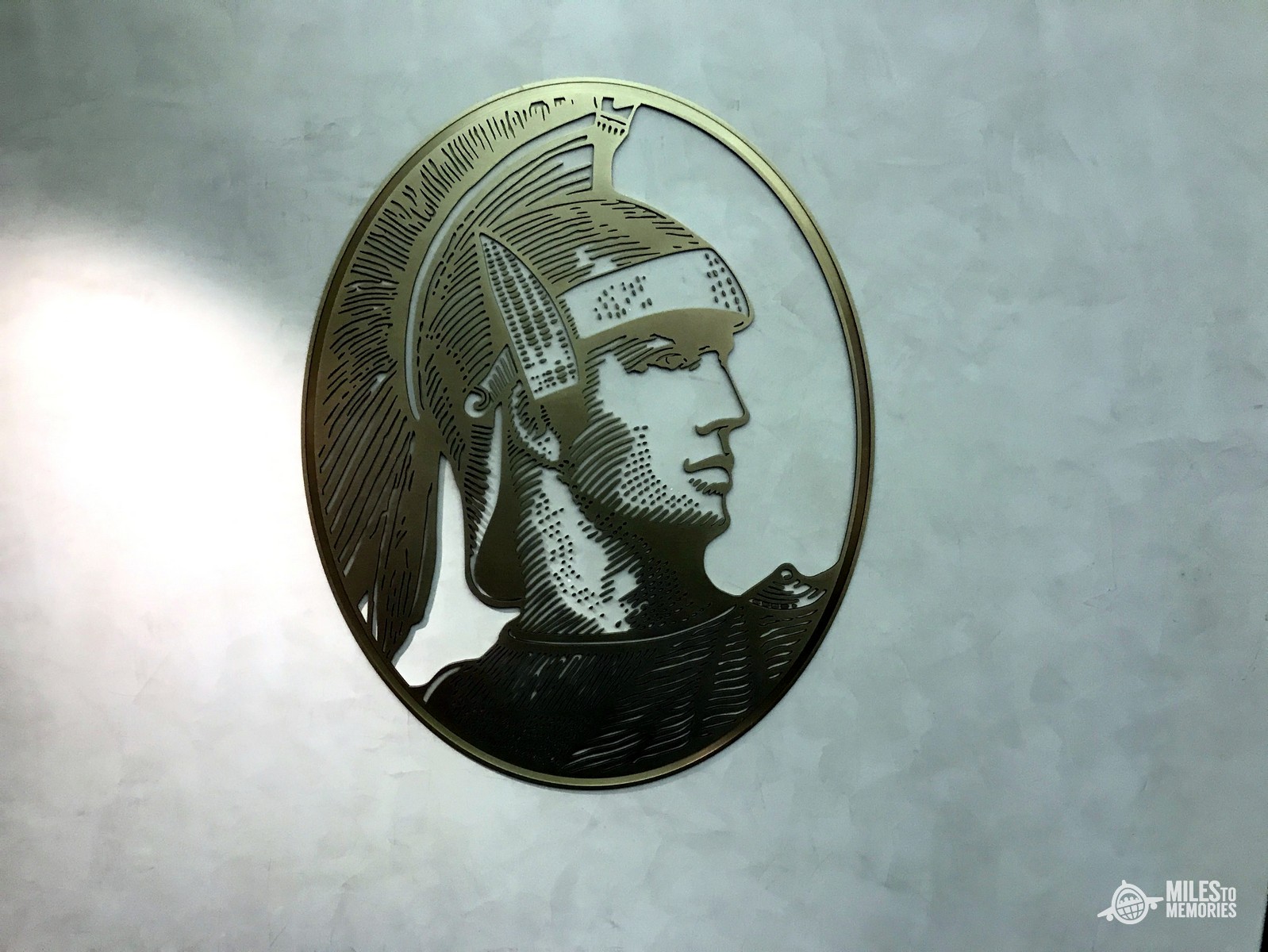 Upgrades
Next up is upgrading a card in order to increase our earning rates. Another bonus is it will free up another slot because of the weird rules for the Amex Green card.
Amex Gold Card
I currently have the Amex Green card that I grabbed last year for the welcome offer. This was the card I was able to shave years off the once per lifetime rule with. The Green card is a decent product but the Amex Gold card fits my spending style more with its bonused U.S. supermarket and U.S. restaurant earn rates. Once the annual fee posts I plan on upgrading my Green card to the Gold card so I can earn the 100,000 Membership Rewards points. Those points will be racked up from the 4X grocery earning at U.S. supermarkets on $25,000 in spend every year.  A bonus to this move is it will unlock another credit card slot since the Amex Green card is treated differently from the Gold card.
Referral Bonuses
The reason we need to free up some slots is to take advantage of the lucrative Amex referral program.  My wife has a 30,000 Membership point referral offer on her Amex Platinum card (max of 55,000 points) and I have a 25,000 point referral on my Amex Business Gold card.  We will be using both of these to increase our earning rates.
Grabbing New Cards
We have jumped through a few hoops to get to the end game here.  There are a couple of cards that we need to grab to help on our quest towards my 2022 goals.  Unfortunately, these are cards I have had before. We are down to slim pickings with Amex because we have each carried most of the cards already.  I may get lucky since it has been a while since I carried them but I imagine I am still in pop-up purgatory anyway.
Blue Cash Preferred (X2)
First up is grabbing the Blue Cash Preferred for the 6% back at U.S. supermarkets on the first $6,000 in spend each year.  That is $360 in cash back I could earn, or $265 after taking the $95 annual fee into account.  What makes this a better deal is taking advantage of the referral bonuses when grabbing them. There is a chance that the annual fee will be waived the first year even if I get the pop-up which would give me the full $360 in value.
EveryDay Preferred
After finishing up on the Blue Cash Preferred cards I will grab an EveryDay Preferred for myself too.  That will unlock another $6,000 in grocery spend. As you can see, I love grocery spend I guess. If I time the spend up with months that I have 30 or more transactions that is a 4.5X earning rate.
Finally Tally From Maximizing American Express
Here are the final numbers if you haven't been keeping track at home.  This is assuming that I max everything out, as I plan to.
Amex Gold Upgrade – 100,000 Membership Rewards from grocery spend.
Blue Cash Preferred (X2) – $530 in cash back (possibly $720 if the annual fee is waived the first year even with a pop-up)
EveryDay Preferred – 27,000 Membership Rewards from grocery spend
Amex Platinum Referrals – 55,000 Membership Rewards from maxing out my wife's Amex Platinum referral by referring me to the Blue Cash Preferred and EveryDay Preferred.
Amex Business Gold – 25,000 Membership Rewards from referring my wife to the Blue Cash Preferred.
That amounts to 207,000 Membership Rewards and at least $530 in cash back.  That should help me take a chunk out of my yearly goals.
Final Thoughts
Hopefully this gives you an idea of what you can pull off when maximizing American Express and using everything their program has to offer. This is all possible without earning any welcome offers.  If I in fact can get one or two of the welcome offers to trigger that makes these numbers look that much better. Since I have been in pop-up jail for a while now I am not planning on that though.  I should still have a nice haul of Membership Rewards and cash back without it anyway.