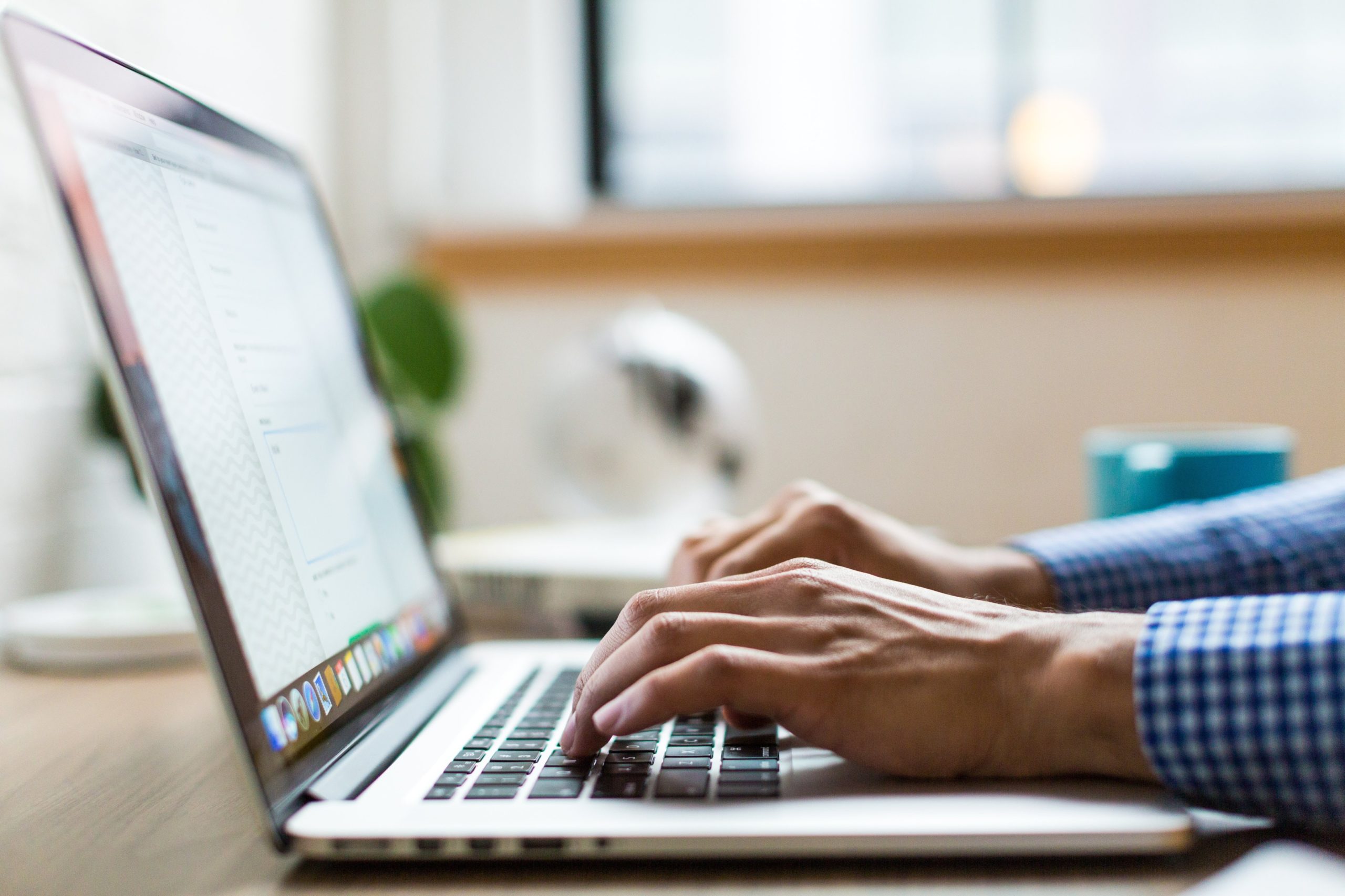 Earn $75+ with New Acorns Account
Swagbucks has a new offer for Acorns. You can now get a bonus of $70 when you sign up for a new account, and an additional $40 when you complete recurring deposits. The bonus comes in the form of Swagbucks which can be redeemed for a value of at least 1 cent each for Amazon gift cards, or just cash directly into your PayPal account. Let's see the details.
The Offer
Sign up for your Investment Account and fund your account by making a deposit of at least $5, and receive a $5 bonus from Acorns. Plus, earn 7,000 SB (worth $70). In addition, you qualify for a special $40 bonus from Acorns if you signup to make recurring deposits.
Key Terms
SB will appear as Pending for 32 days.
Must enter valid sign-up information, including credit card information, SSN and fund account to earn SB.
Offer may only be redeemed once (1) per user.
Conclusion
This should be easy money. You get $5 from Acorns when you sign up and for a new account, and $70 from Swagbucks. This is one of the best bonuses we have seen for Acorns.
There's also an bonus for another $40 for recurring deposits, but I don't see any details about it in the promotion page or at Acorns.
HT: Doctor of Credit