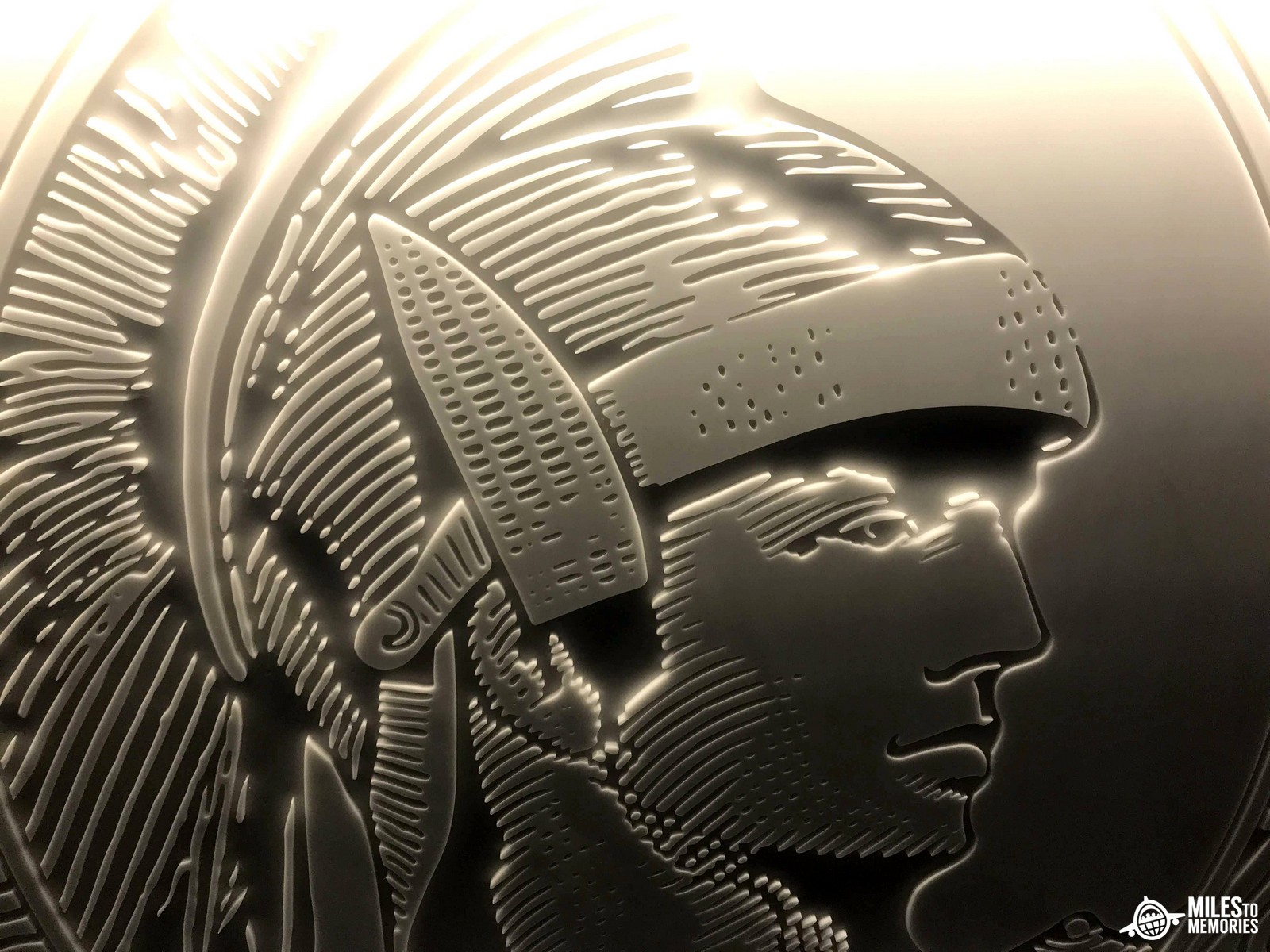 New Centurion Lounge Access Restrictions
Lounge access is one of the best perks for American Express Platinum and Centurion cards. Centurion Lounges are one of the best products out there, especially domestically. They offer a relaxing environment away from busy terminals, good complimentary food and drink choices and other amenities.
Lounge overcrowding though has been an issue. With more people getting the Platinum cards that's to be expected. But we've seen American Express take steps to remedy the situation in recent years by limiting the amount of guests and no longer offering entry for a fee. Now they had added even more restrictions that should affect lots of people.
New Restrictions
Effective March 22, we'll see the following changes as View from the Wing reports:
The Centurion Lounge will welcome Platinum Card Members who arrive within 3 hours or less prior to their original scheduled departure time or can provide proof of a connecting flight. Card Members who arrive at the Centurion Lounge as their final destination will no longer be permitted entry.
Children under 2 years of age will be admitted free of charge and will not count towards Platinum Card Member's 2 complimentary guest count, so long as they are accompanied by a parent or guardian who is able to produce a "lap infant" boarding pass or proof of age.
These changes do not affect Centurion cardholders.
Conclusion
This will affect some people, but it should also help with overcrowding. Limiting lounge access to three hours ahead of departure seems somewhat reasonable, but I'm sure there's instances when you would get to the airport earlier than that and would want to access the lounge. At the same time, you will not be able to use the lounges upon arrival.
If you have long connections it looks like the 3 hour limit doesn't apply, which is a good thing.
Let us know what you think of these changes.