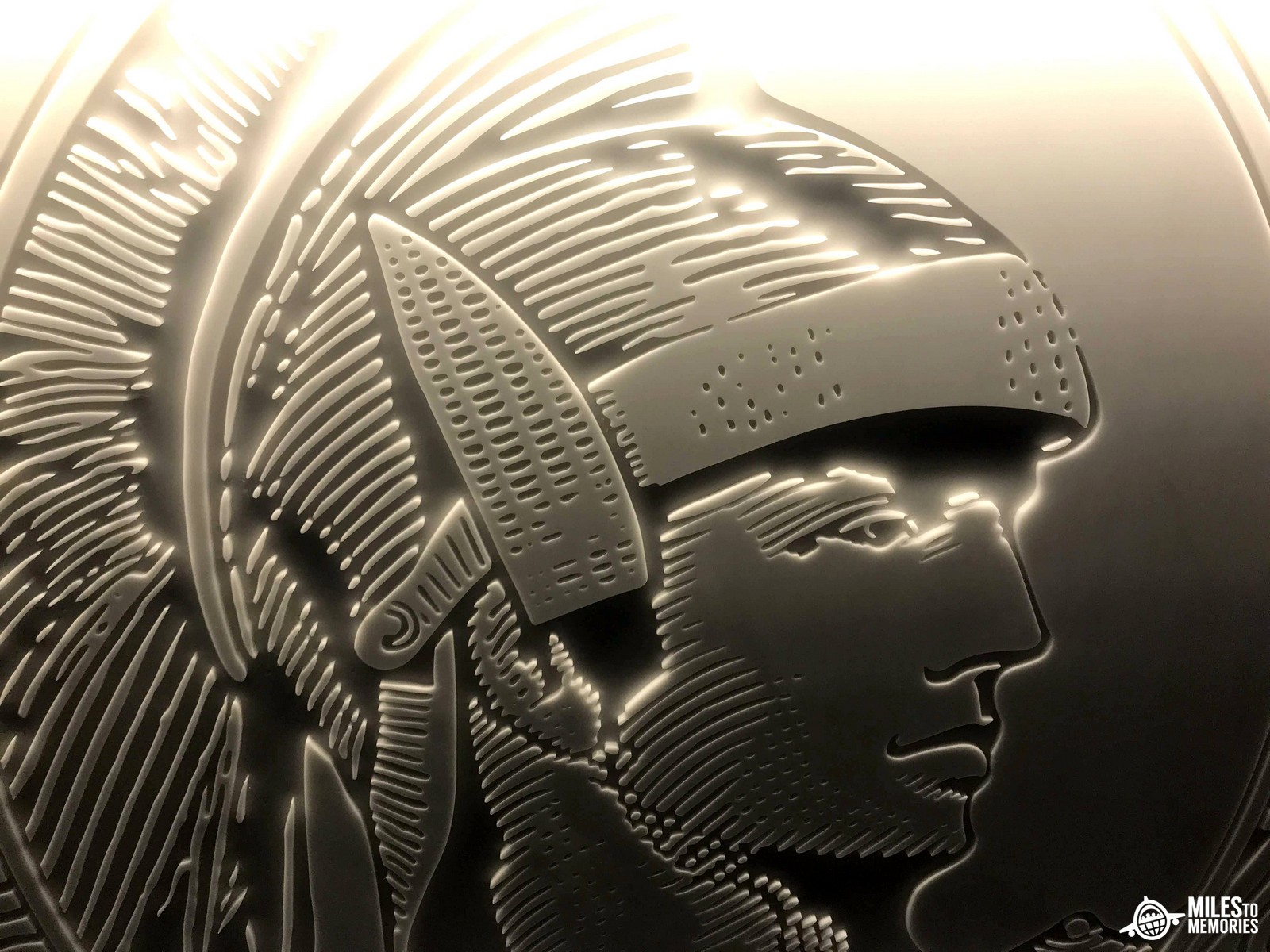 New Centurion Lounge Coming to Atlanta Airport
American Express has a popular network of lounges around the country, and additional lounges worldwide. Now it plans to add yet another Centurion Lounge in Atlanta. The opening date and the exact location at Hartsfield-Jackson International Airport have not been announced yet, but it could possibly take 2-3 years for the lounge to actually welcome guests.
ATL already has several lounge options for travelers. There are Delta Sky Club lounges, a American Admirals Club, a United Club, and the The Club ATL. However, the latter is the only option for passengers flying any airline.
AJC reports that Hartsfield-Jackson officials want to increase options for passengers who want "exclusive or premium experiences" while waiting for flights, so they asked for input and bids from companies. American Express, Airport Dimensions and Plaza Premium all jumped at the opportunity. The airport, which is owned and operated by the City of Atlanta, chose to go with American Express. The airport plans to sign a 10-year lease with American Express, with two five-year renewal options.
AJC says that American Express was chosen "due to the premium and uniquely positioned non-commercial-venture, combined with the considerable invested commitment in HJAIA and the City." The city's chief procurement officer Martin Clarke says: "Unlike other developers, American Express has the resources to self-finance the $40 million shell construction and provide best-in-class experience for the shared premium customers without the need for generating revenue."
Centurion Lounges around the country closed last year during the pandemic but have been in recent months. Overcrowding has been a problem in the past, and we will probably soon see that happen this year as well as more people start traveling. The latest location at ATL will surely have overcrowding issues as well when it opens its doors.