Our Favorite Posts of 2019
I love to do a quick review each new year and pick my favorite posts of the last calendar year.  I asked every writer at Miles to Memories to pick their favorite from the year as well.  These are not the posts that got the most clicks but the ones that meant the most to us or that we were most proud of.  Let us know what your favorite posts of 2019 was in the comments.
Mark's Favorite Posts of 2019
Since I am writing the article I get to pick three while everyone else had to boil it down to one 🤣. The perks of doing all the work I guess.  Here are my 3 favorite posts from last year:
As you can tell from the picture above this series was one of my favorites of 2019. It was such a crazy experience and I still can't believe I beat out about 250,000 people to win it.  The other articles in the series were me finding out I won and sharing the itinerary and the Day 1 festivities (which may have been the best day of the whole thing).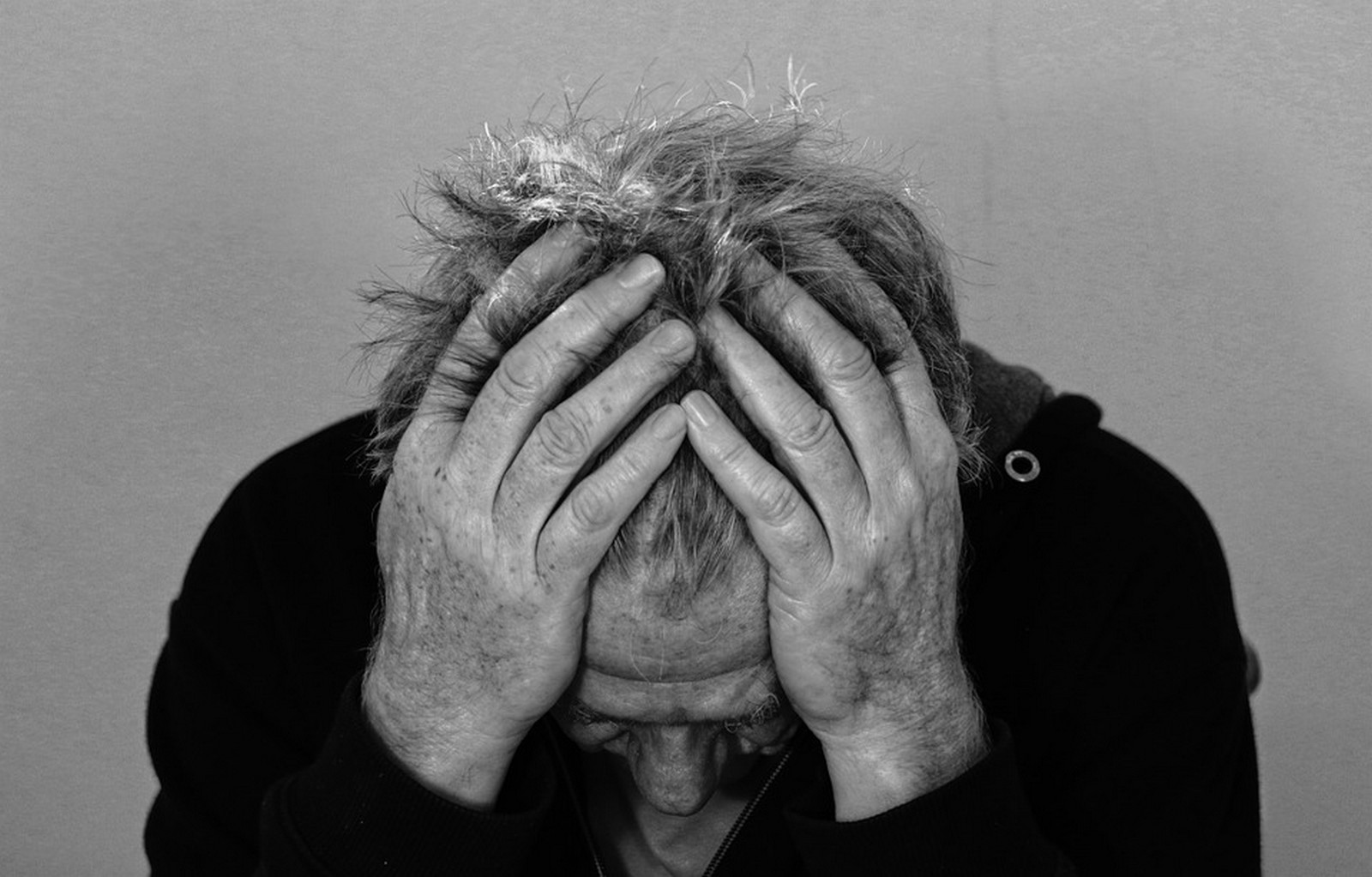 This was actually a follow up post to my editorial saying that you would never see a trip report from the Maldives from me.  I chose this article instead because I think I did a better job making my point clear on the follow up piece after discussing it with readers in the comments.
Maybe this post has some recency bias since it is only a few weeks old but it was something I wanted to write for a long time.  I think it is something that many others have felt but have not been able to speak up or don't have the platform to do so.  We have been firm in our Facebook Group in removing anyone that doesn't treat others with respect.  I also recently started a Flame Free Friday series where people can ask any question they want without fearing people tearing them down over it.  If you have been looking for a place to talk miles & points with respect and have fun while doing it then look no further.
Shawn's Favorite Post Of 2019
If you listen to our Podcast then you know Shawn loves theme parks and Disney theme parks in particular.  He set out a goal to visit every Disney park in the world in a 6 week time frame.  With his 4 year old daughter no less!  That accomplishment and the article that came along with it was his favorite post of 2019.
Shawn was able to hit a ton of other spots during the trip as well. It looks like it was a true whirlwind trip!
Ian's Favorite Post of 2019
Ian wrote a ton of guides for maxing out airline programs in 2019 but he was most proud of this one:
This is one of the better airline program sweet spots out there but I think it still goes a little bit under the radar.  Ian gives you the low down on everything you need to know plus a ton of examples.
Ryan's Favorite Post of 2019
Ryan is on a quest to see every country in the world and he probably has been to as many, if not more, as the rest of us at Miles to Memories combined (140 and counting).  That has led to some very interesting stories but his favorite of 2019 may have been the most interesting yet.
I found this to be such an interesting read and a crazy story.  But truthfully I am just happy I never had to deal with it 🤣.
Final Thoughts
That does it for our favorite posts of 2019! Thanks for reading, commenting and sharing our work, it is appreciated more than you know.  2019 was the busiest year in Miles to Memories' history and we look forward to an even better 2020!